Your wedding day might not last forever, but the memories created that day will. We would like to be there to capture all of the laughs, tears, smiles, and once in a lifetime events that happen on the most important day of your life. Below is a small collection of photos that we enjoy out of the thousands that we have delivered.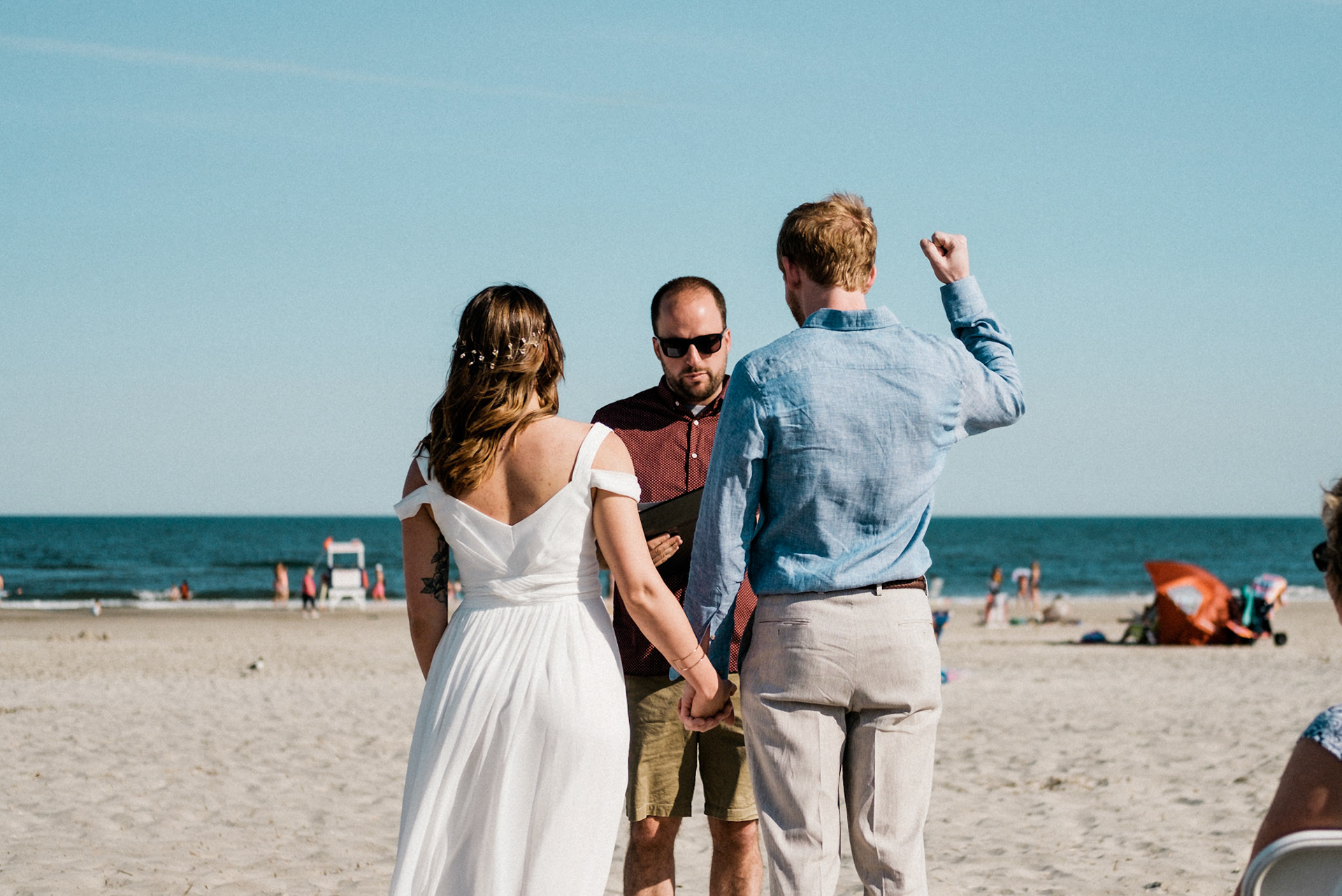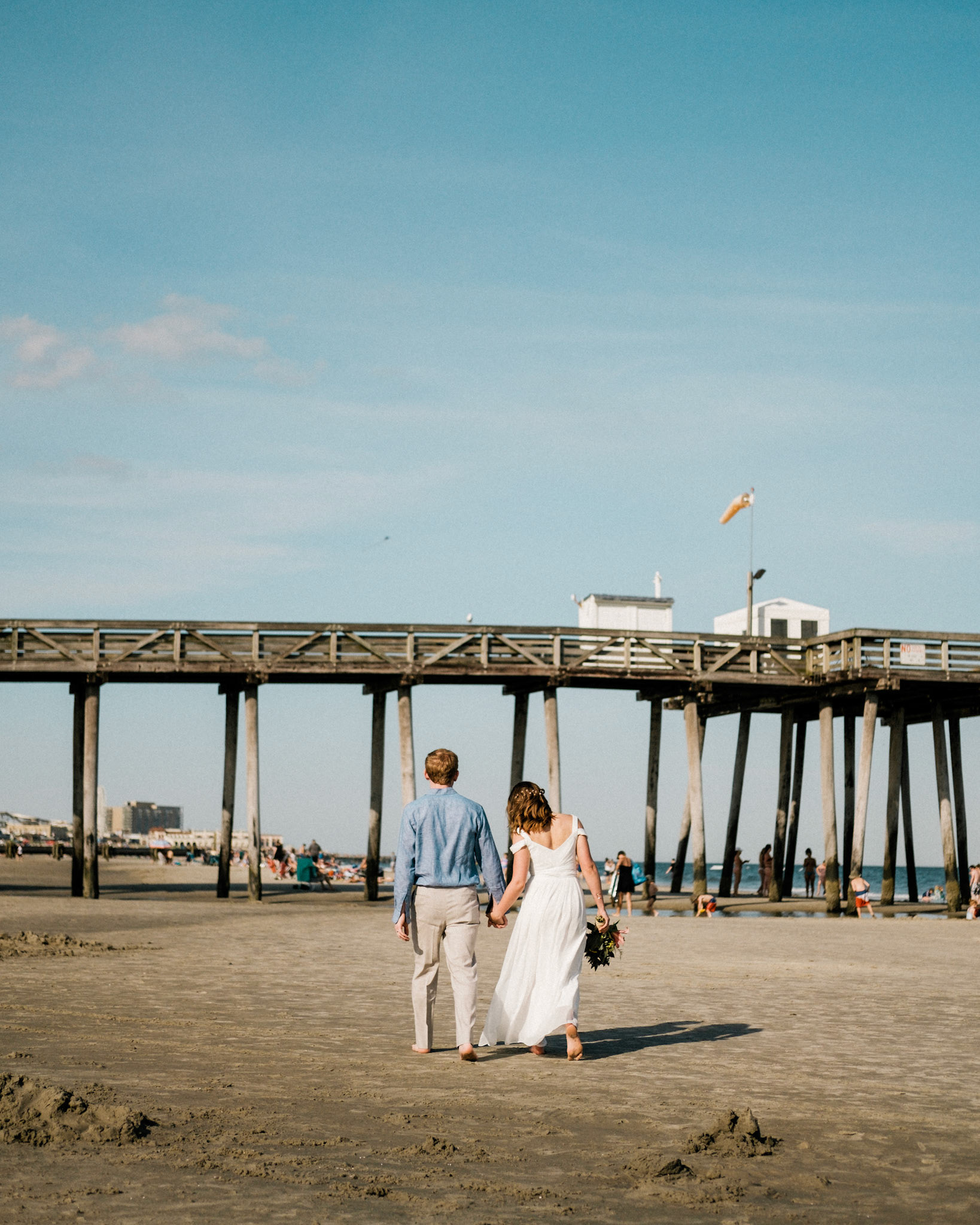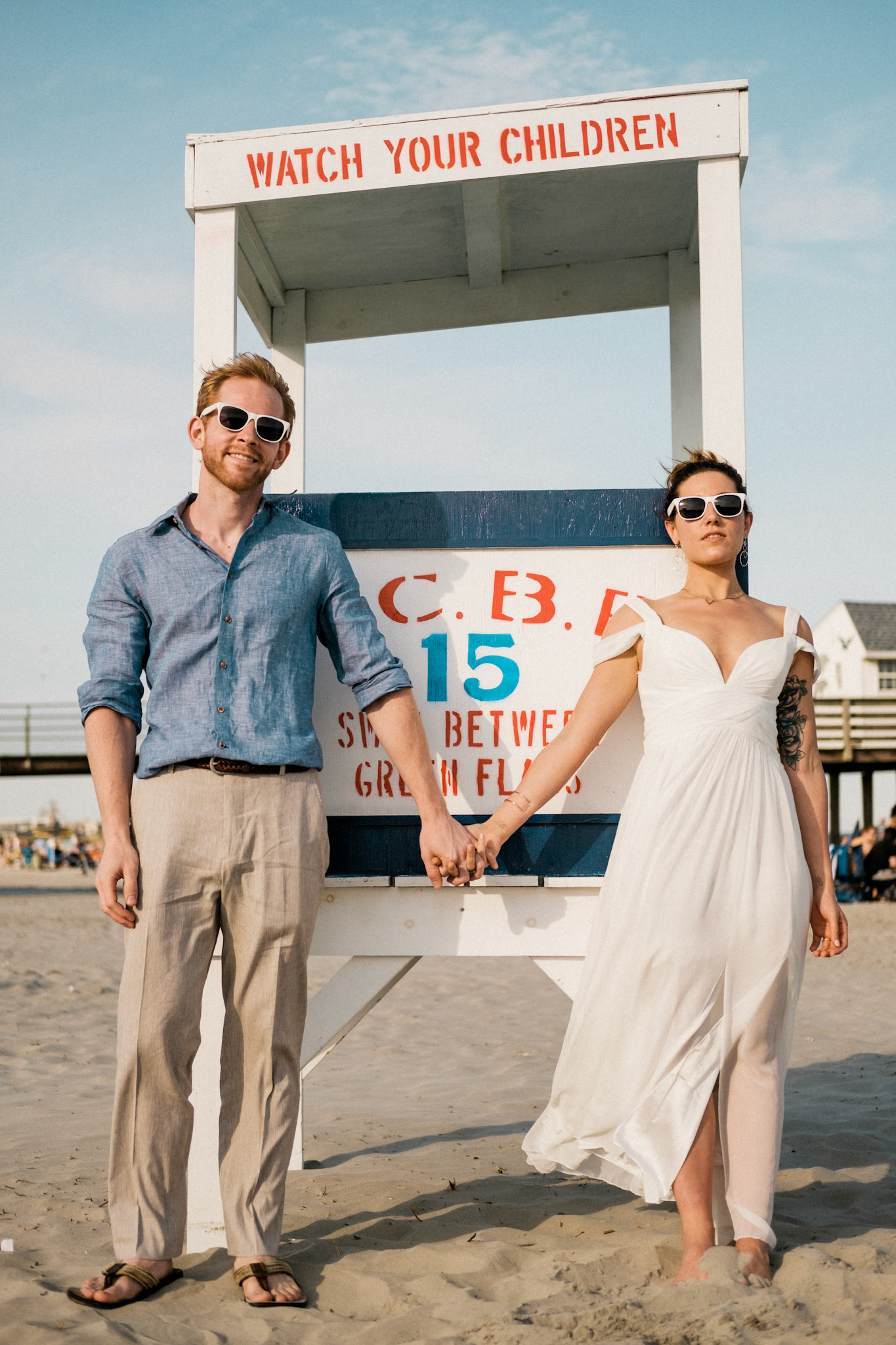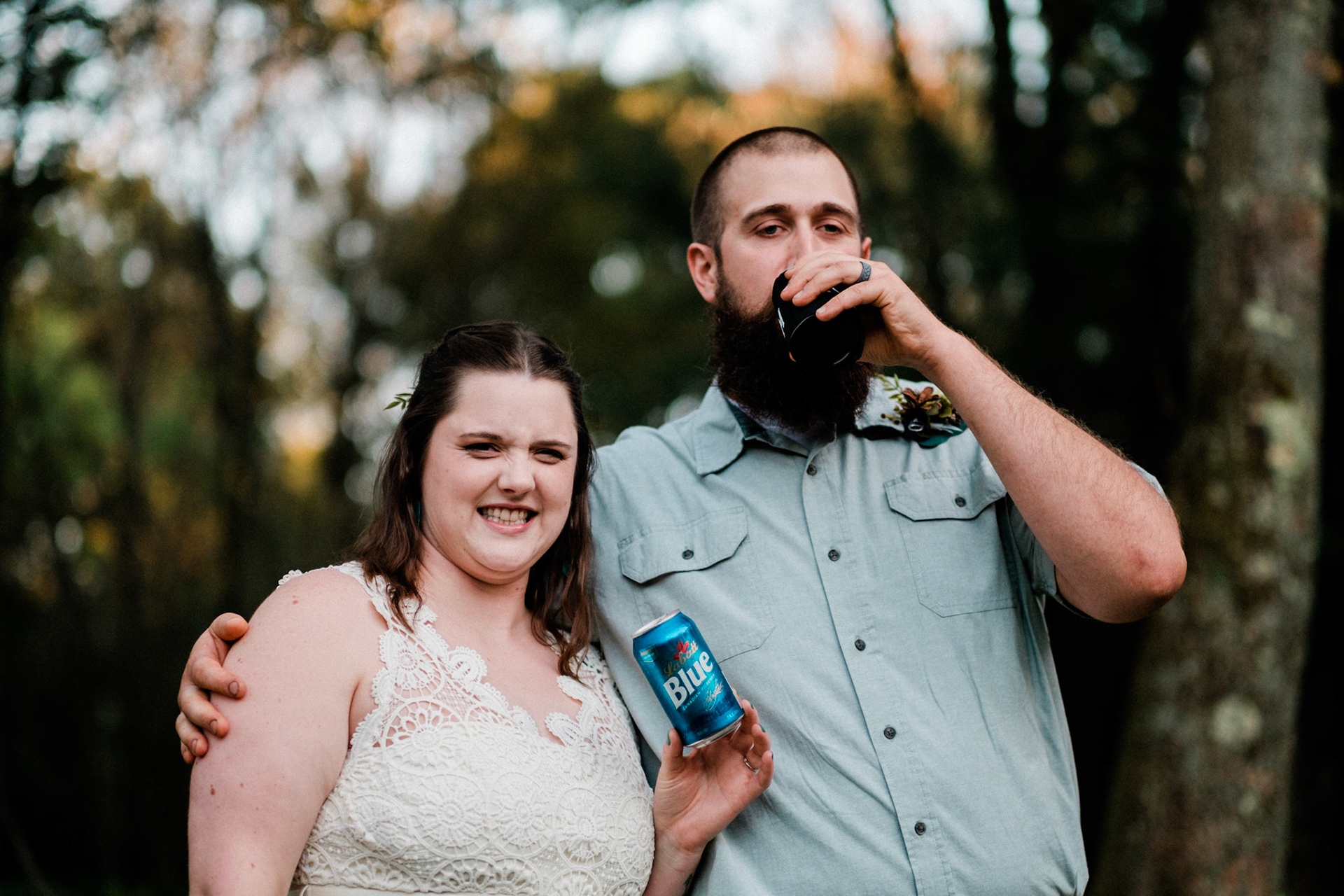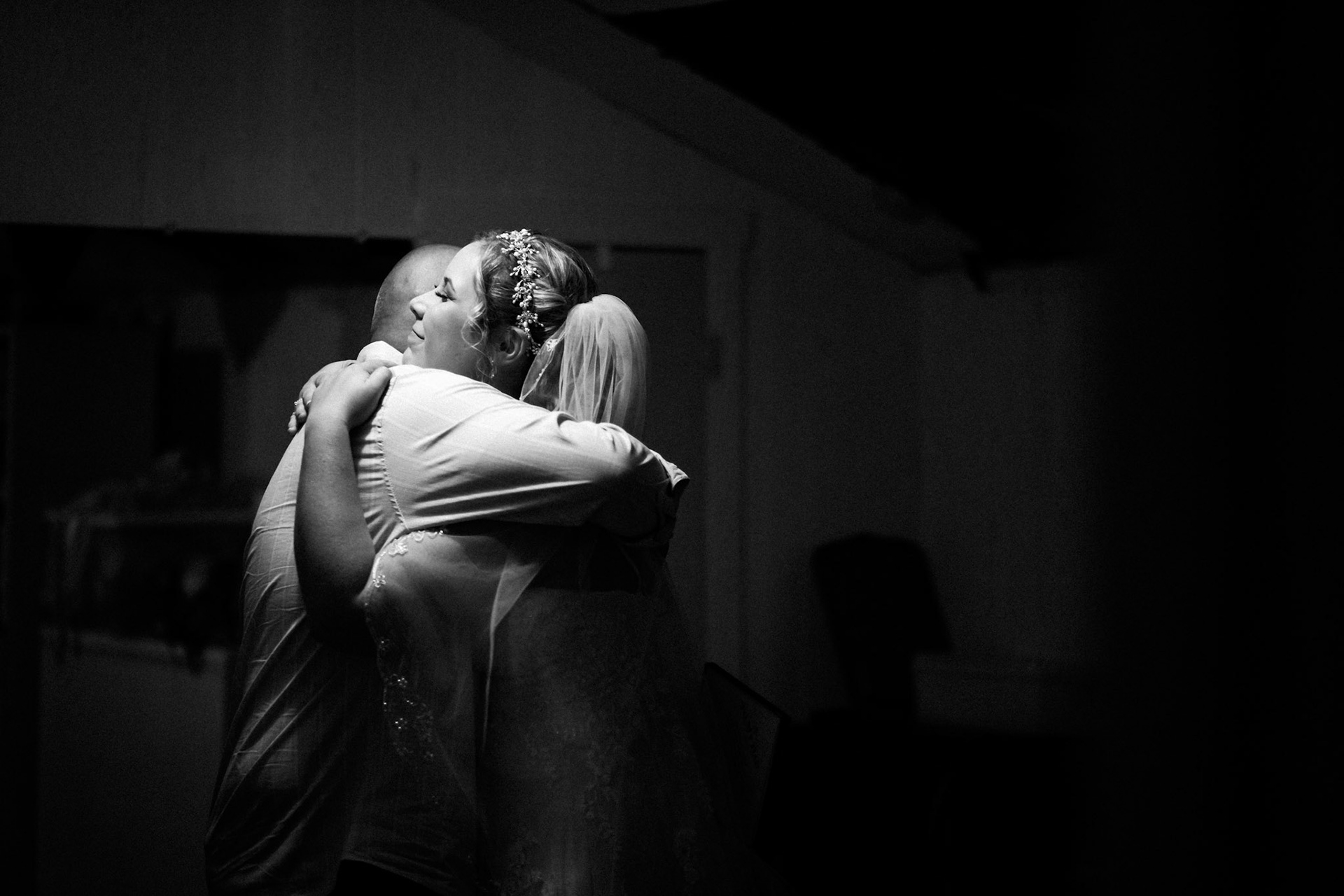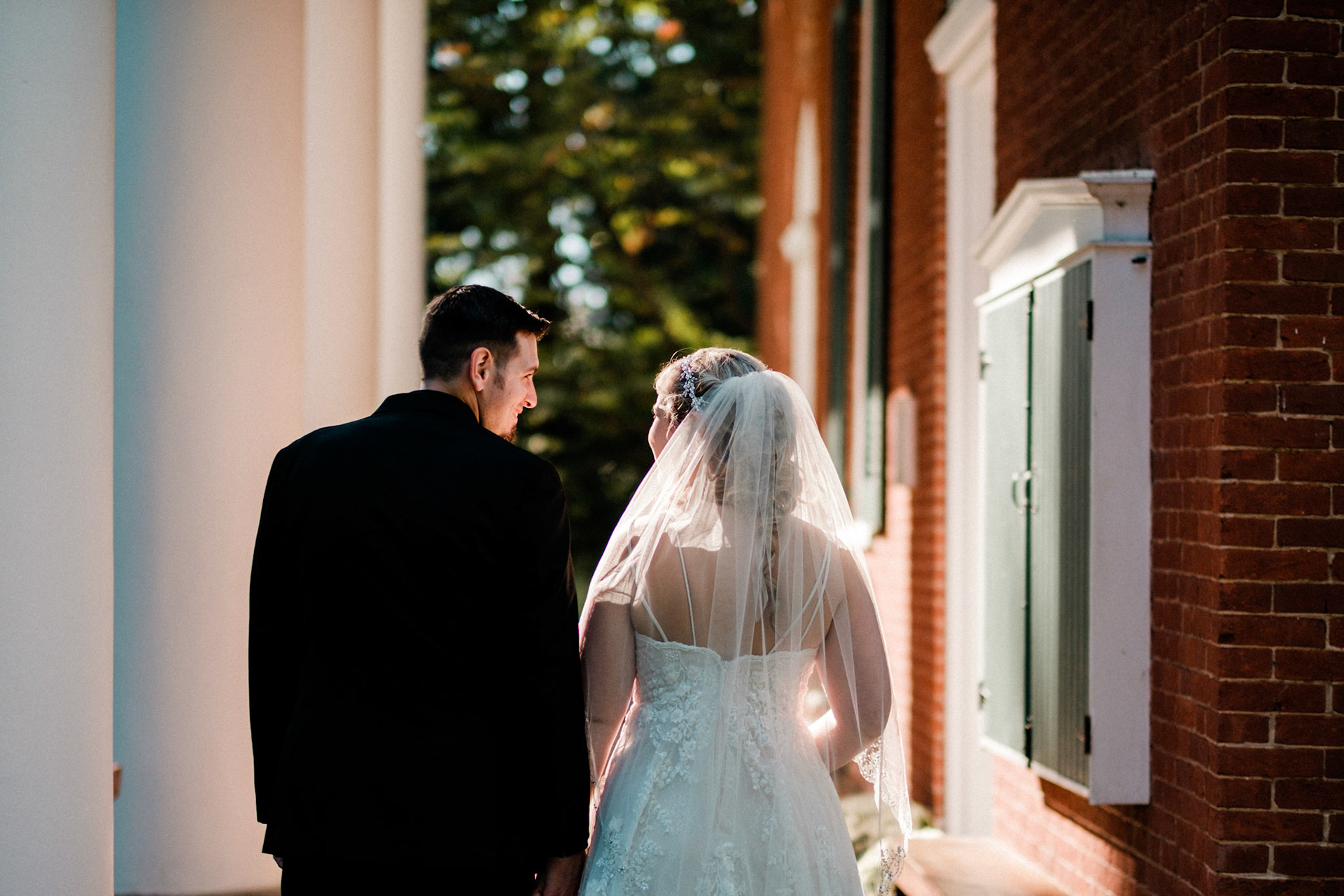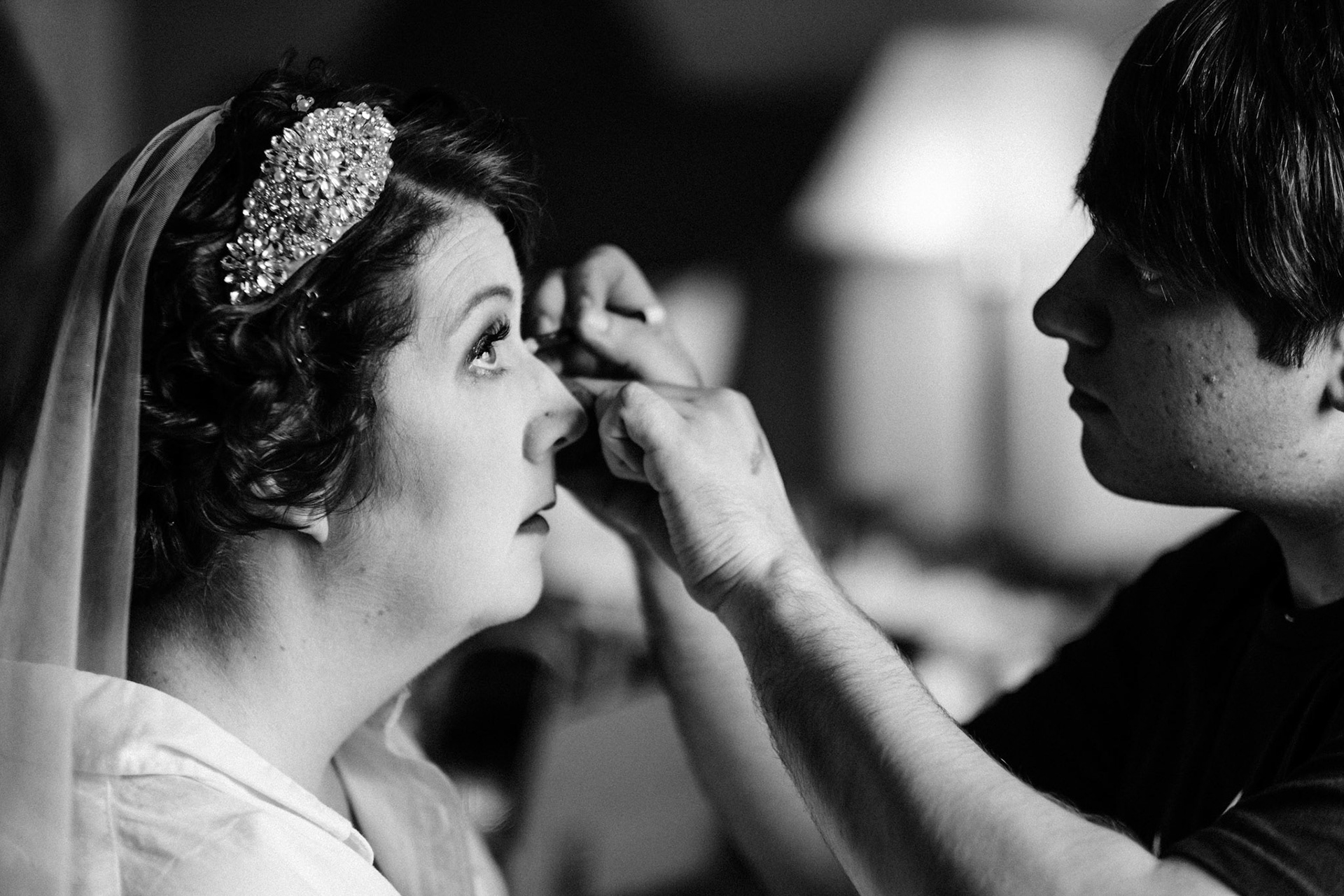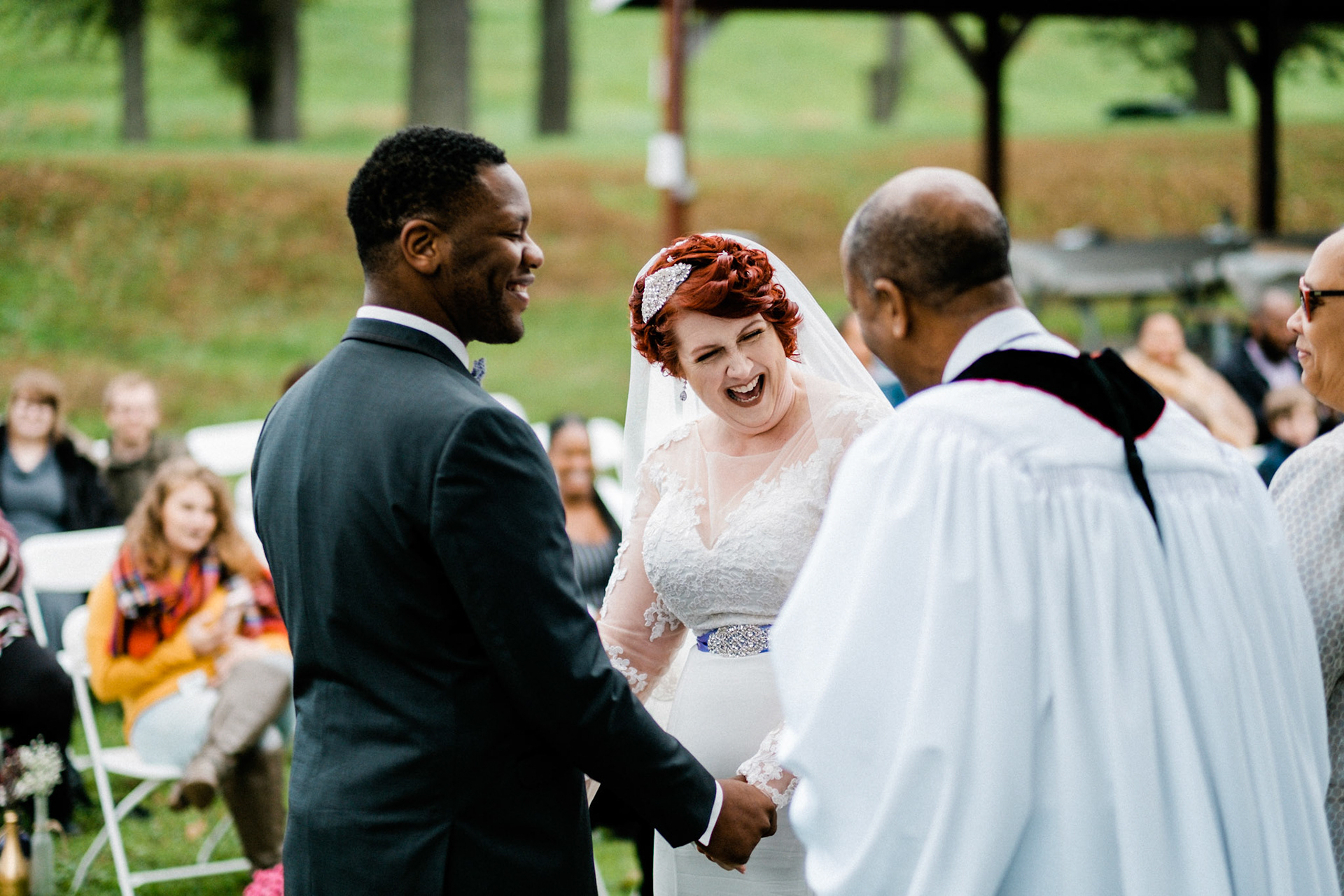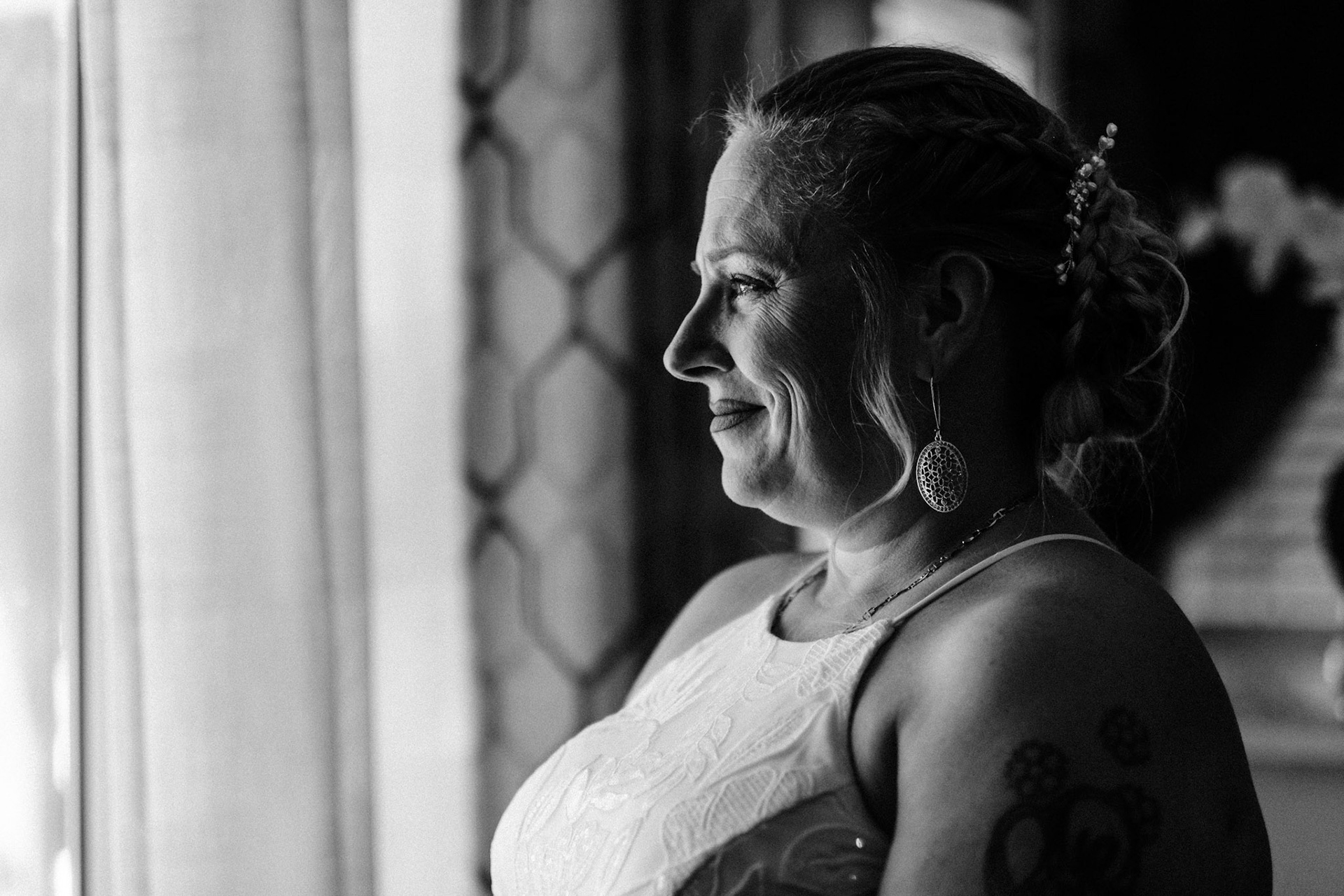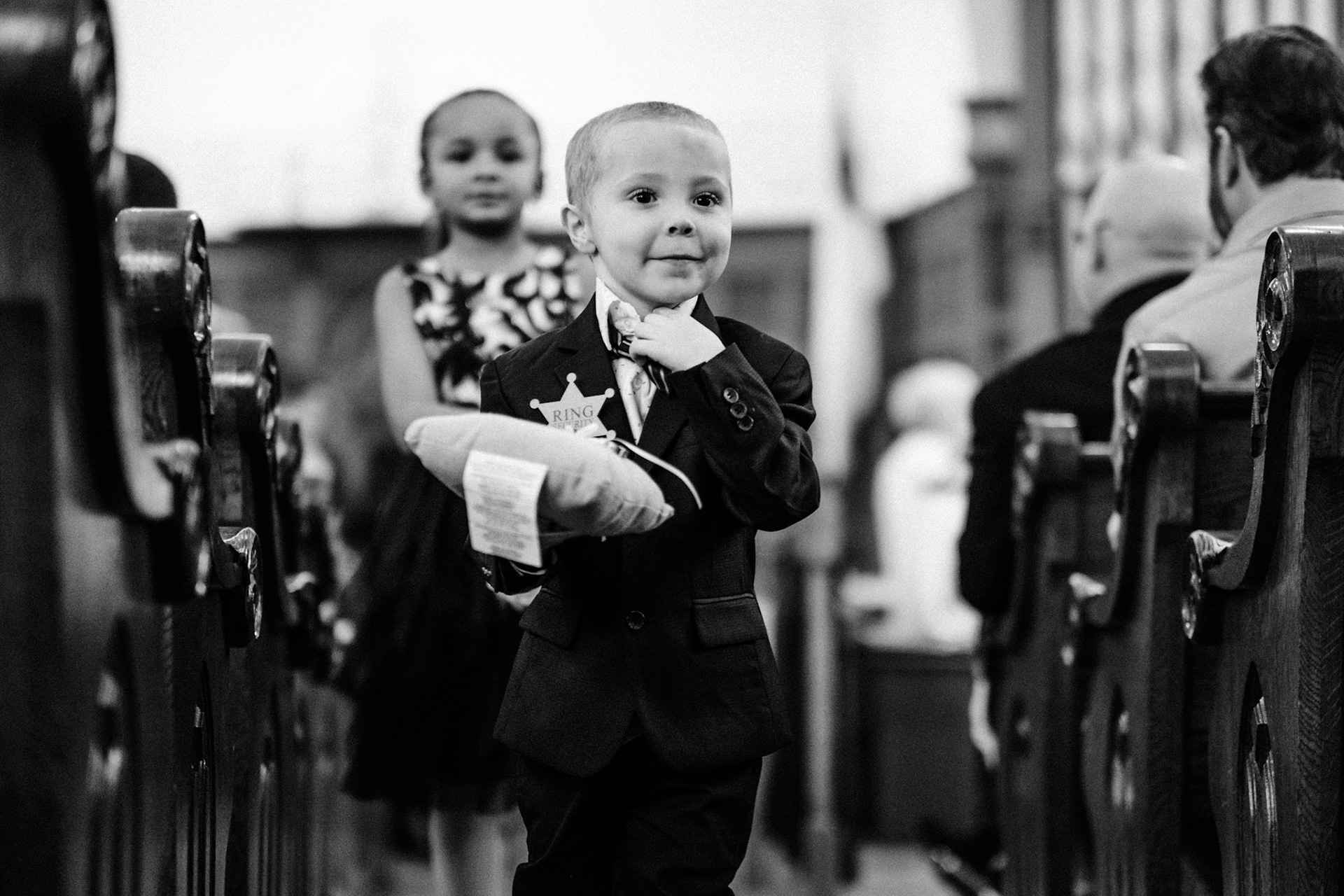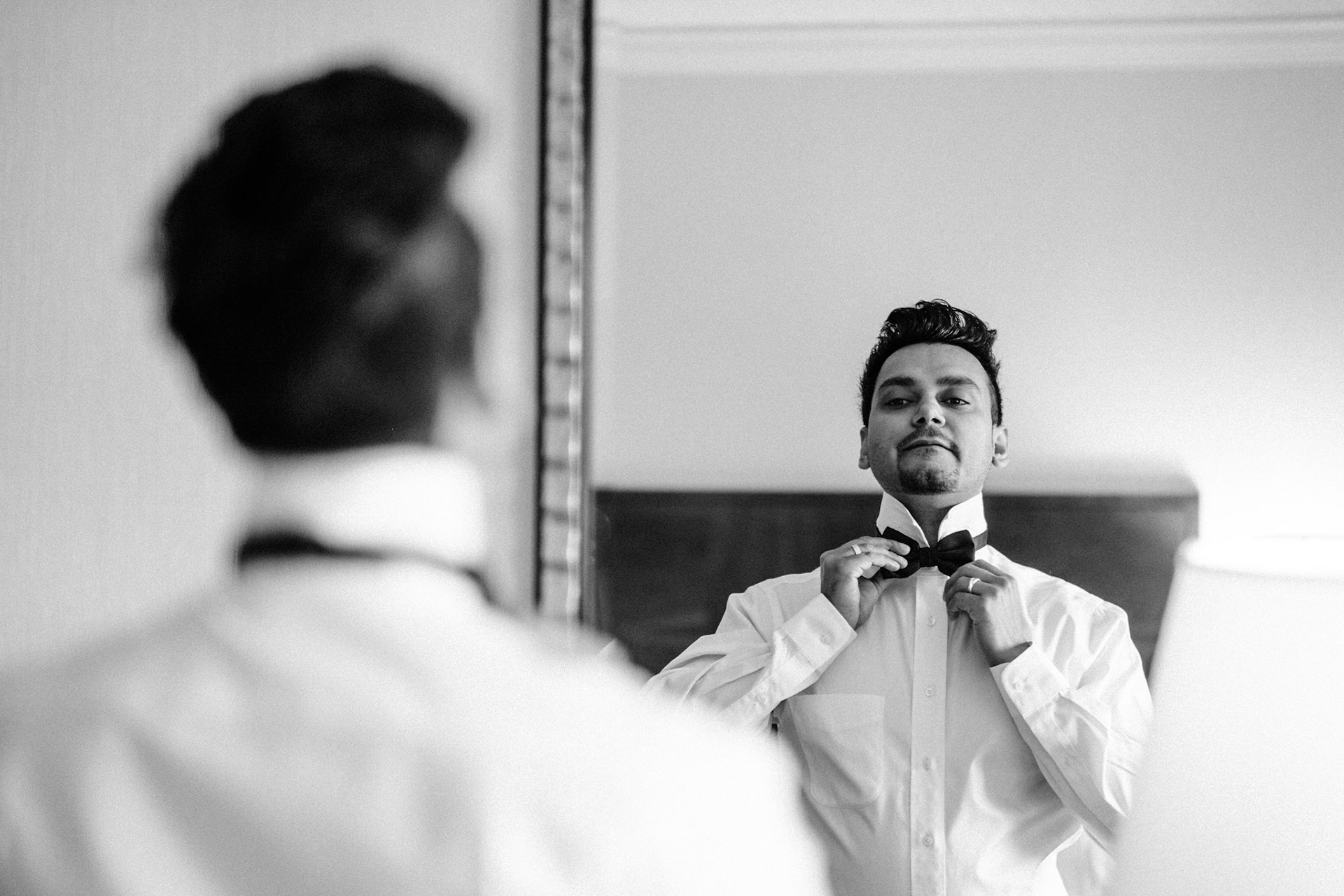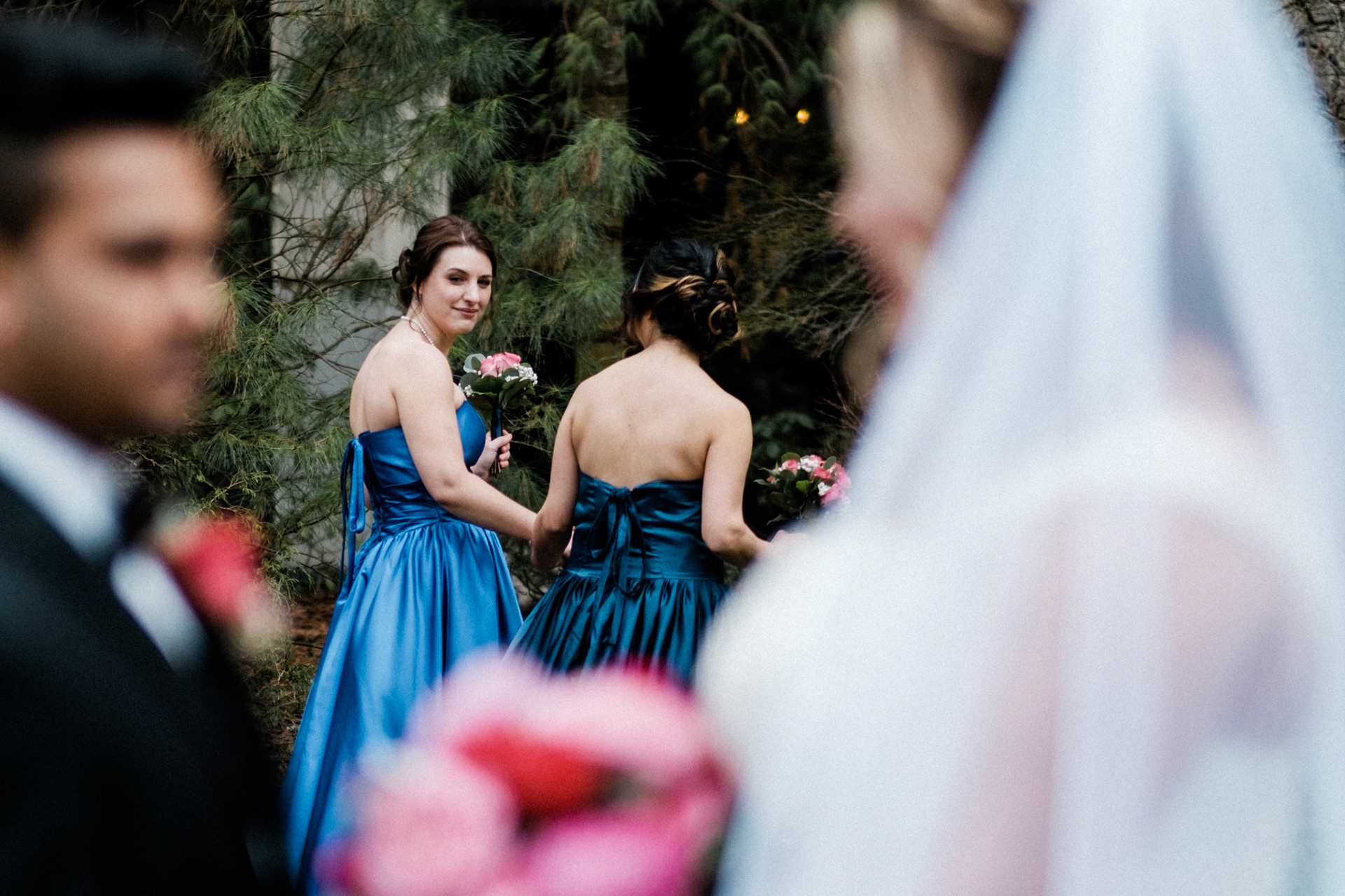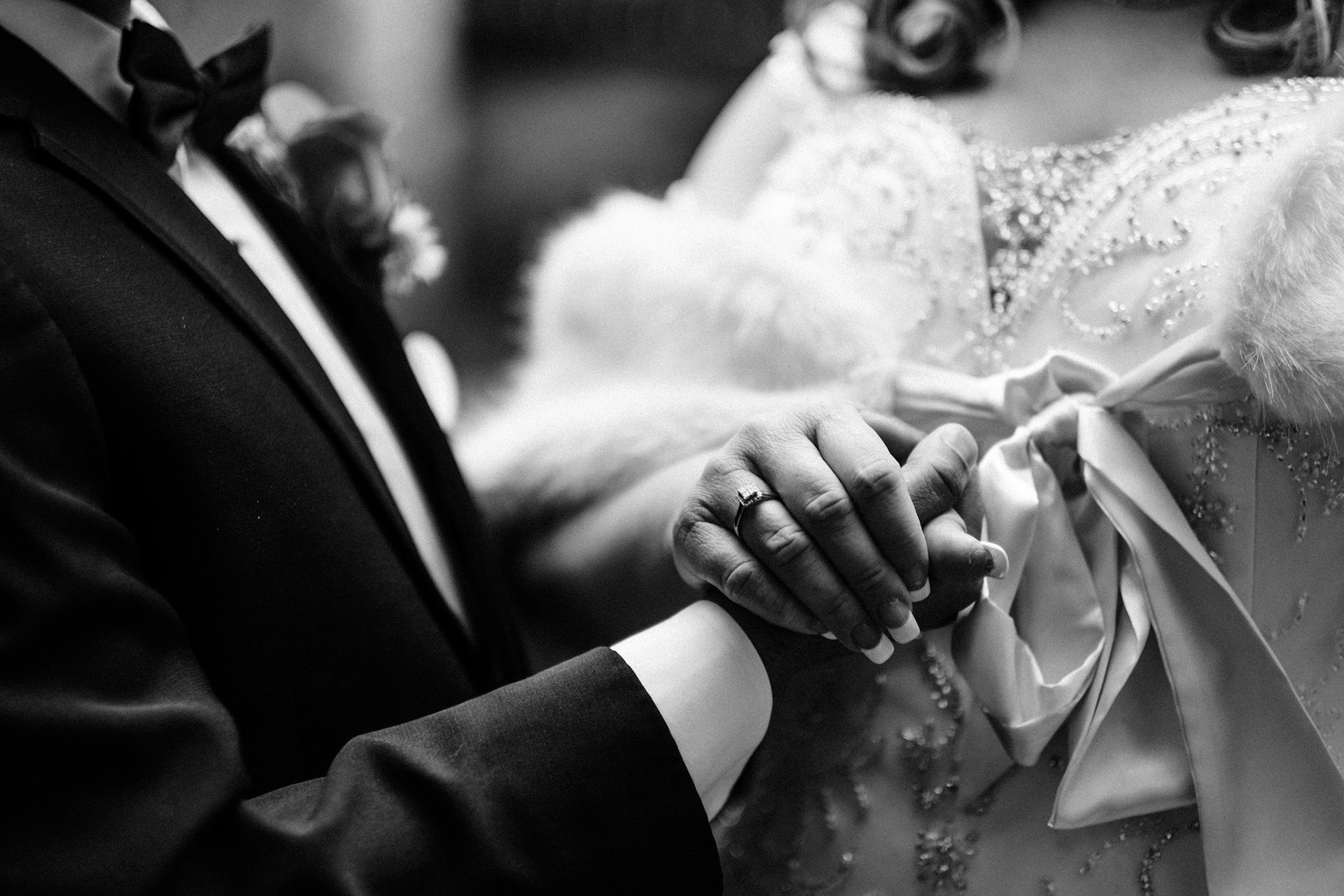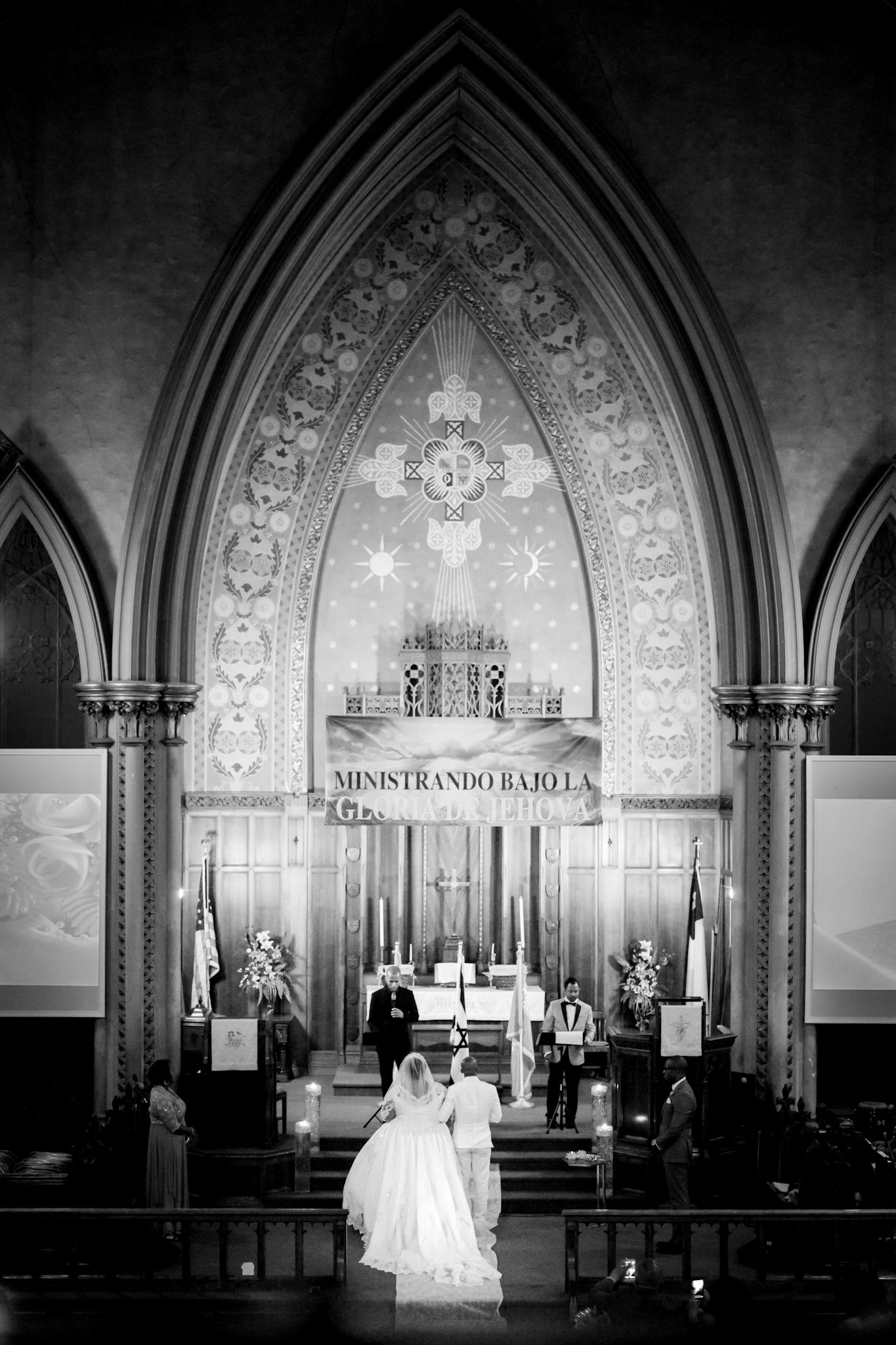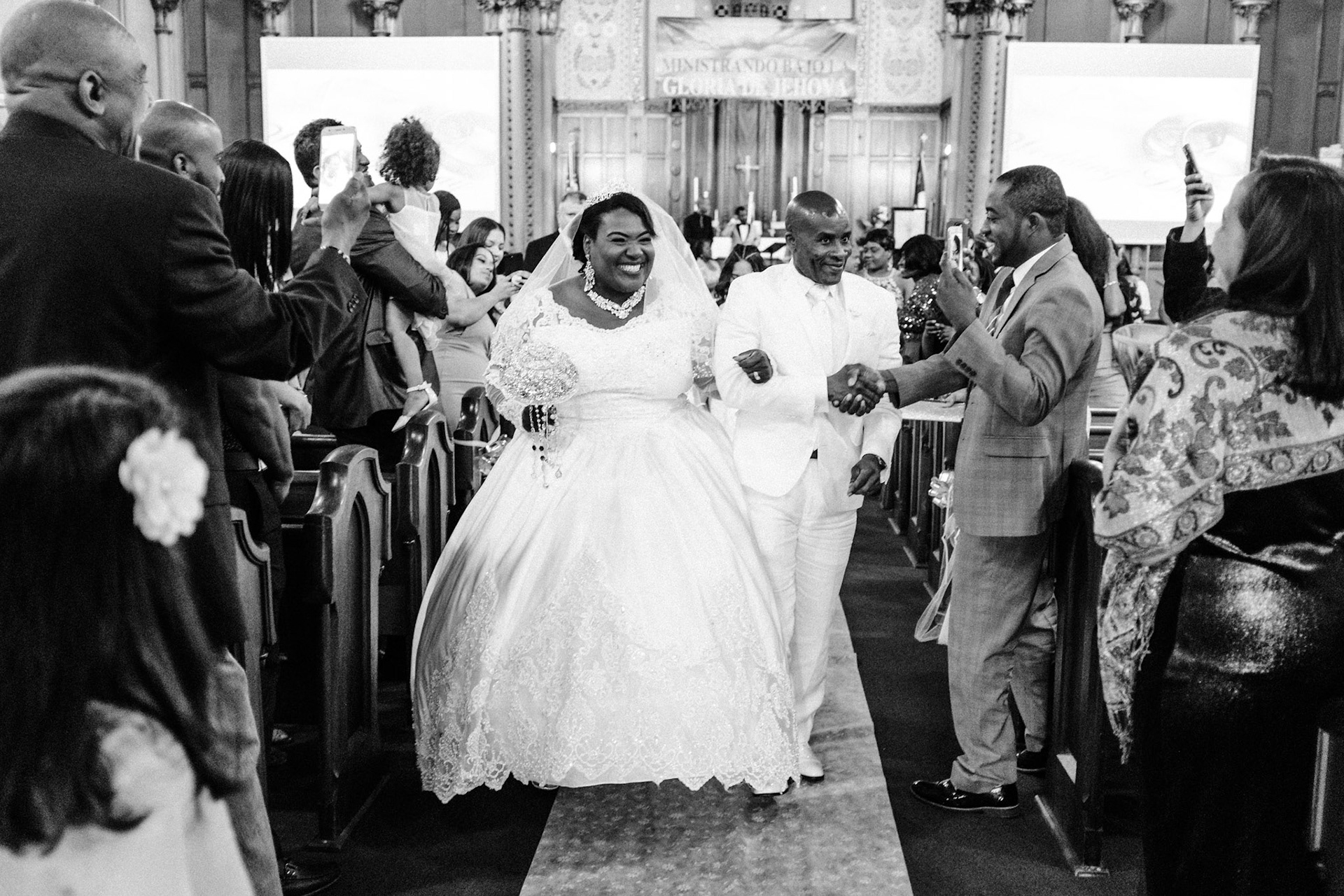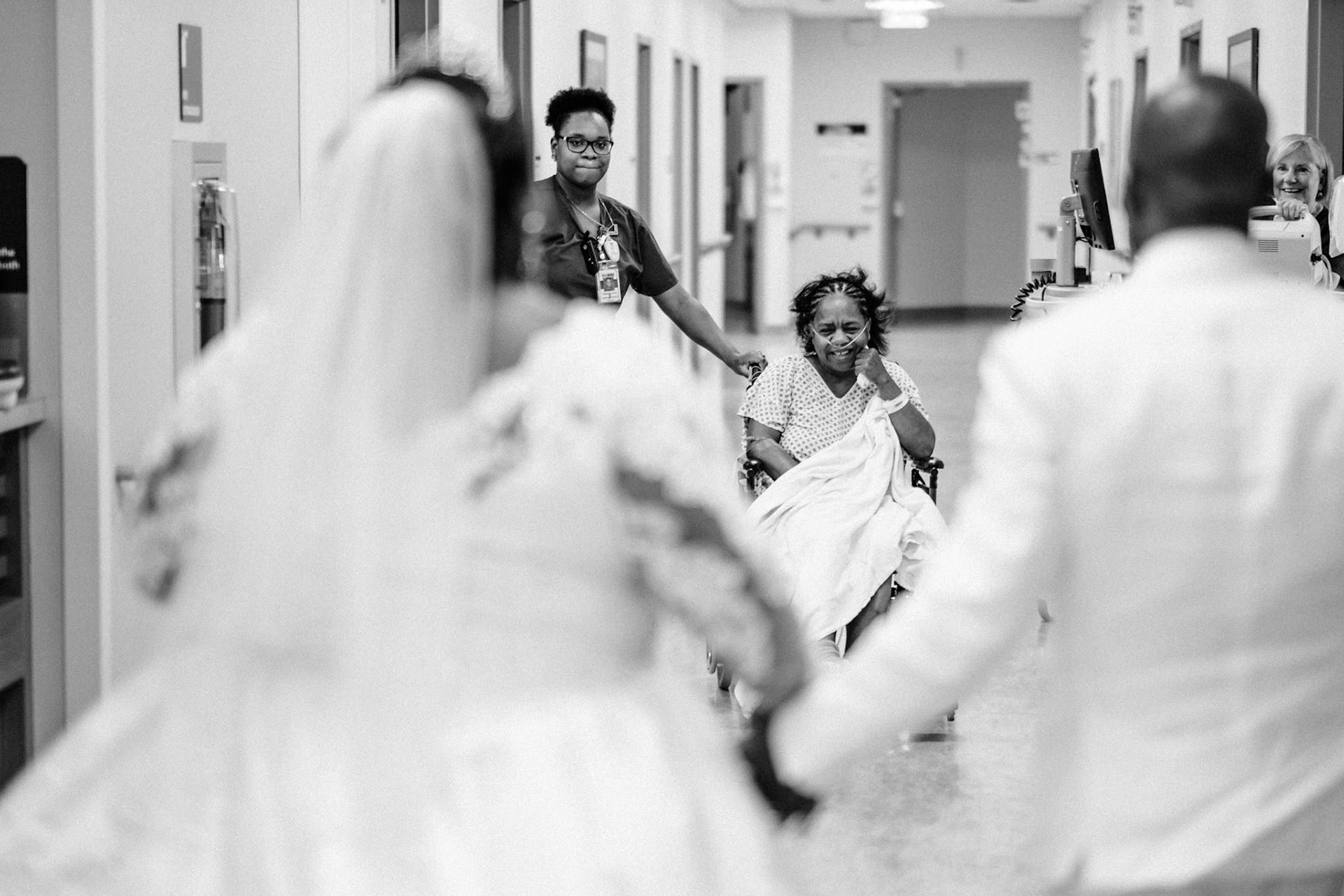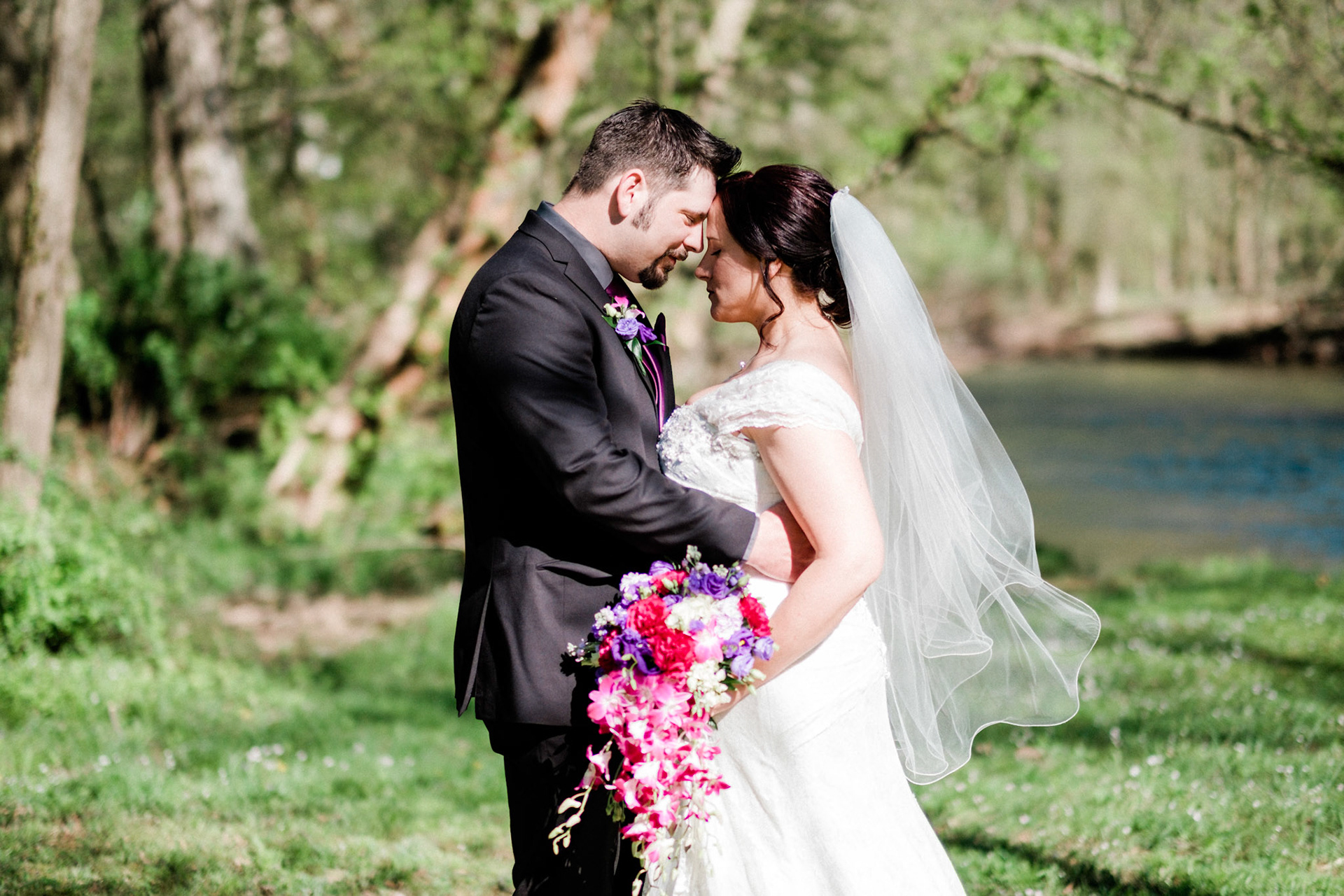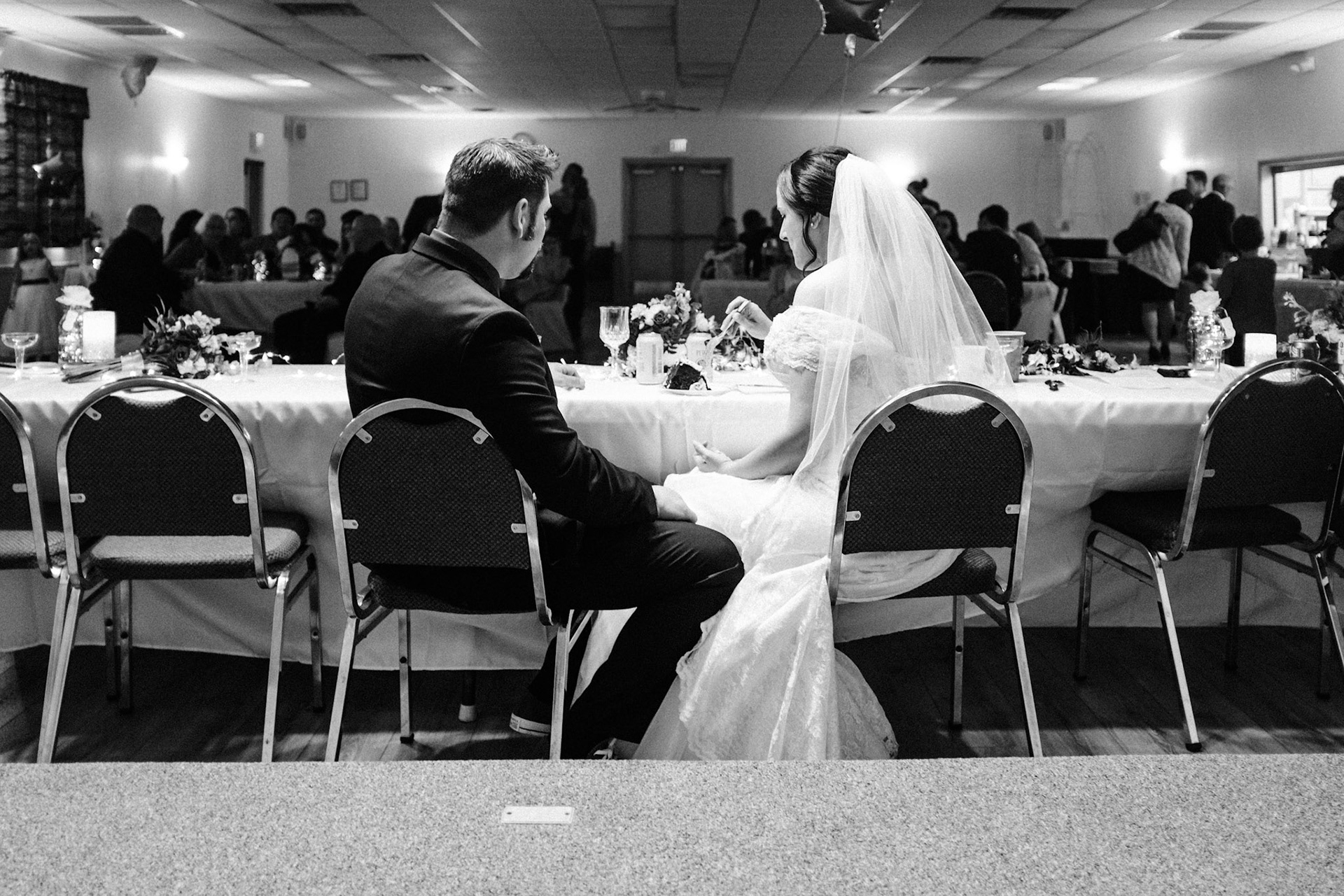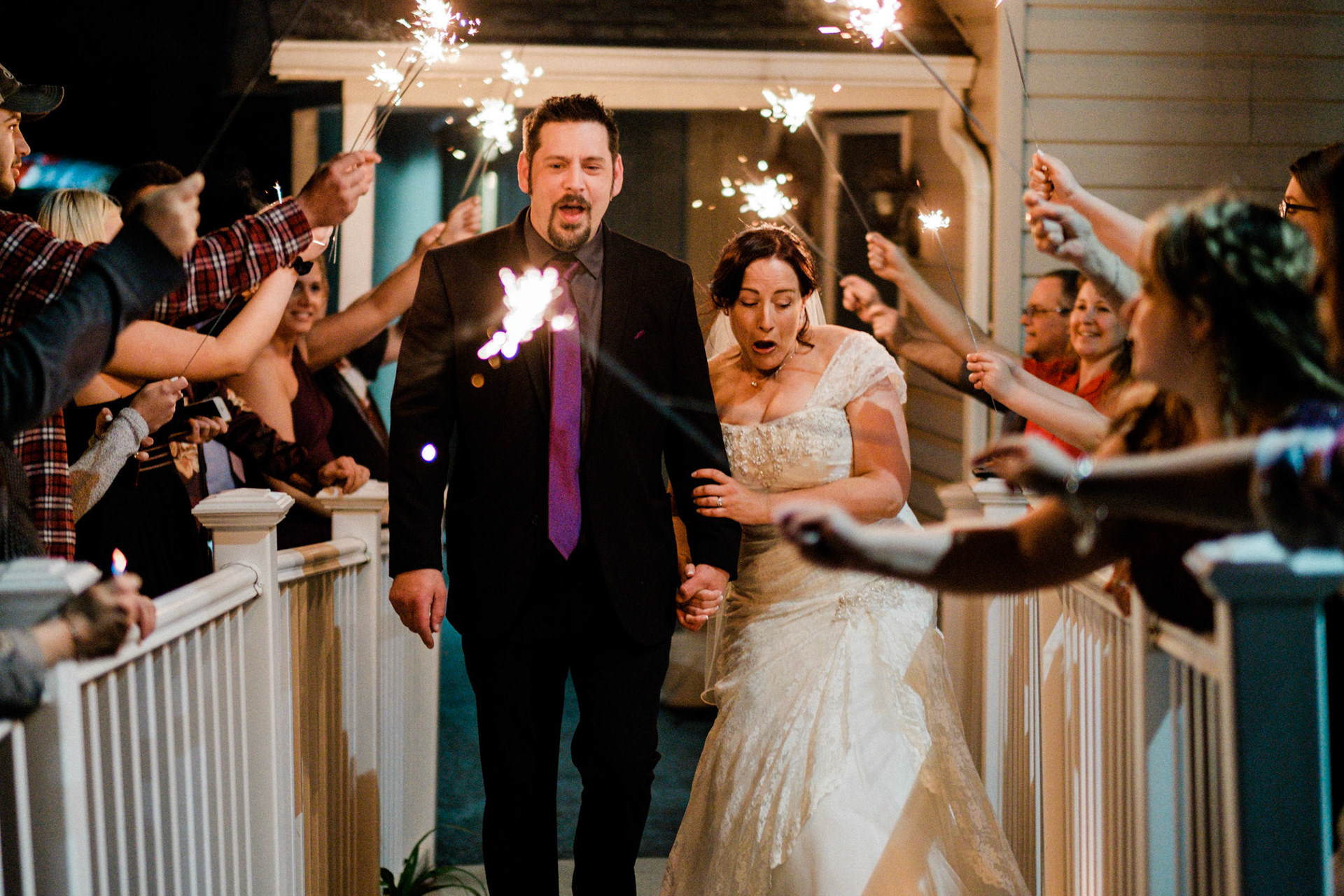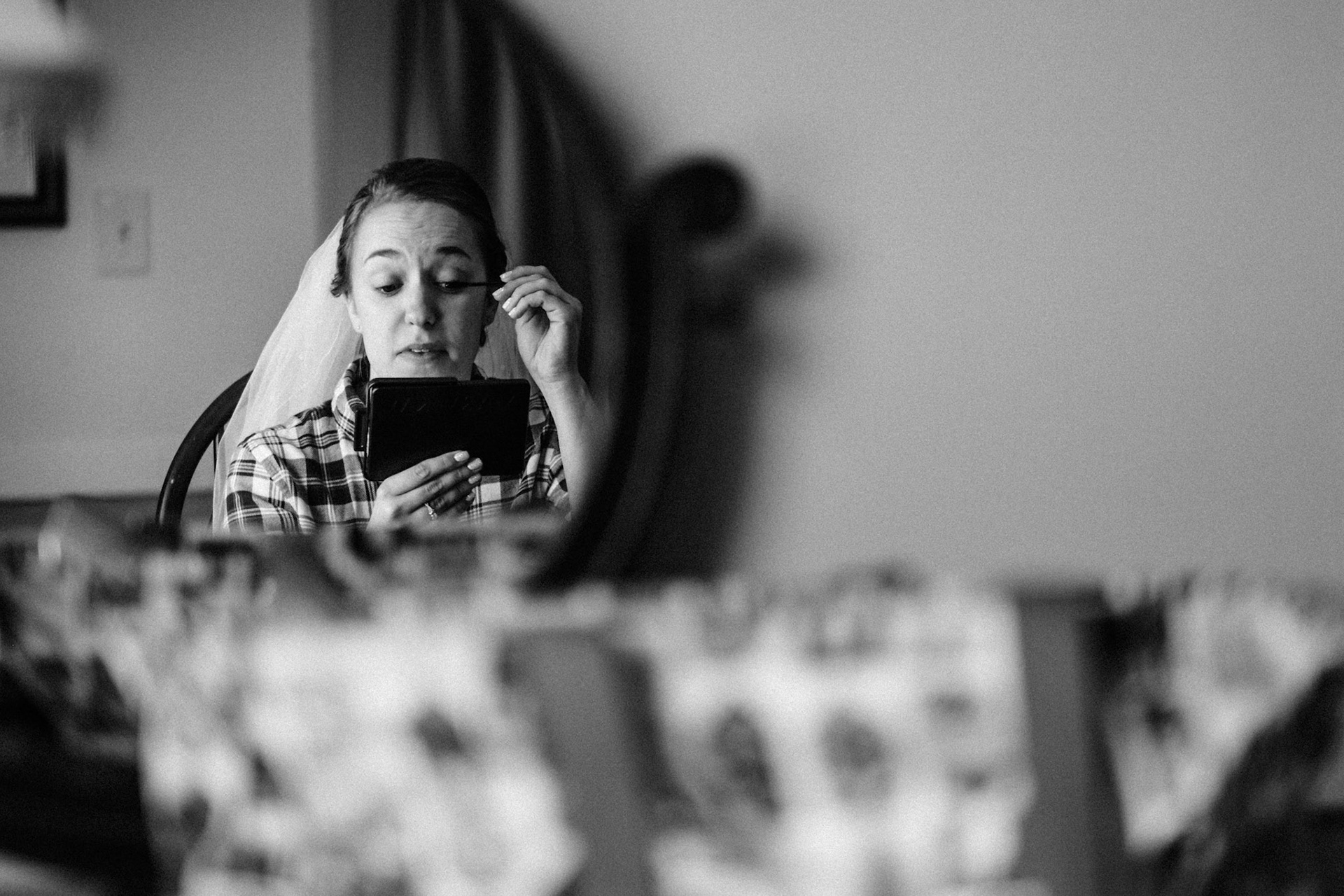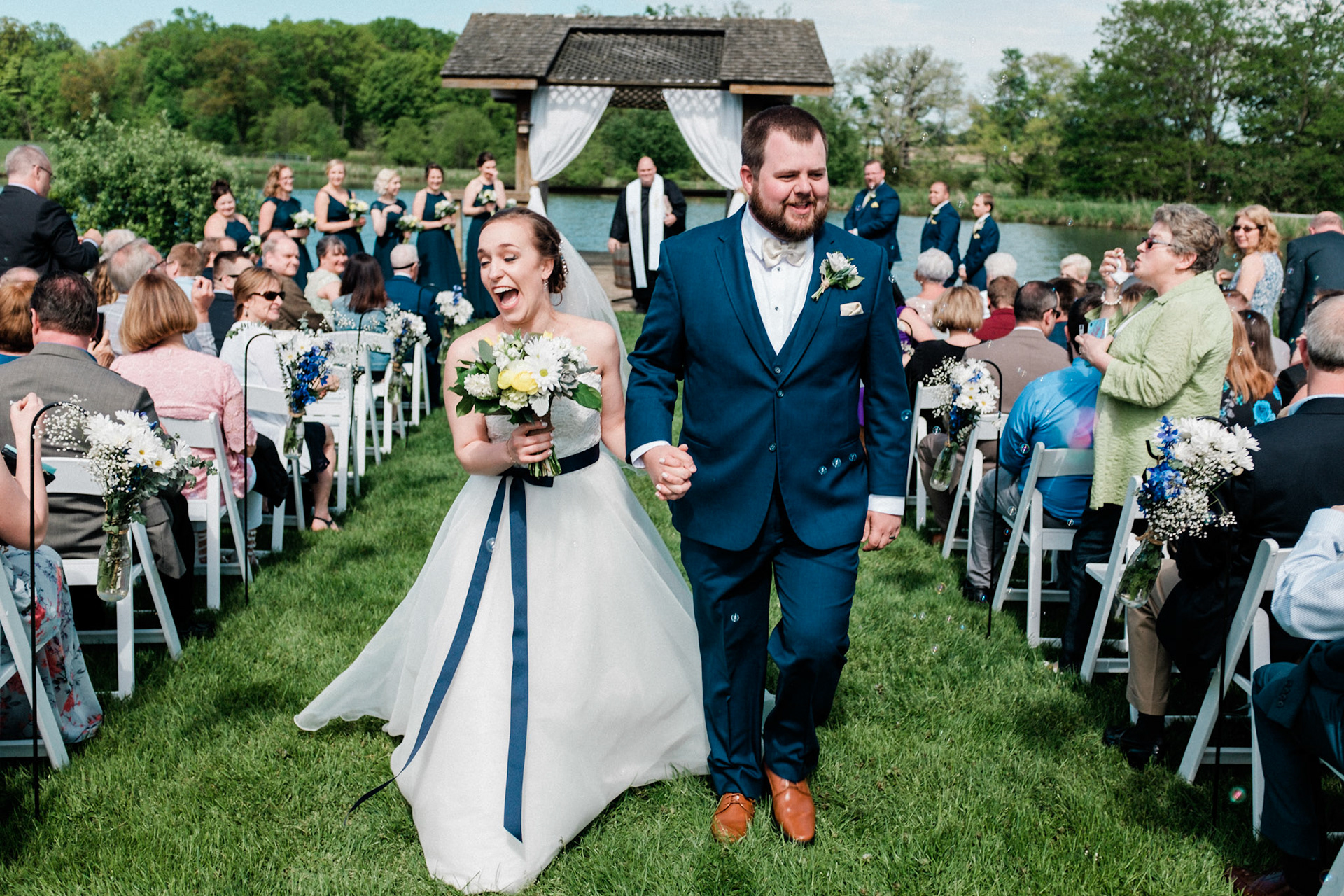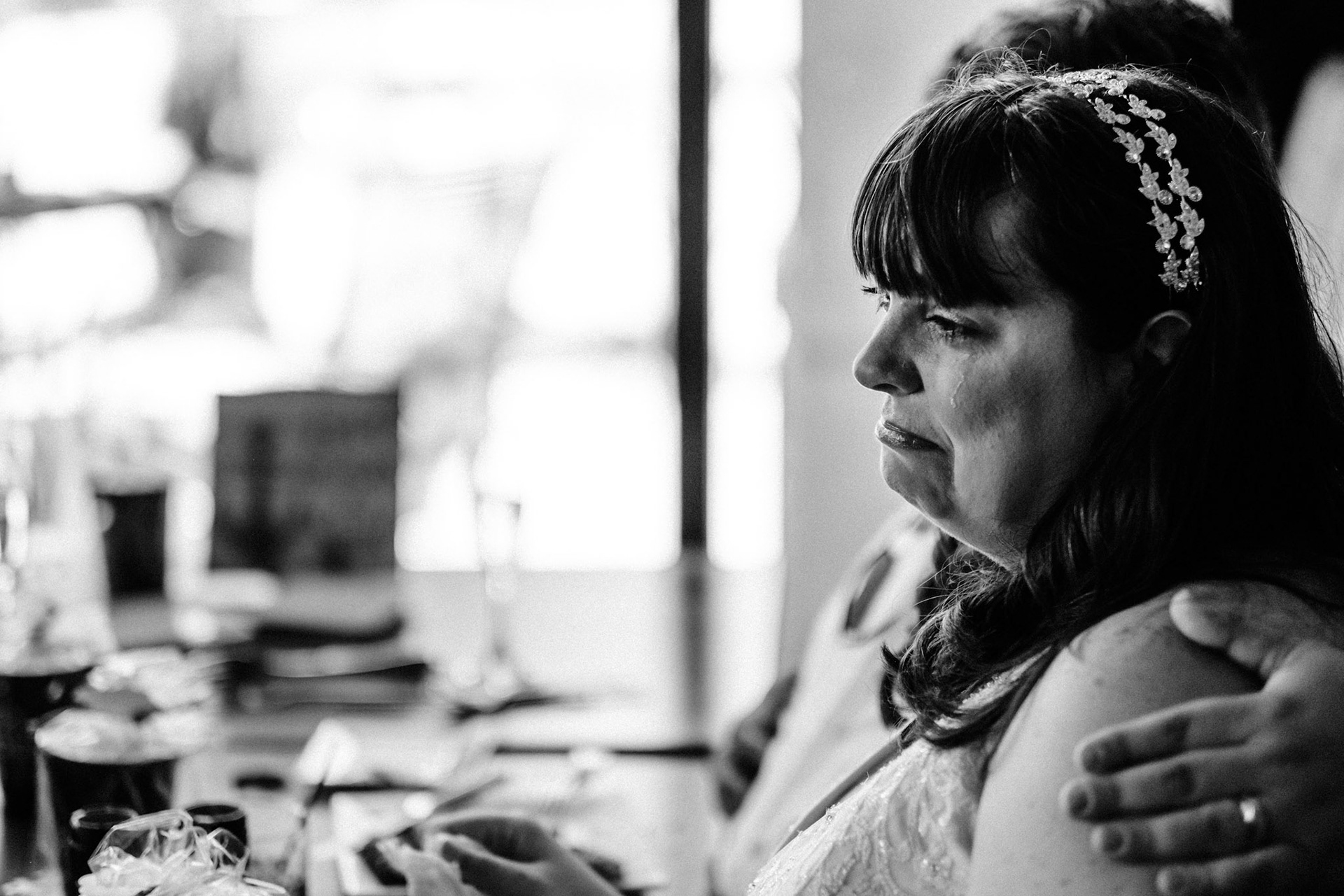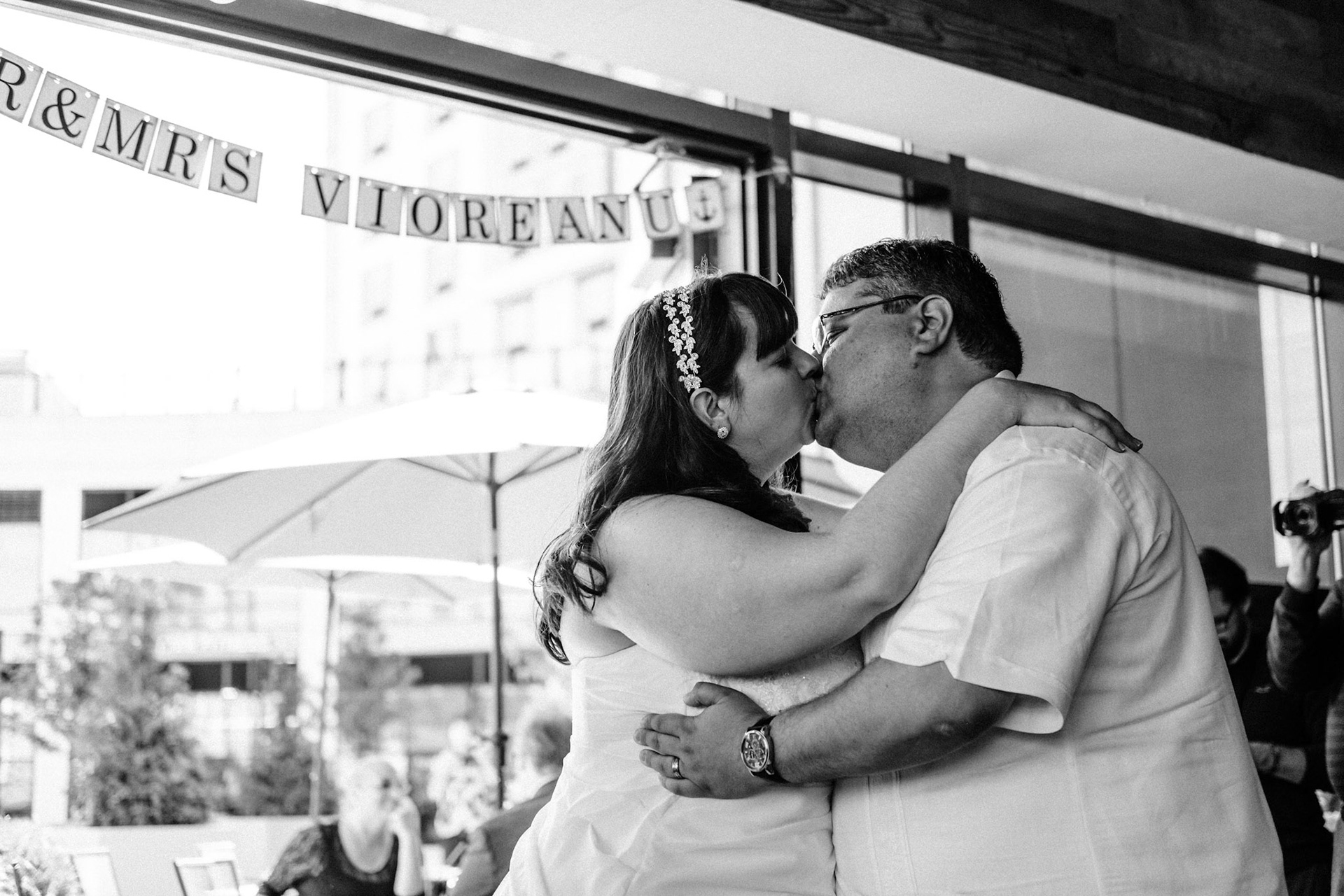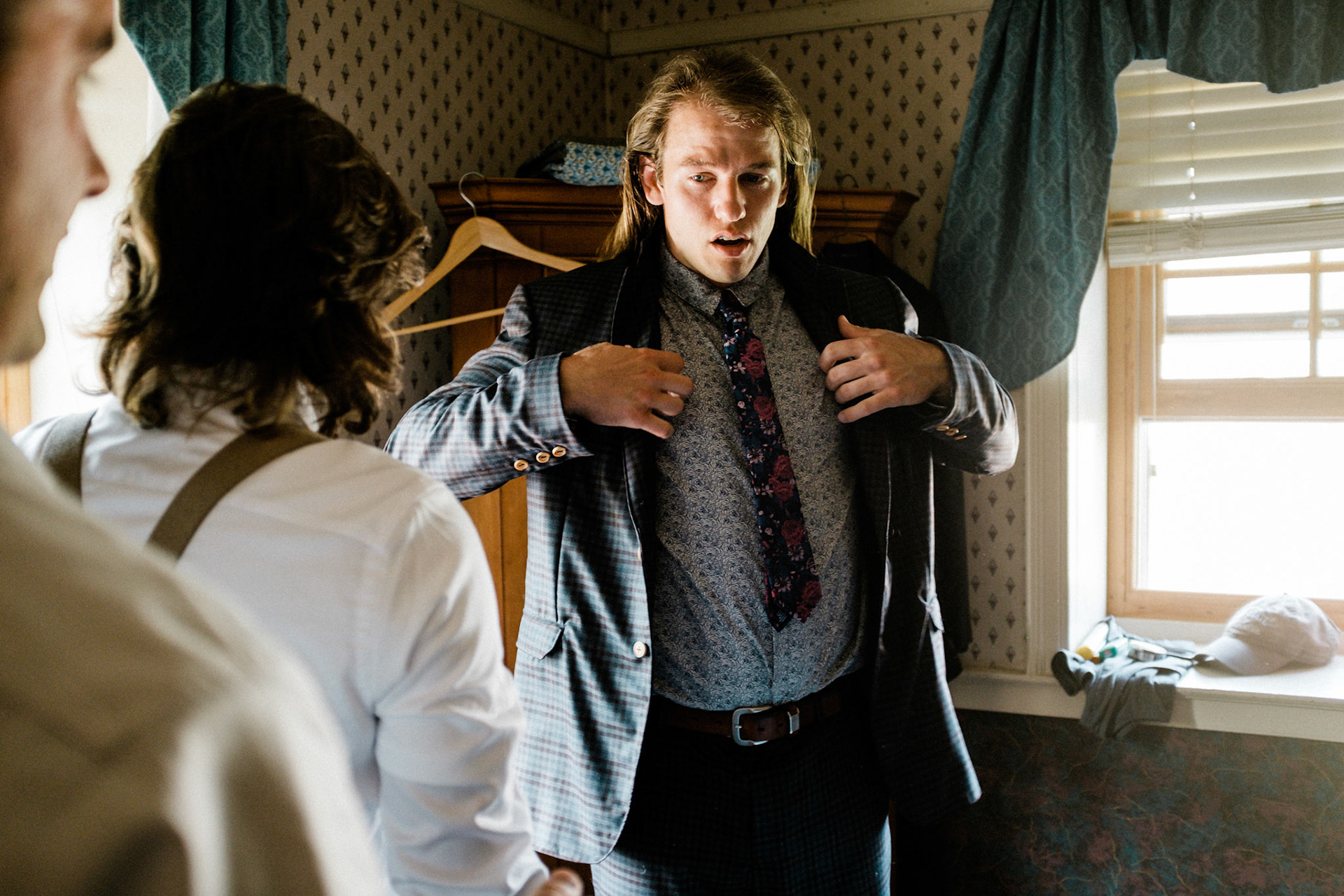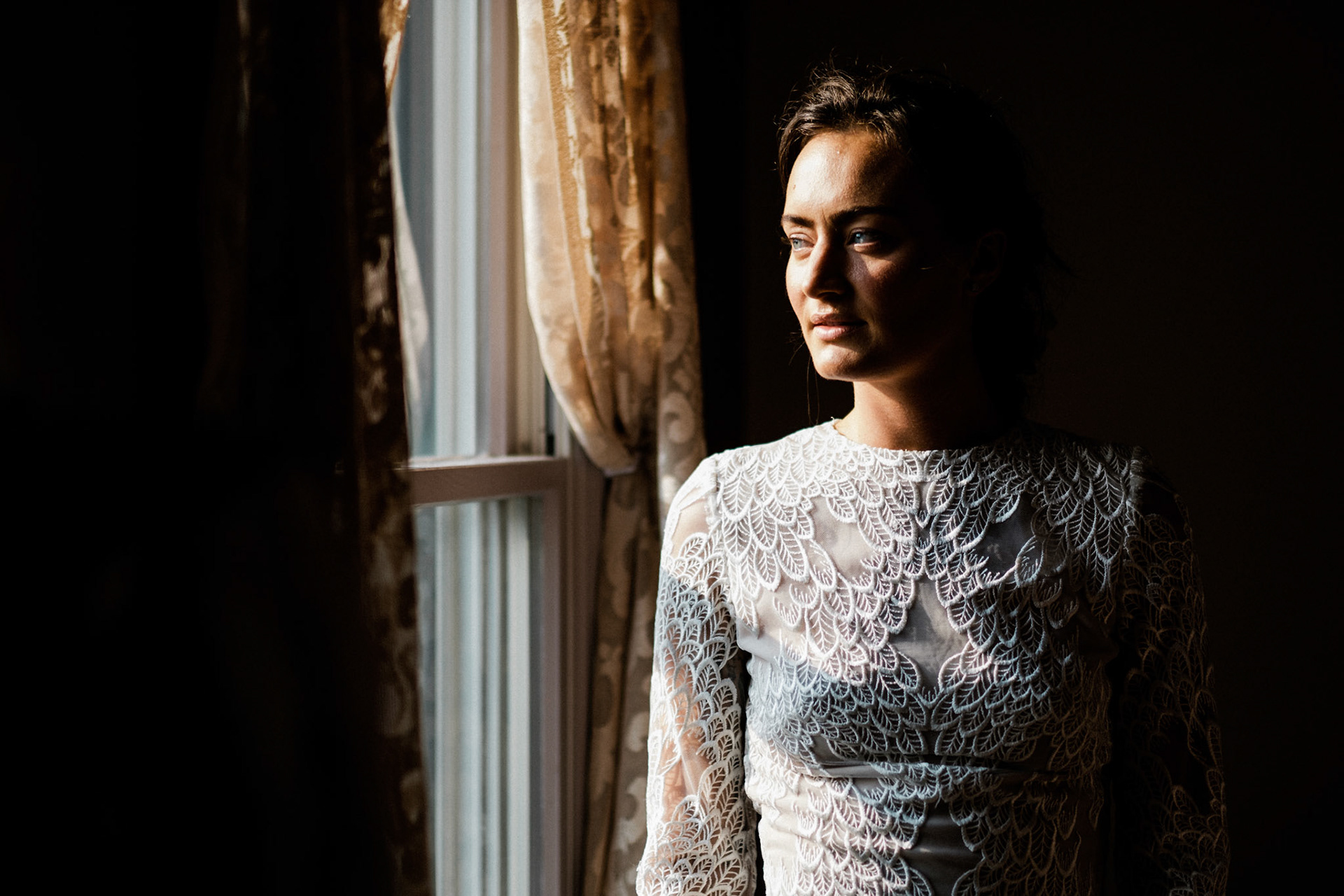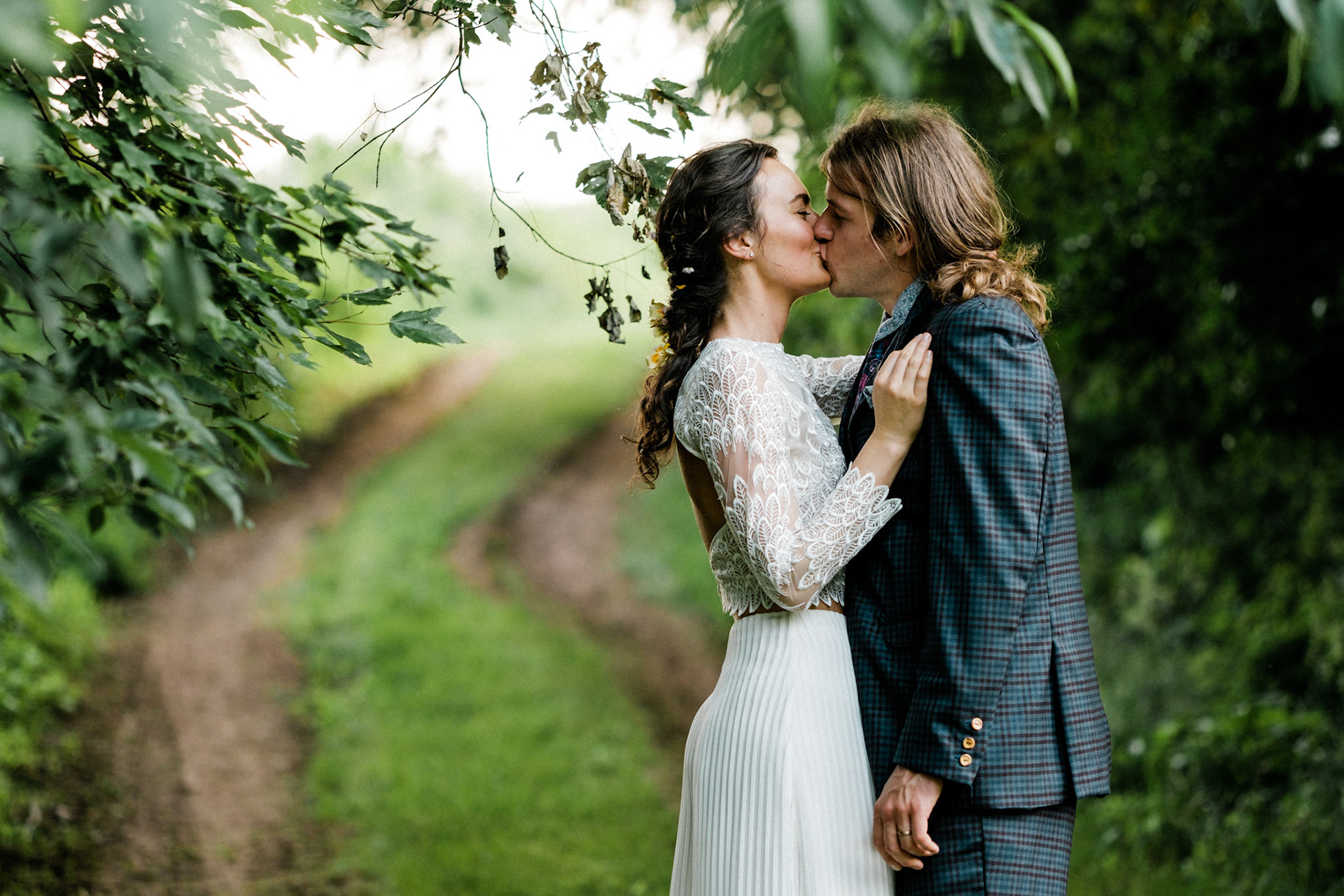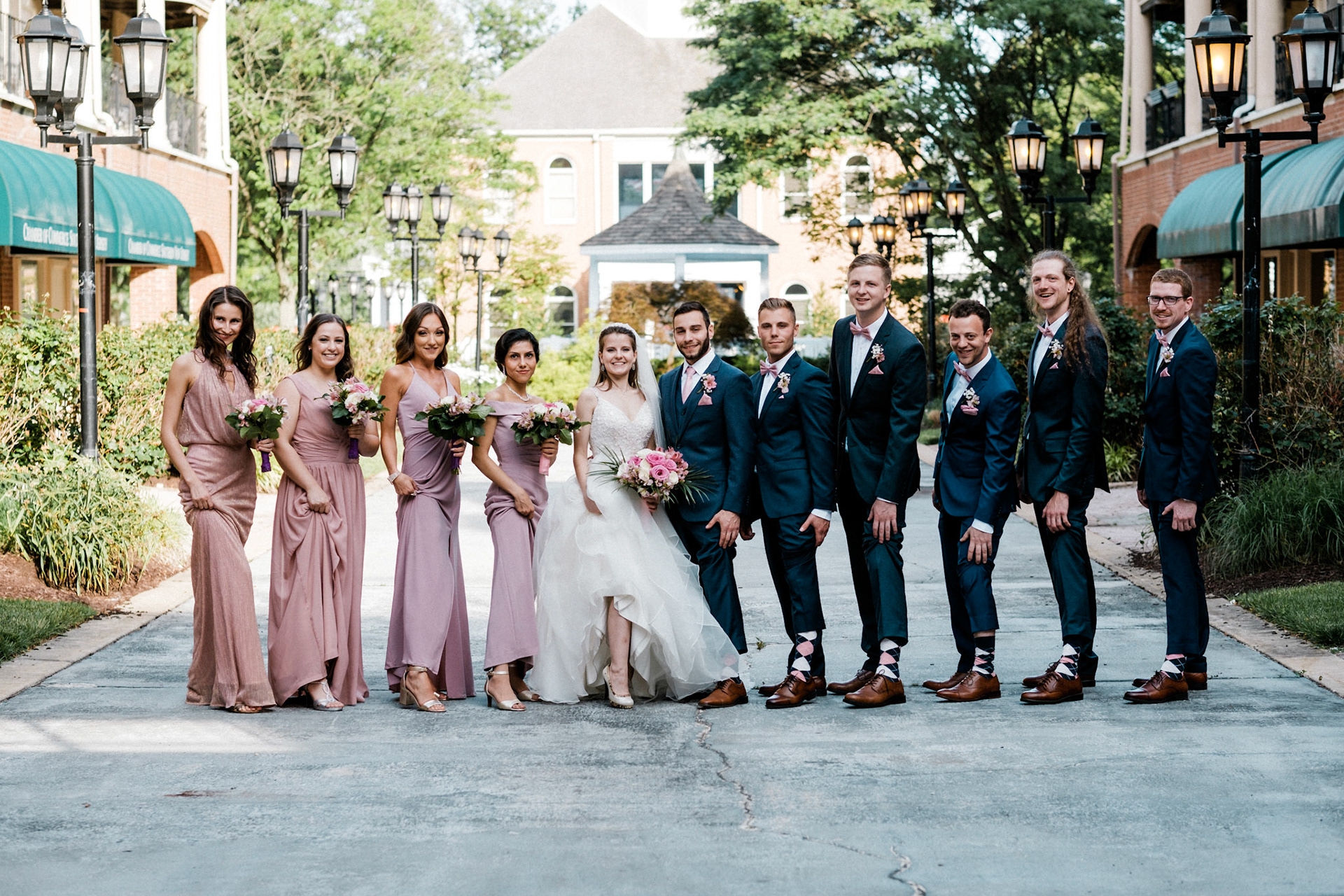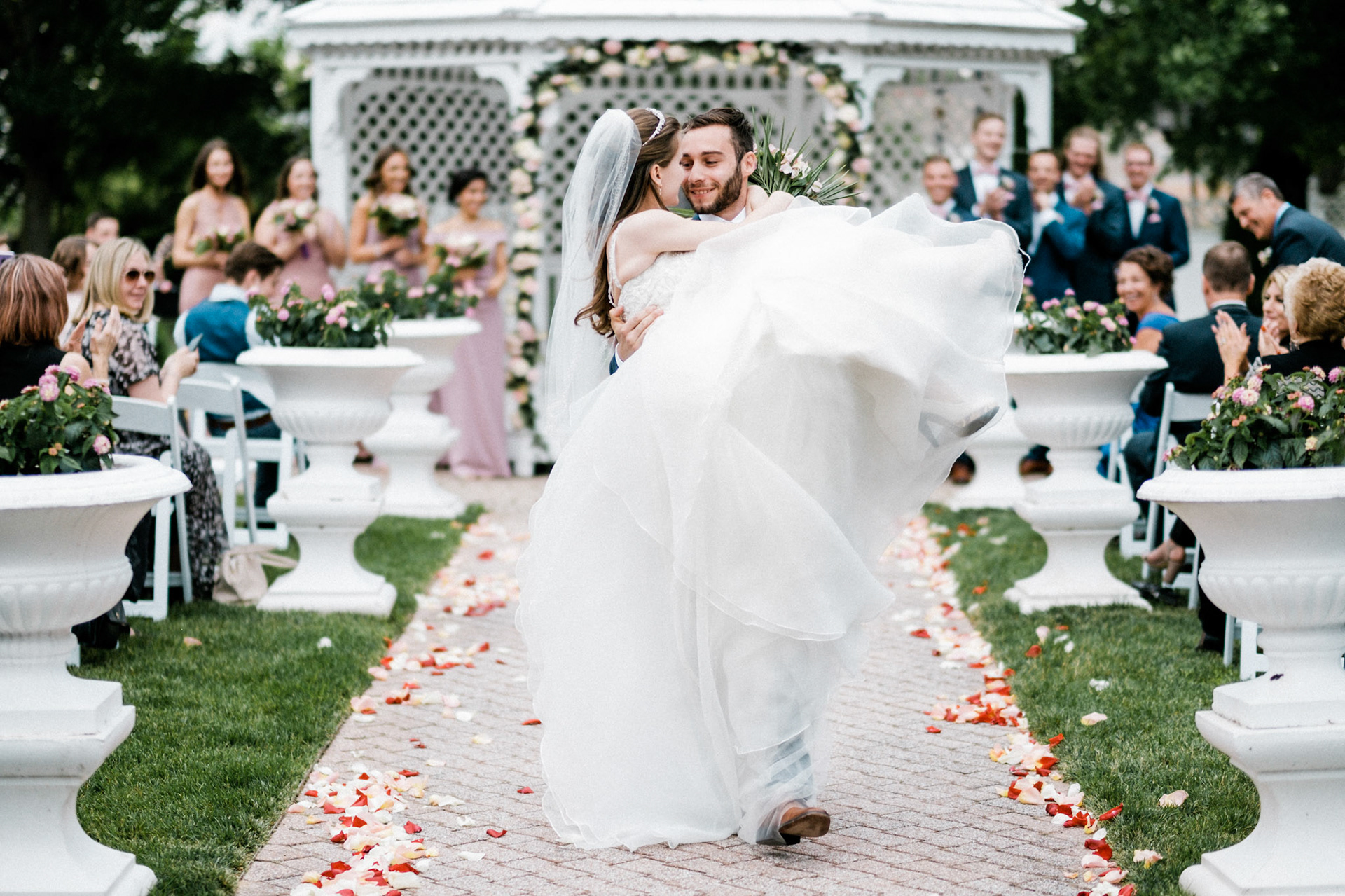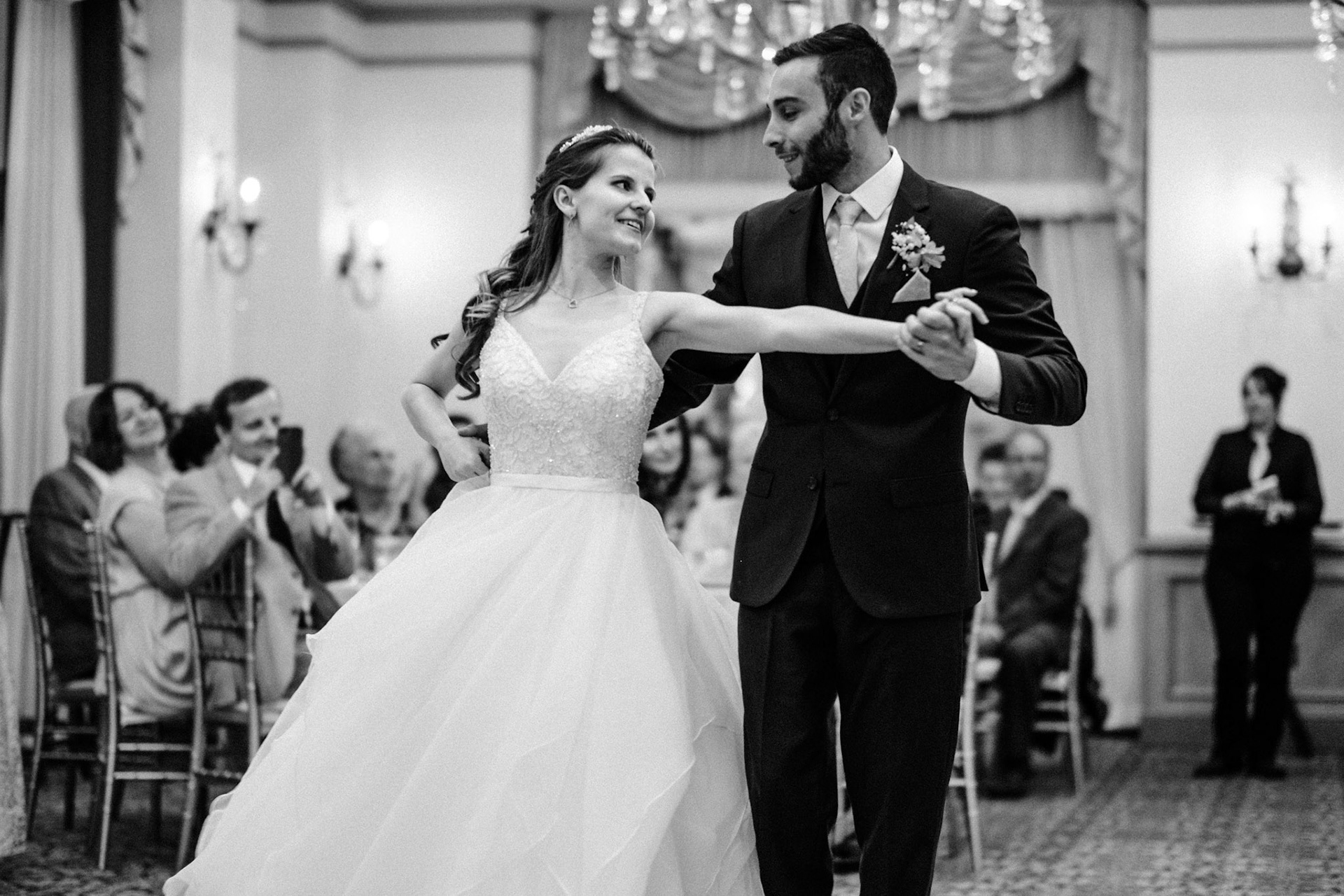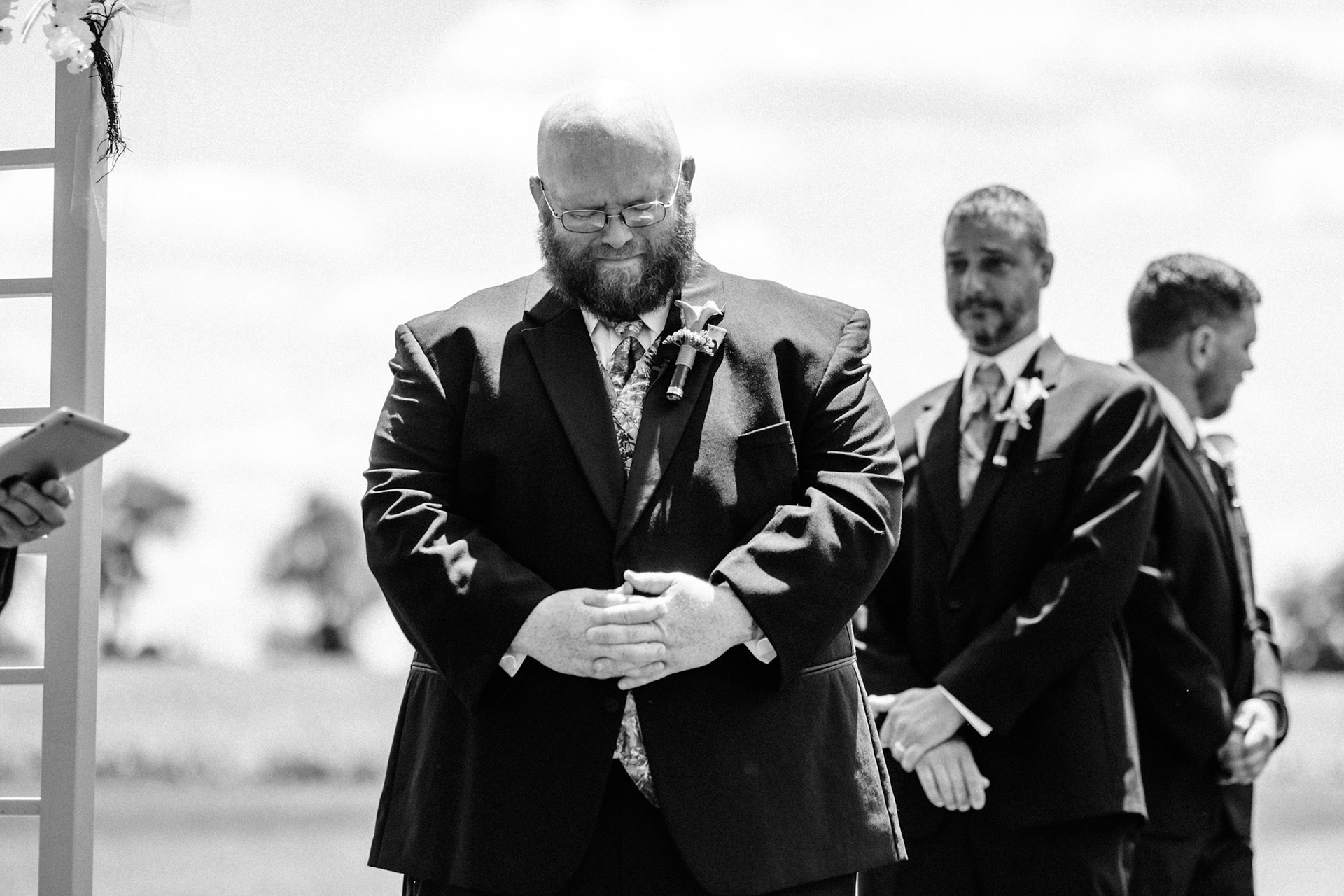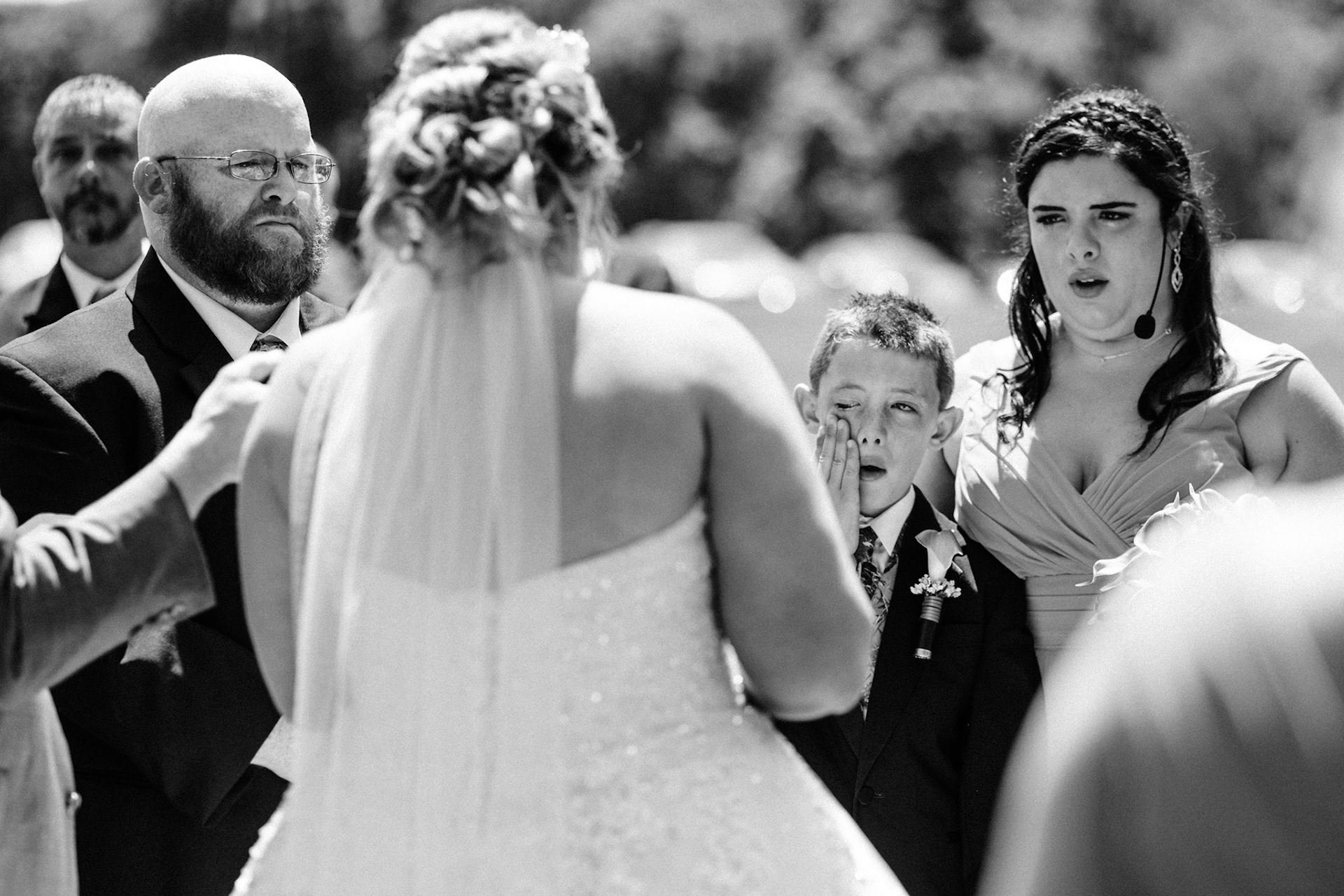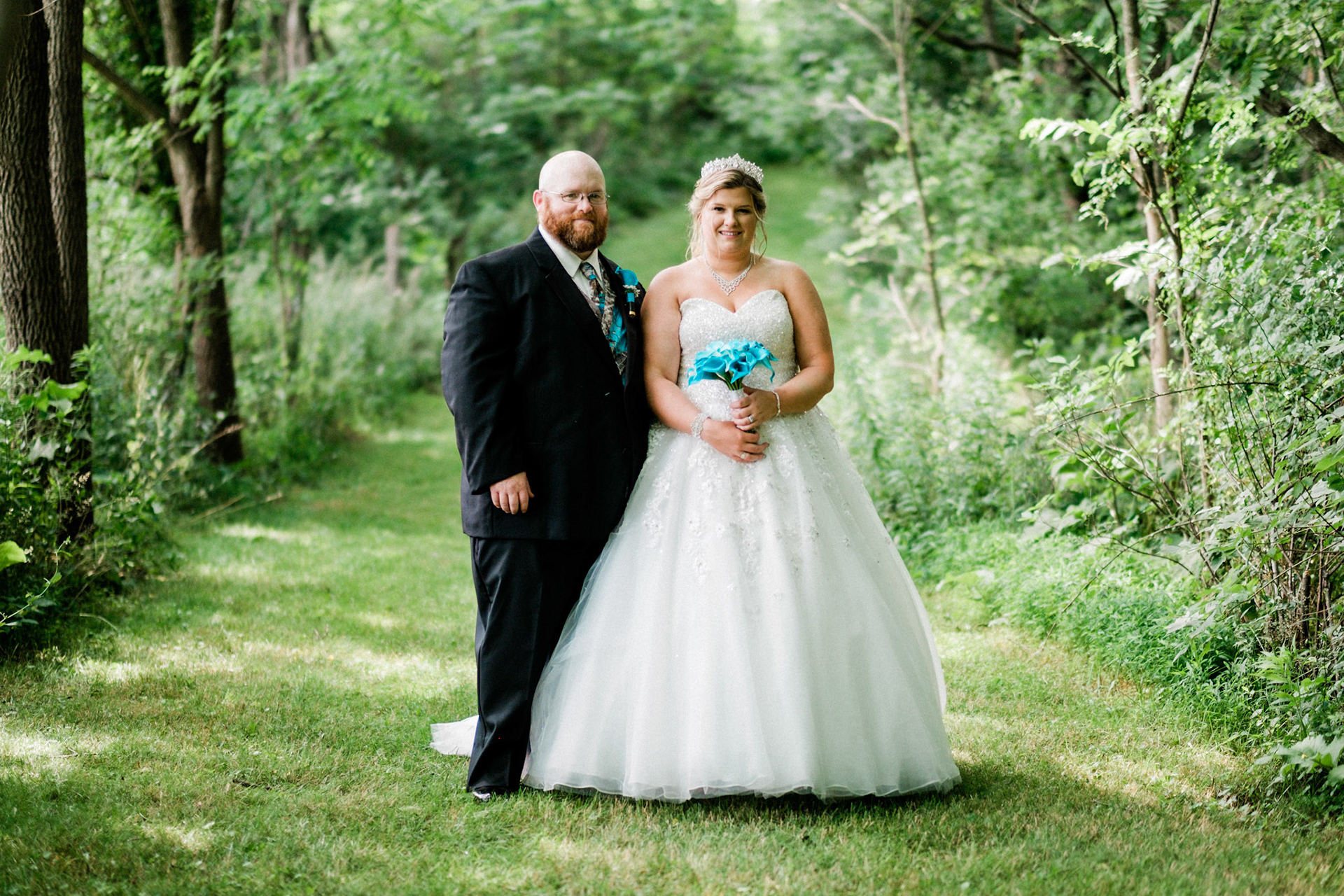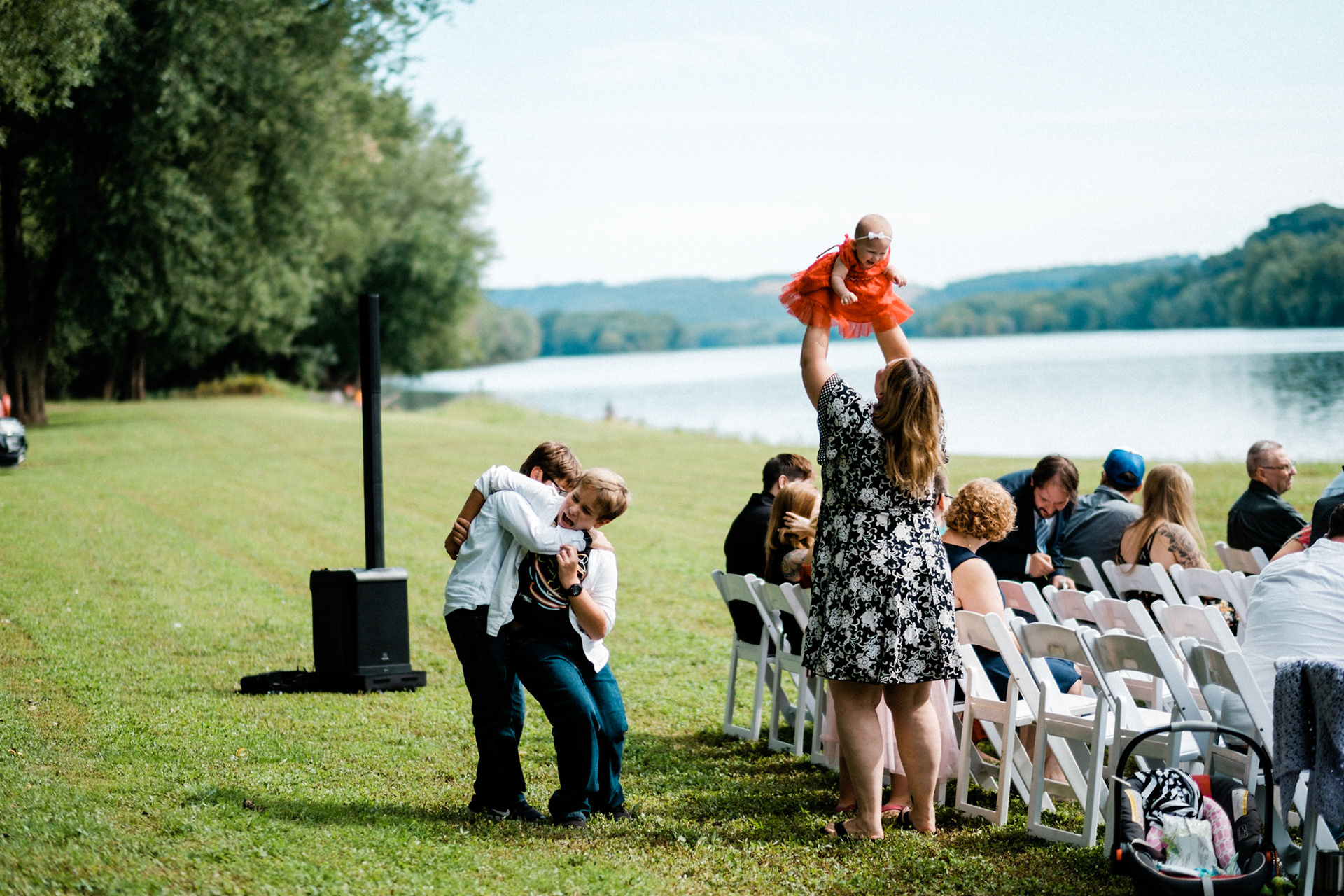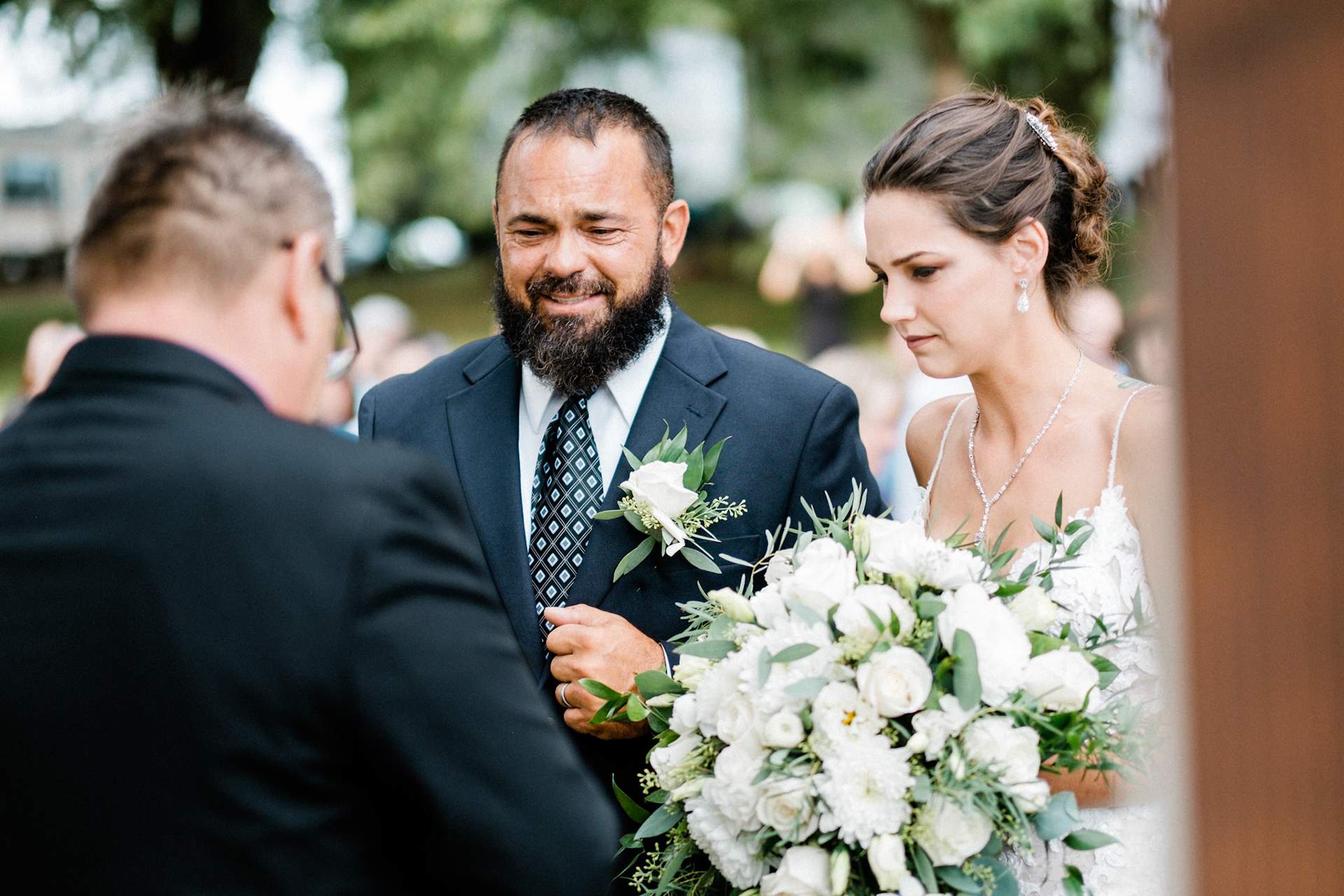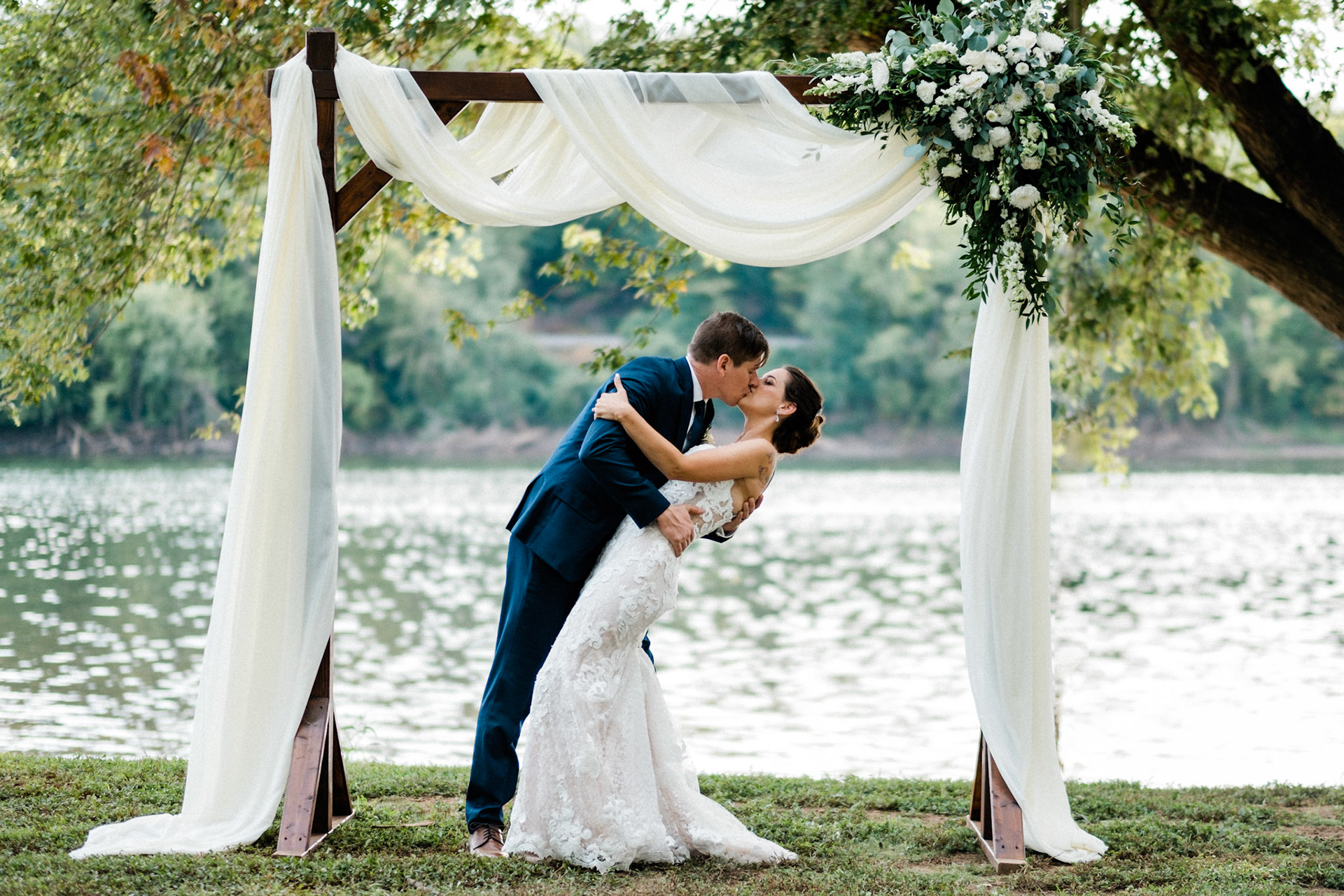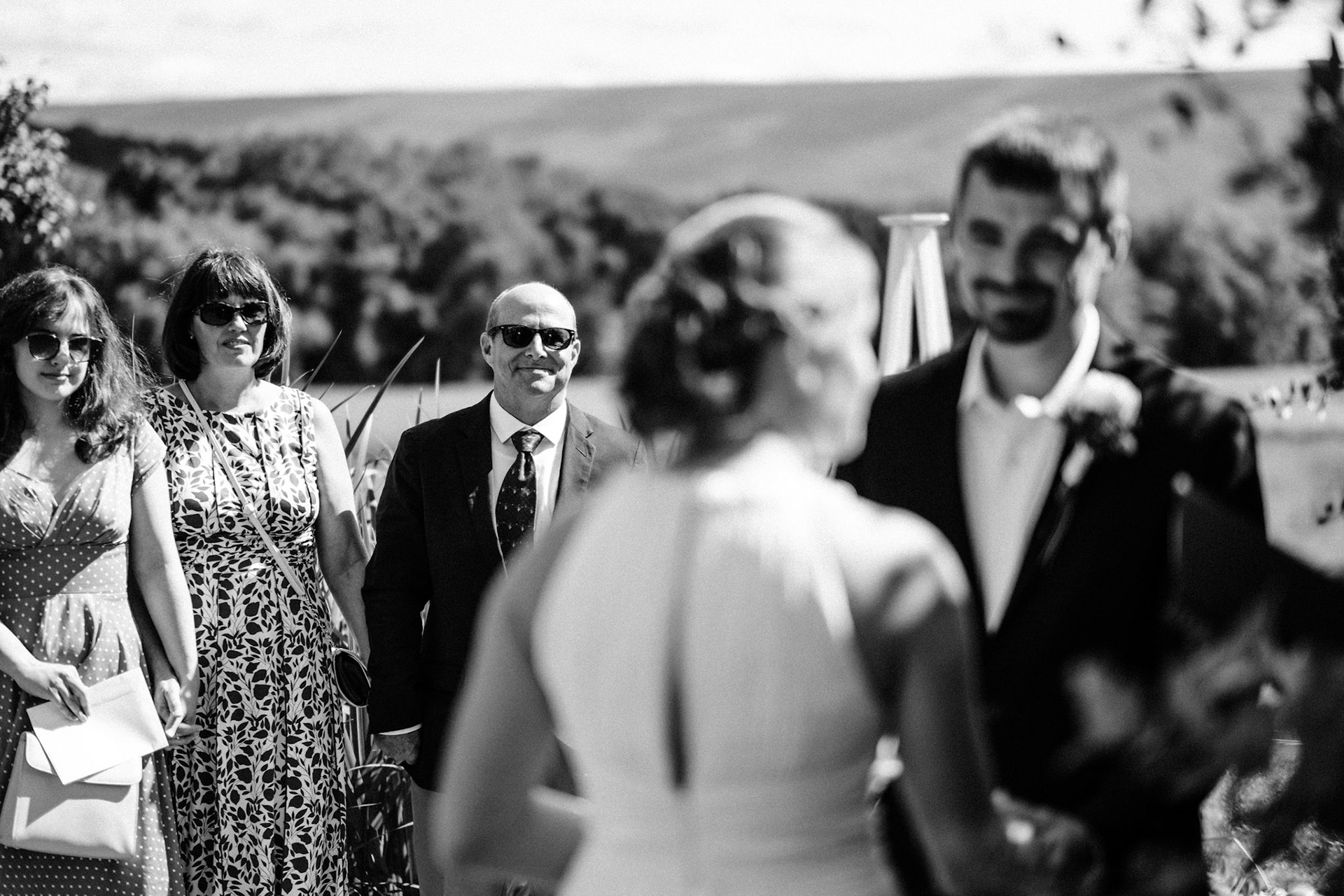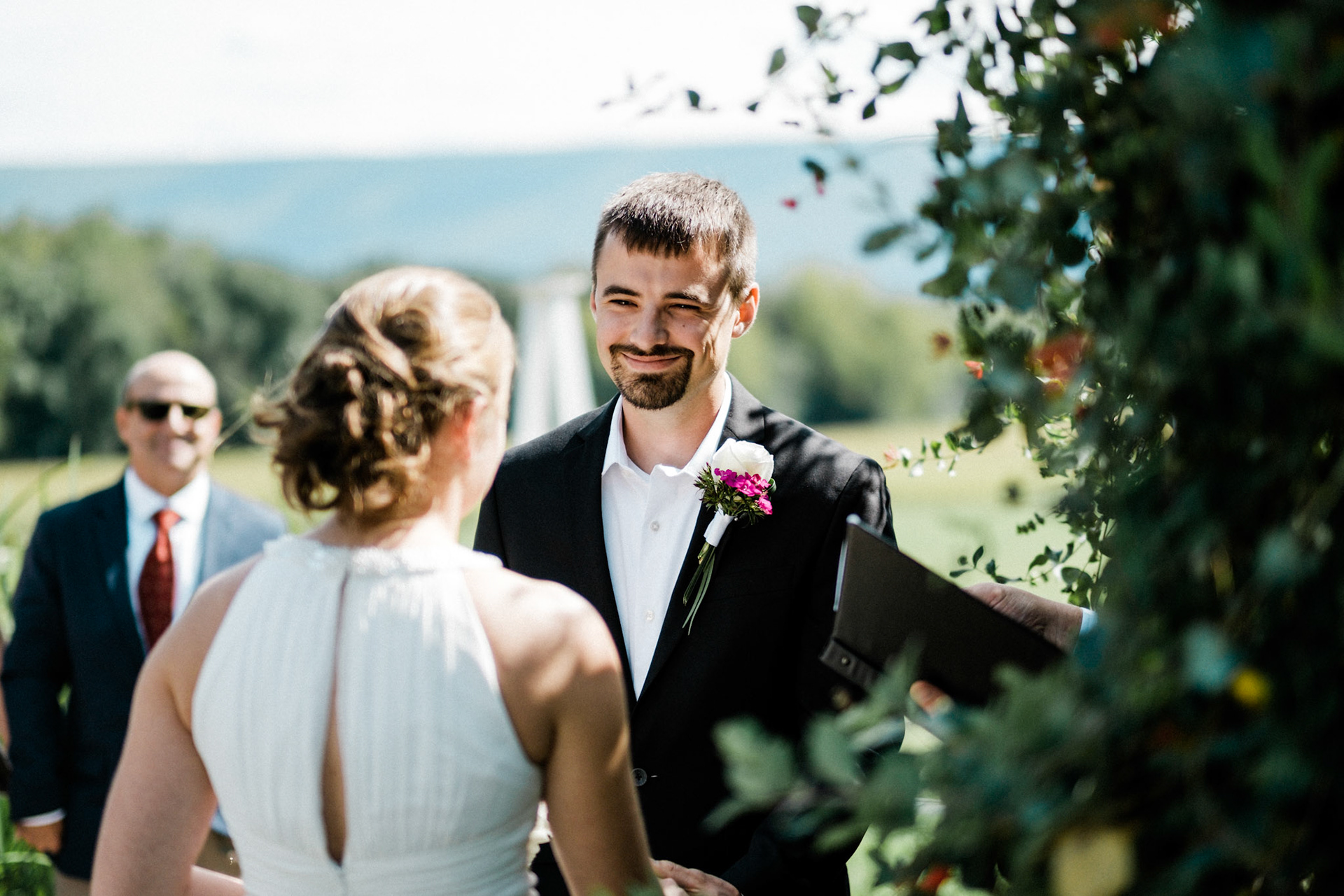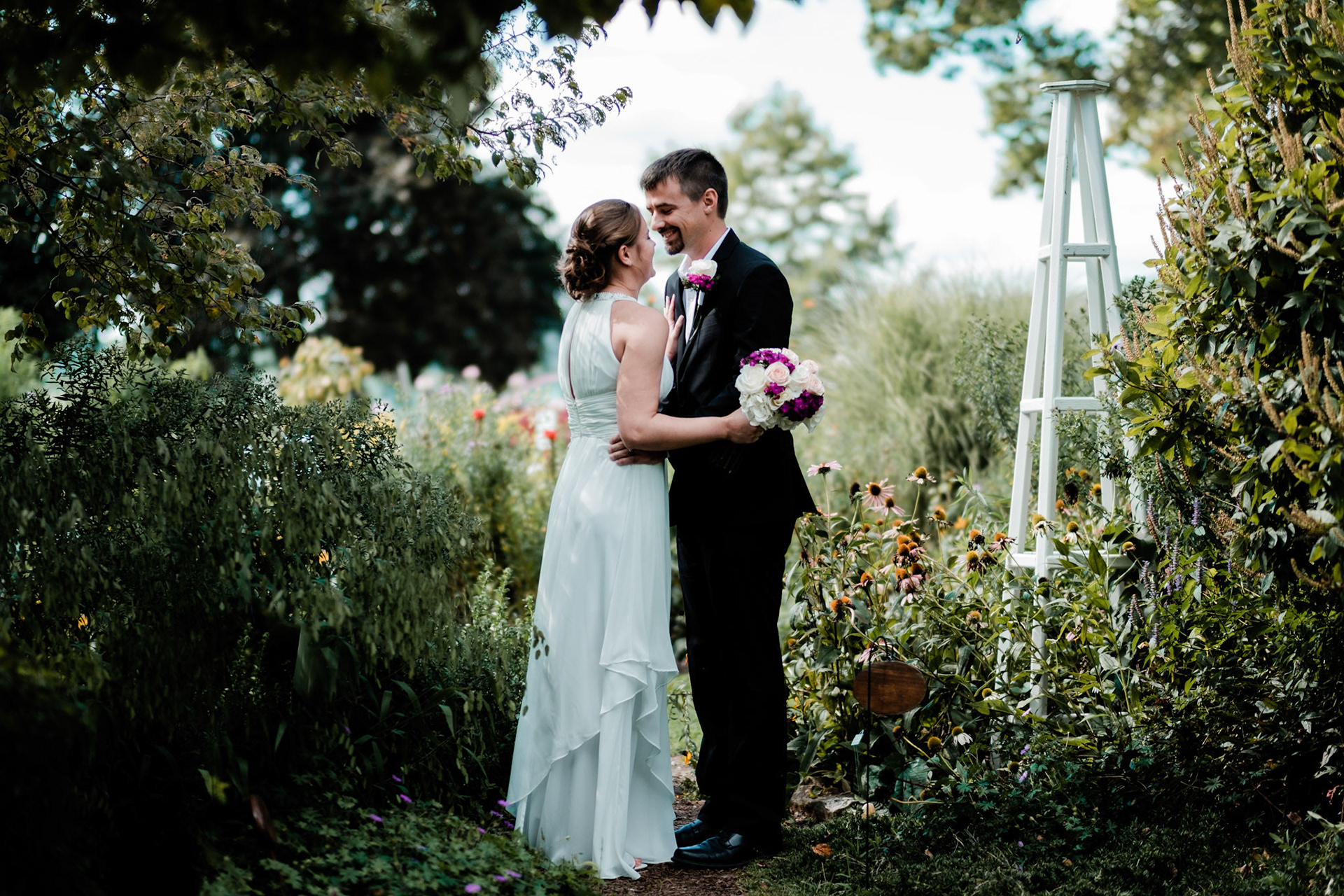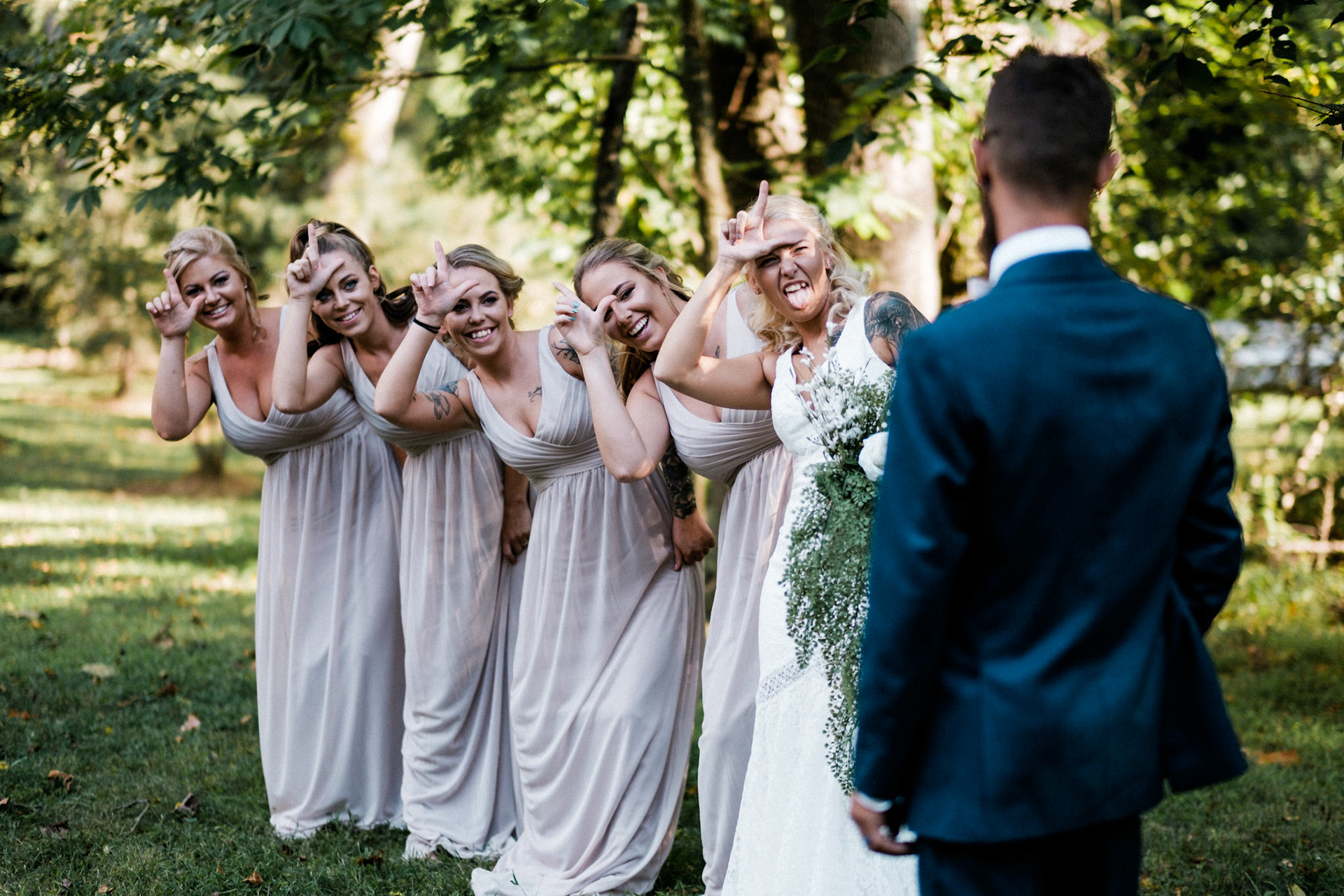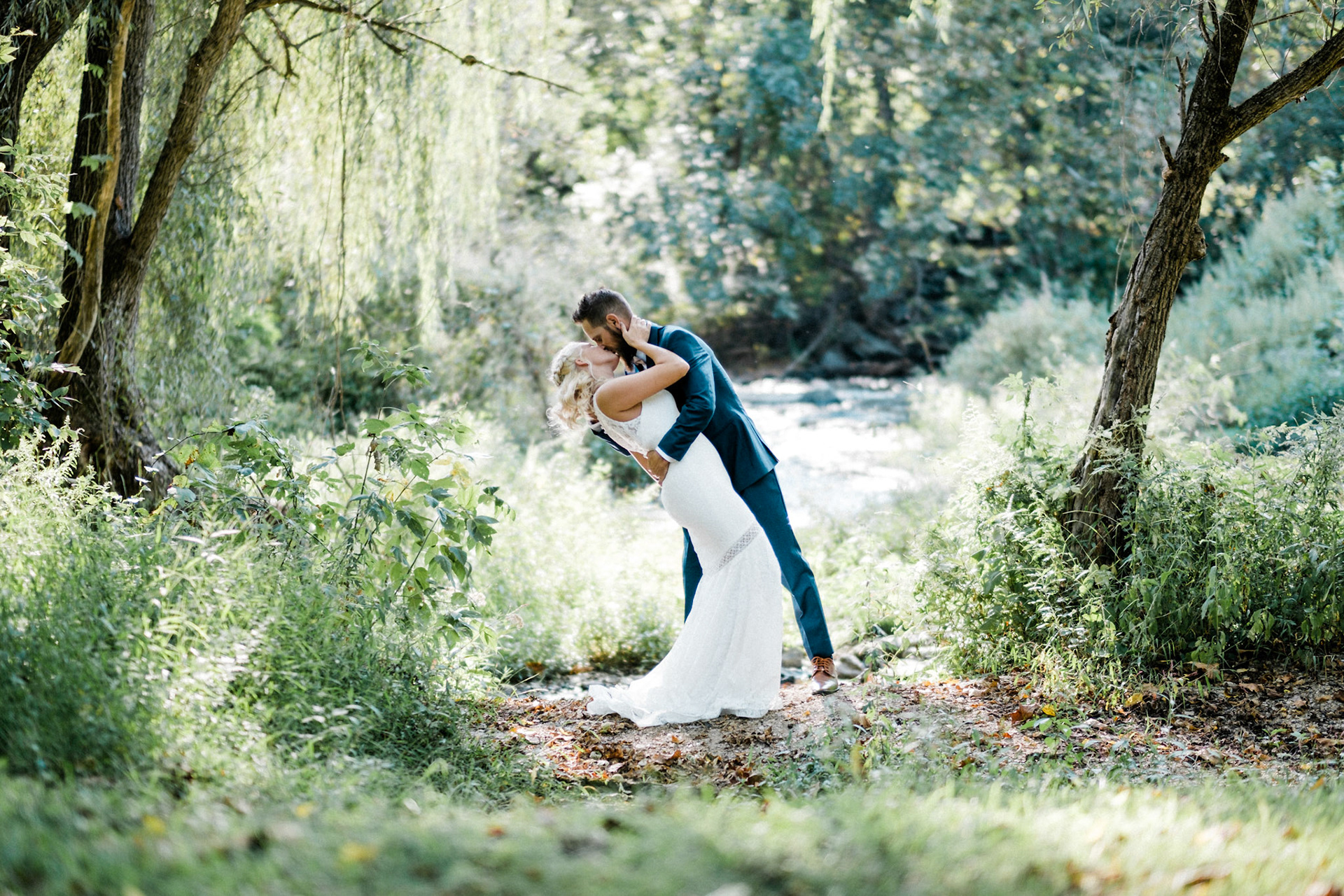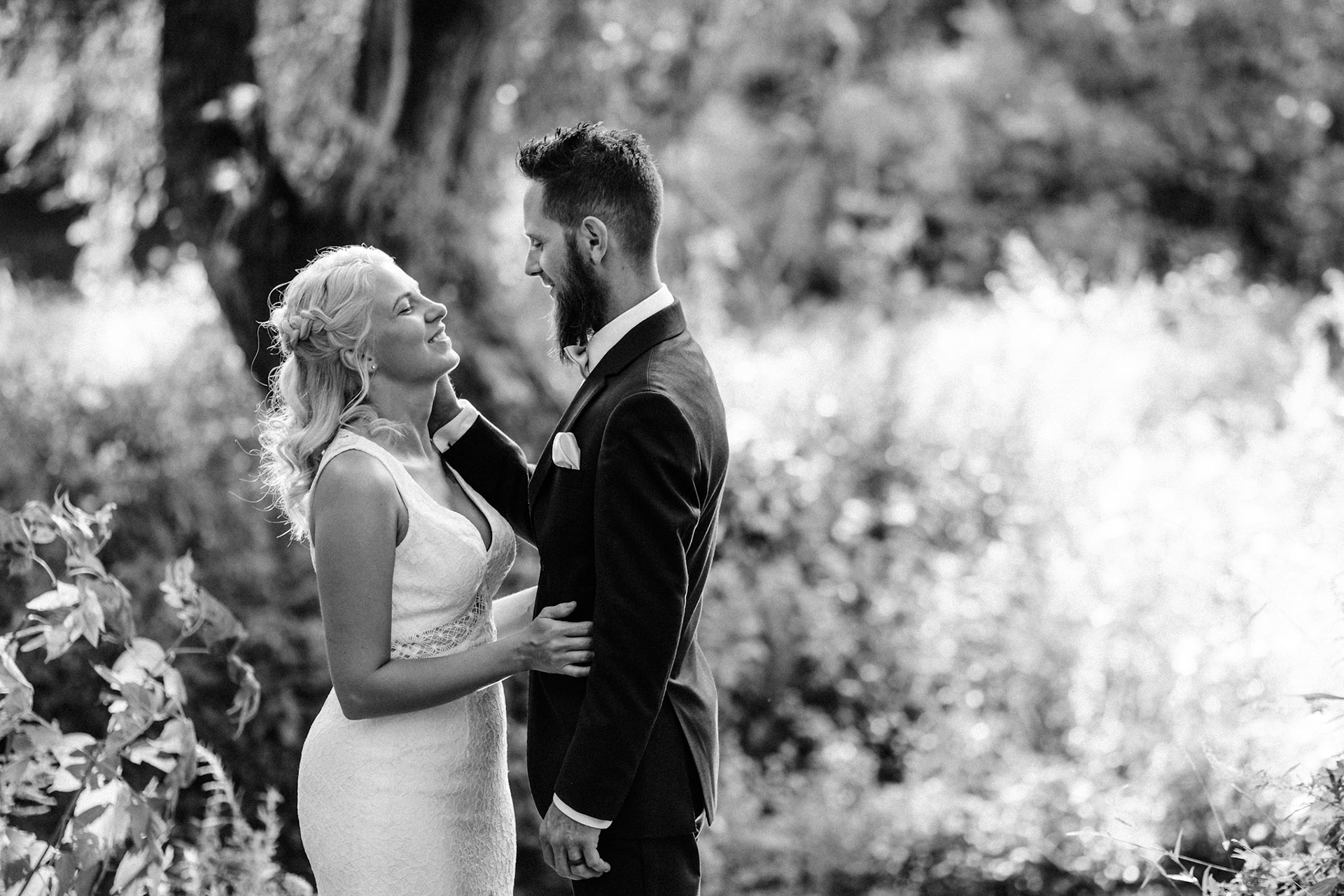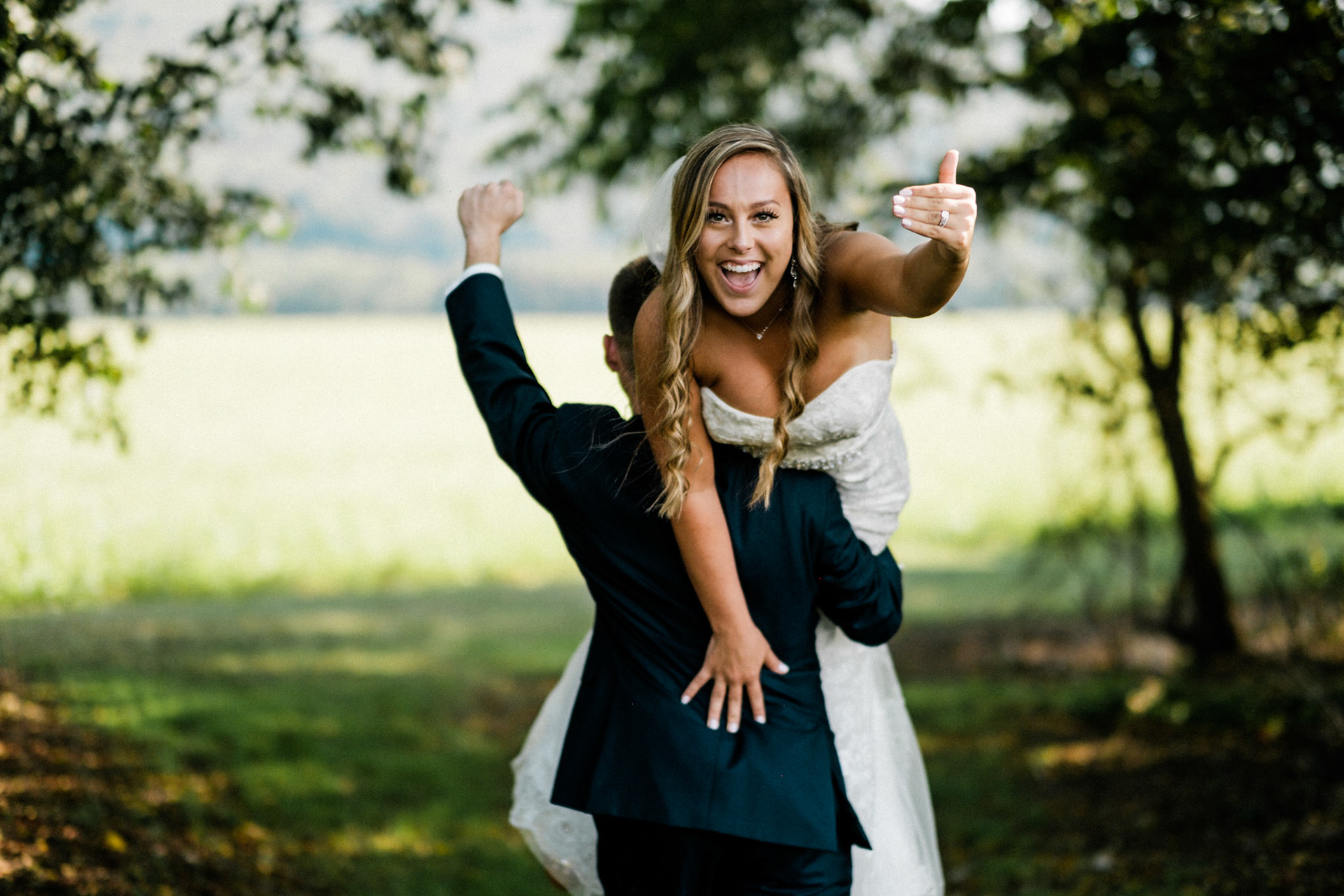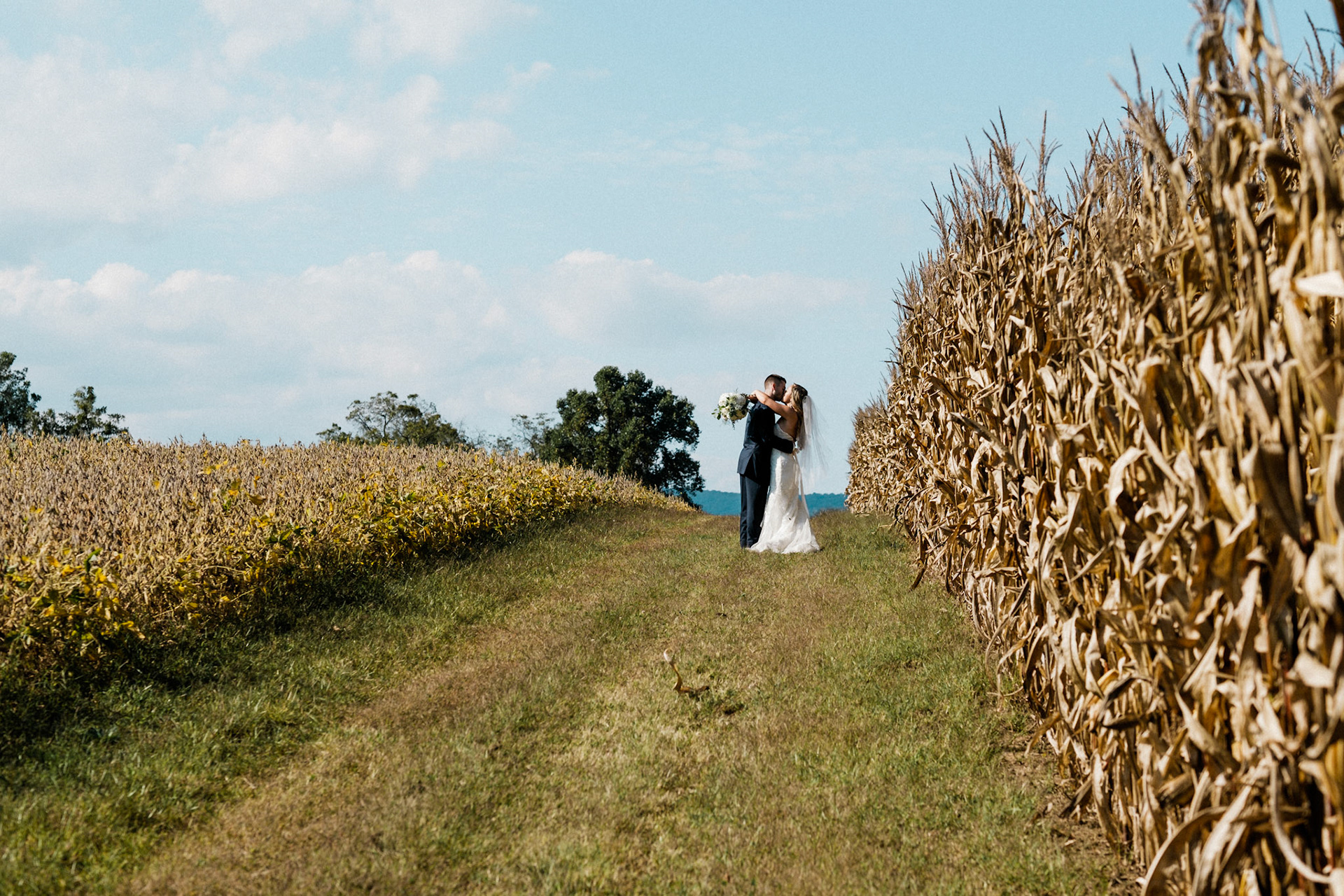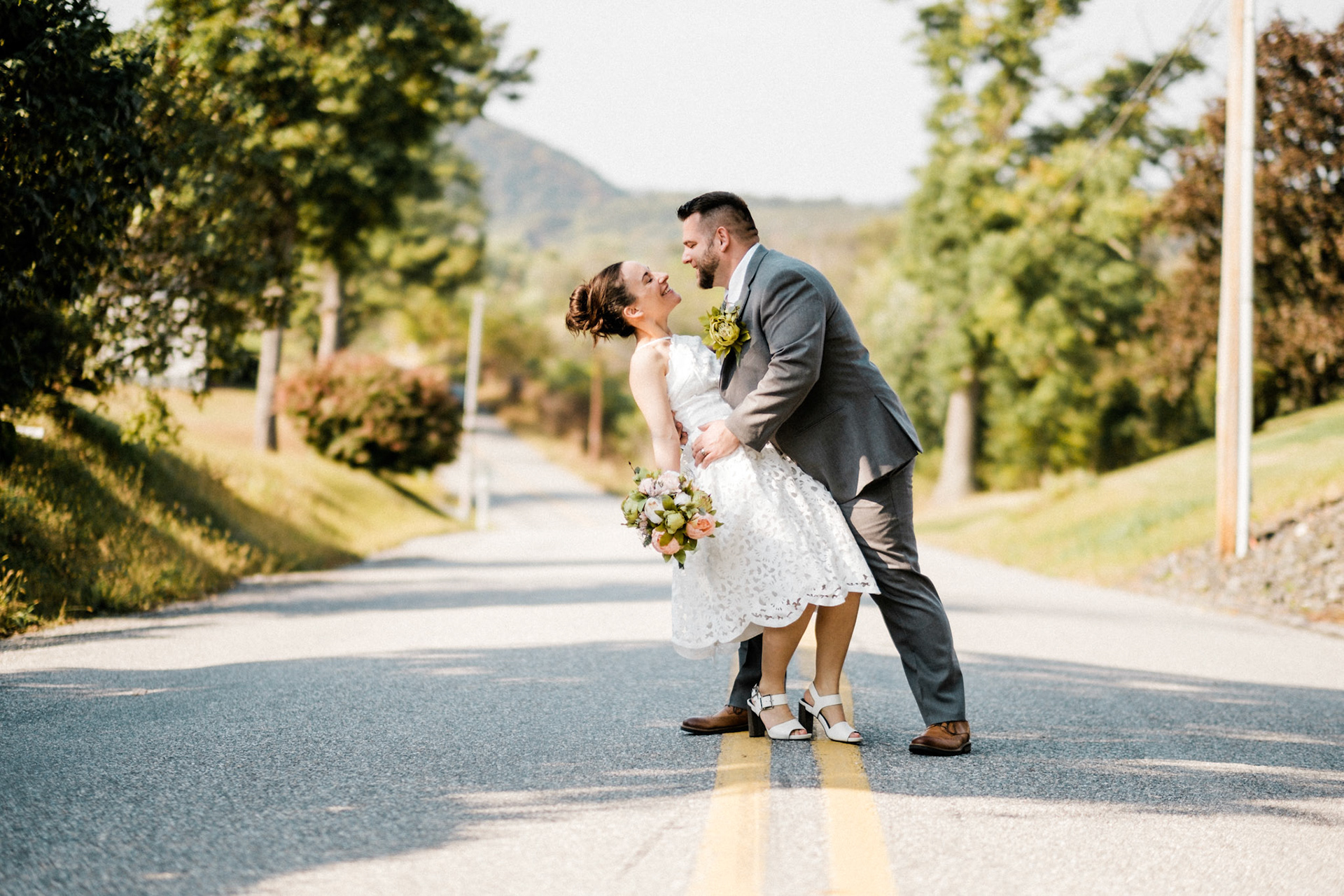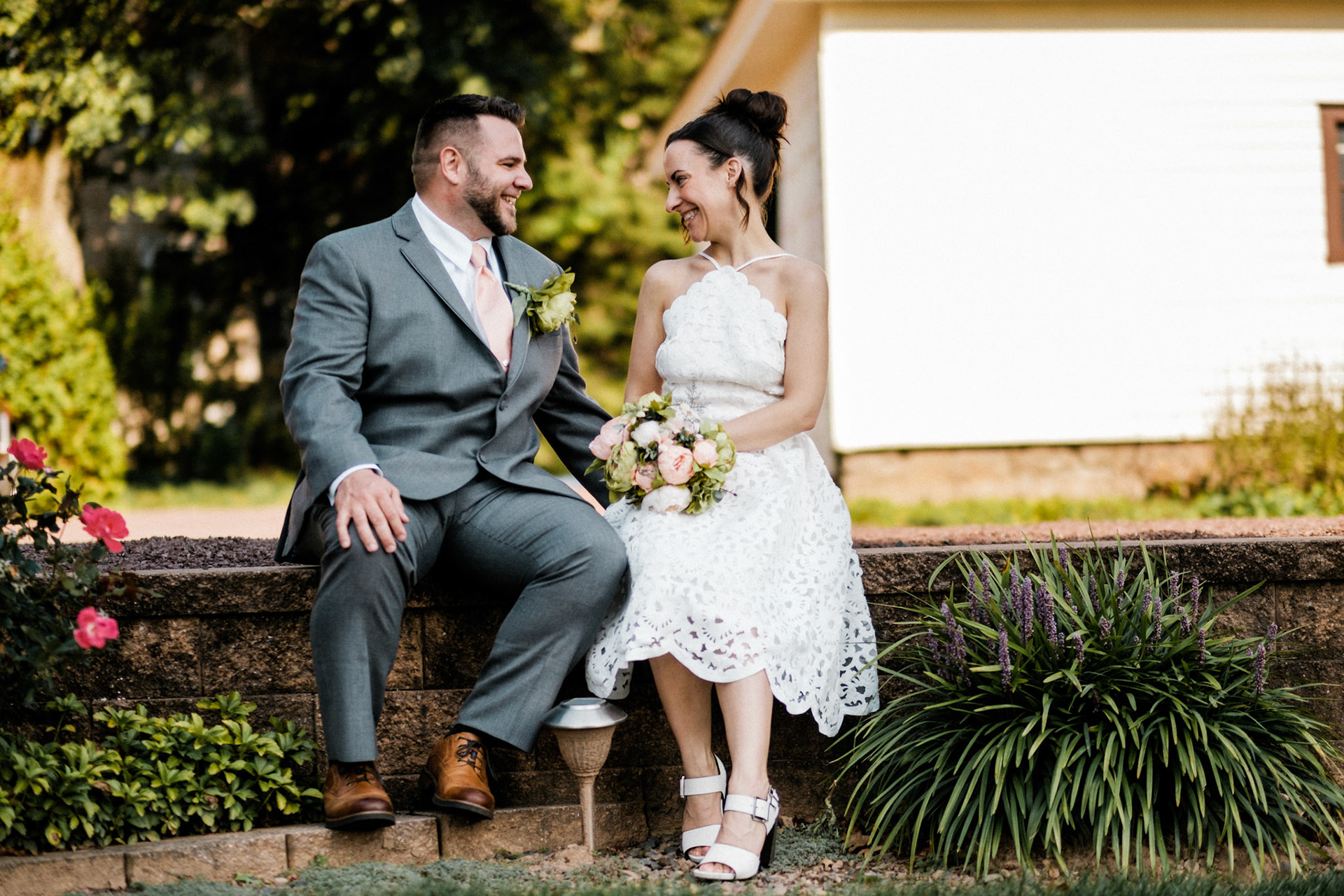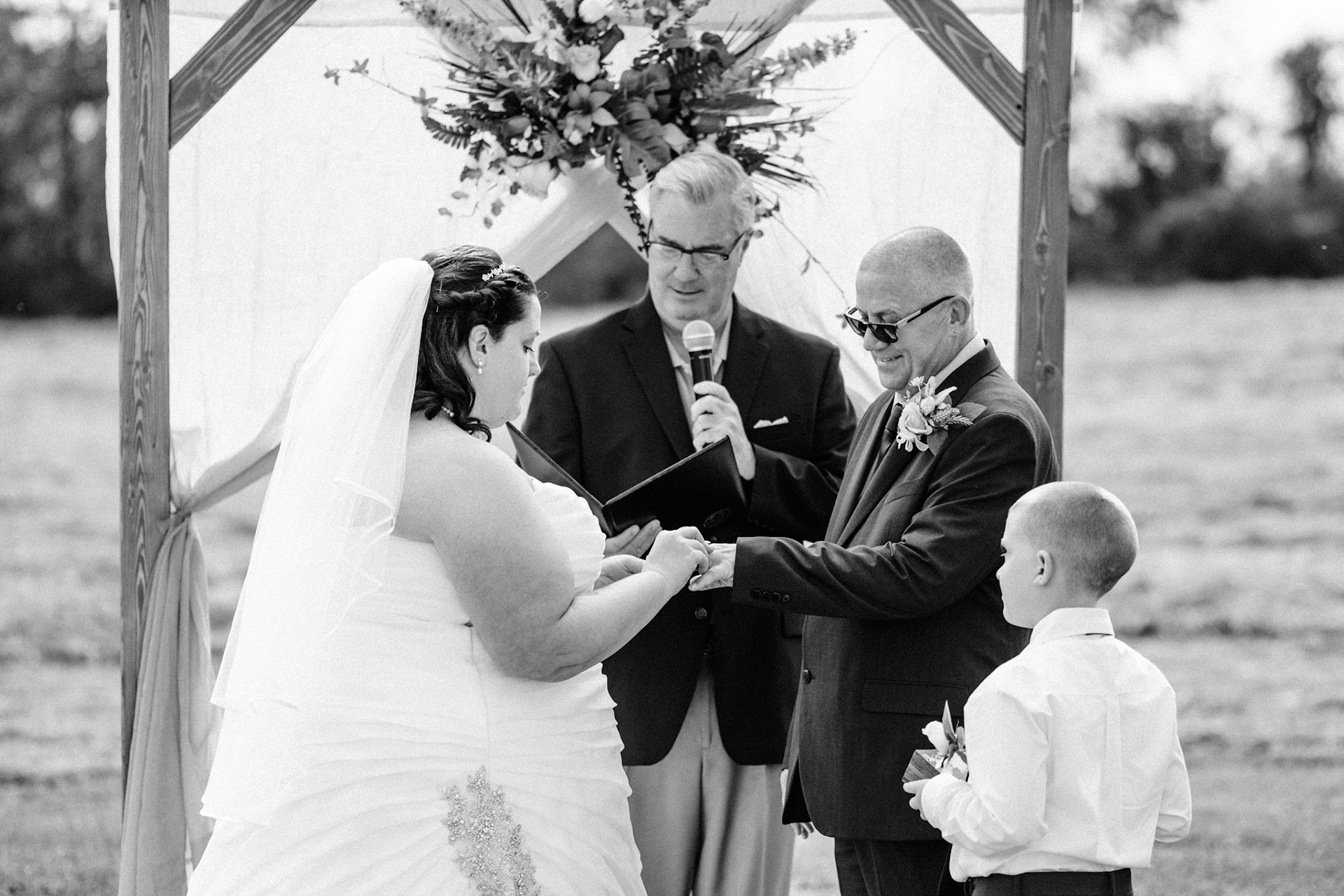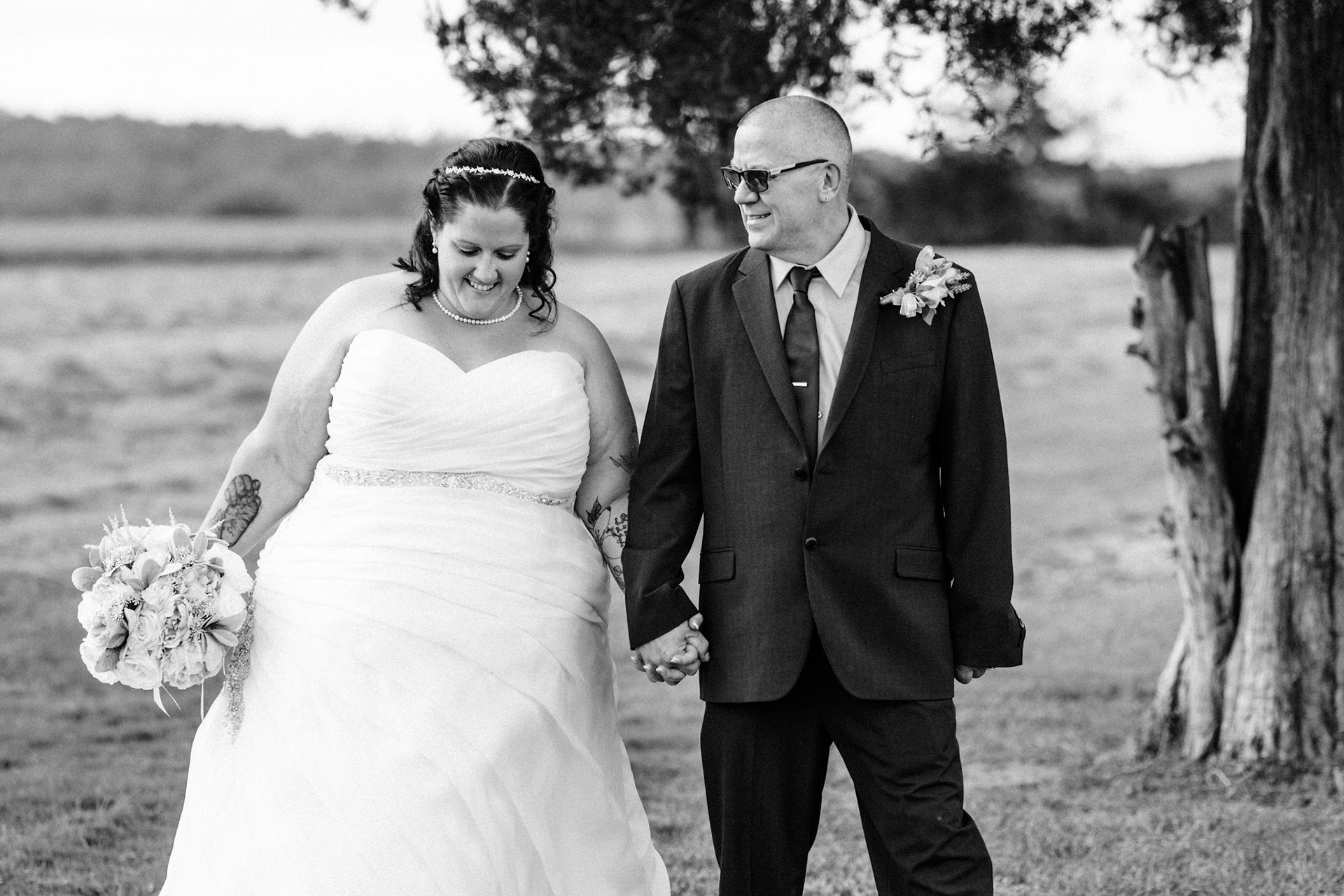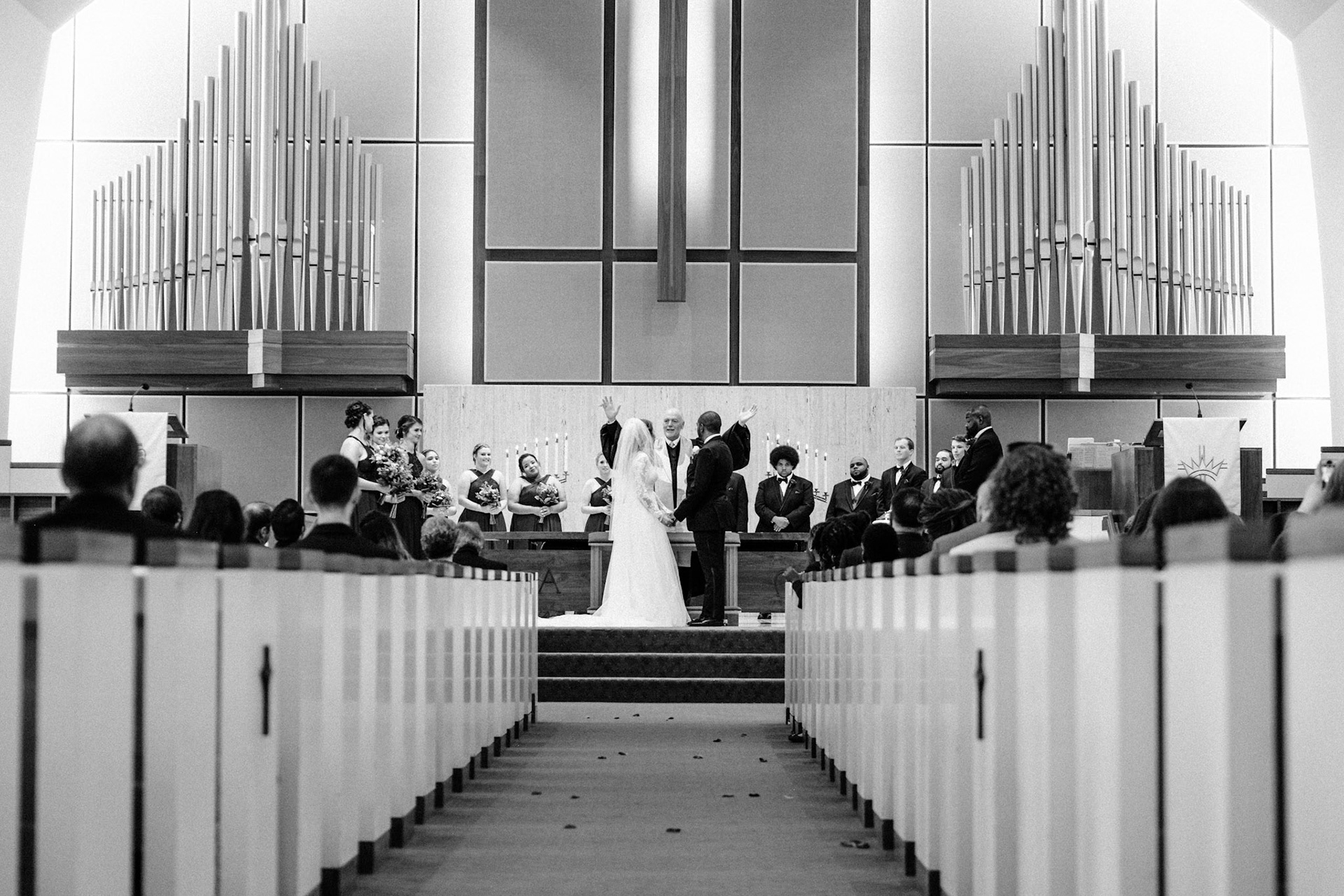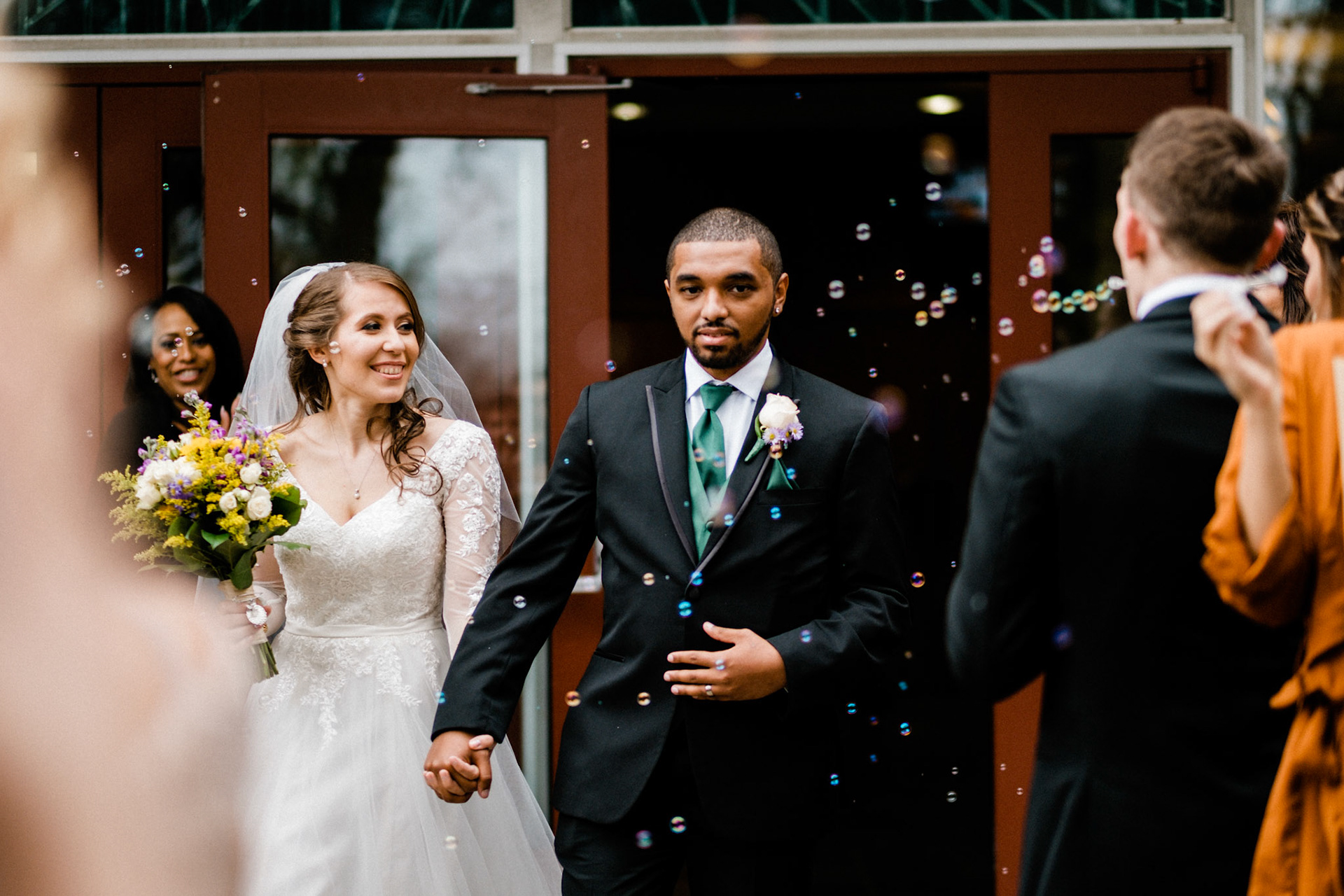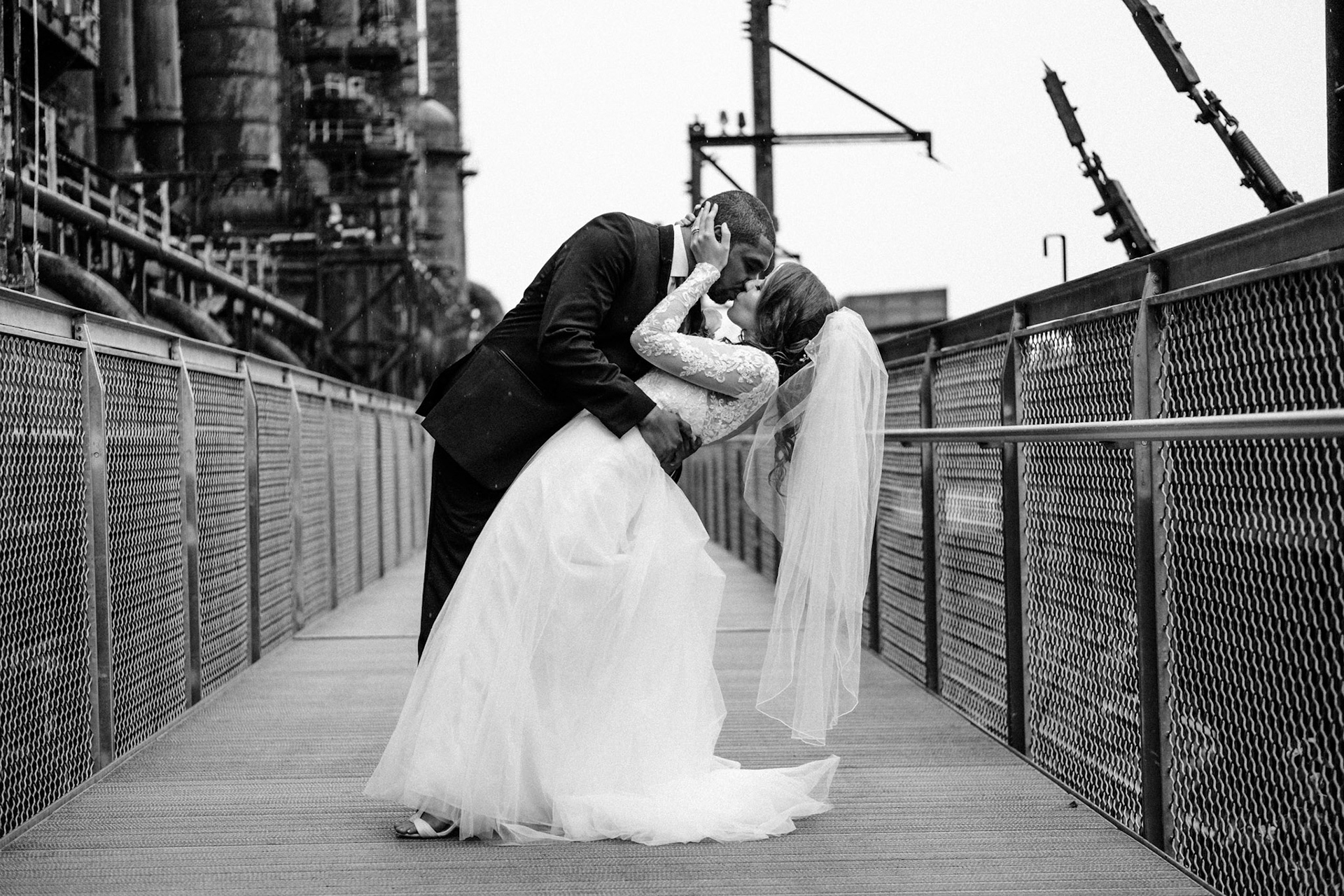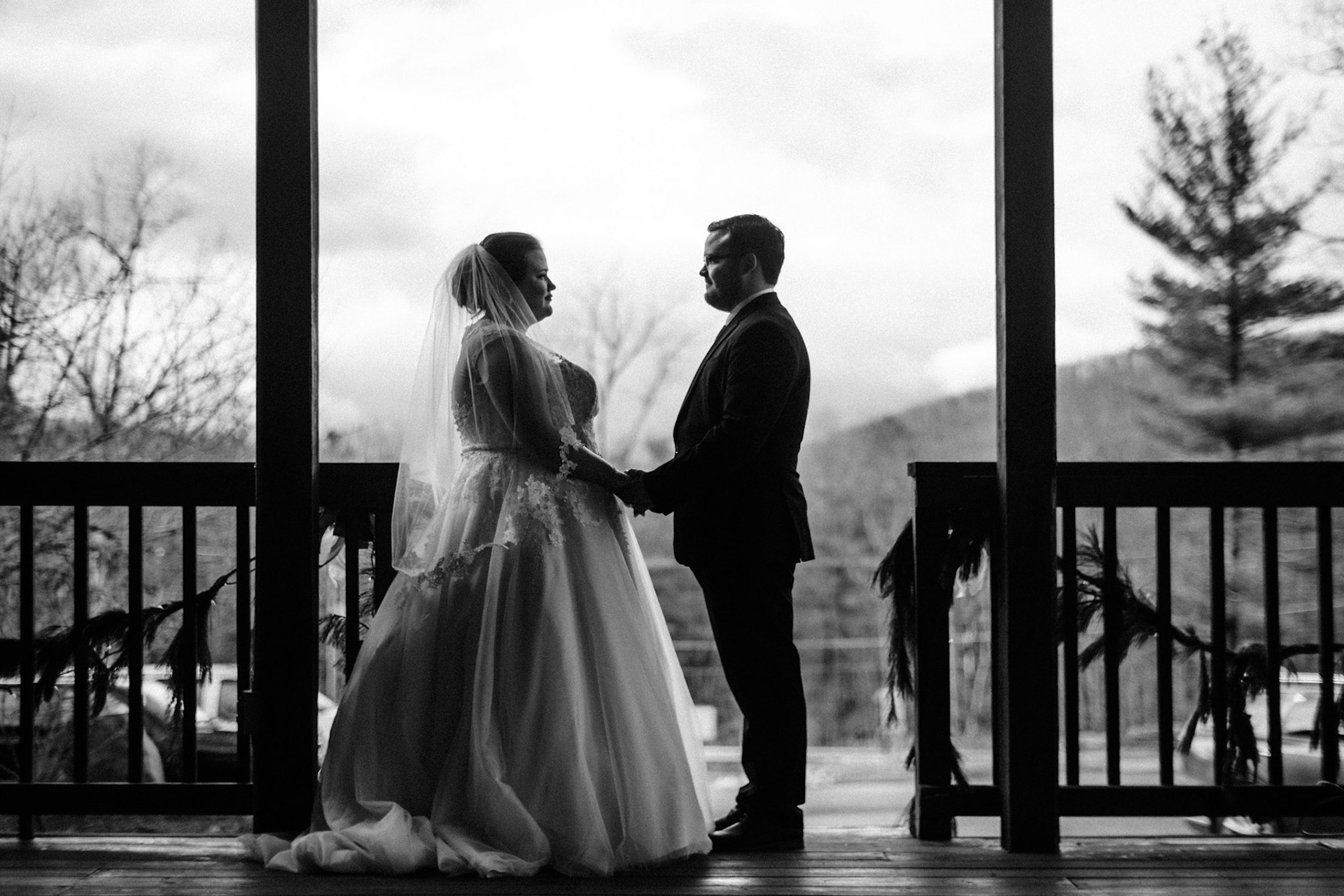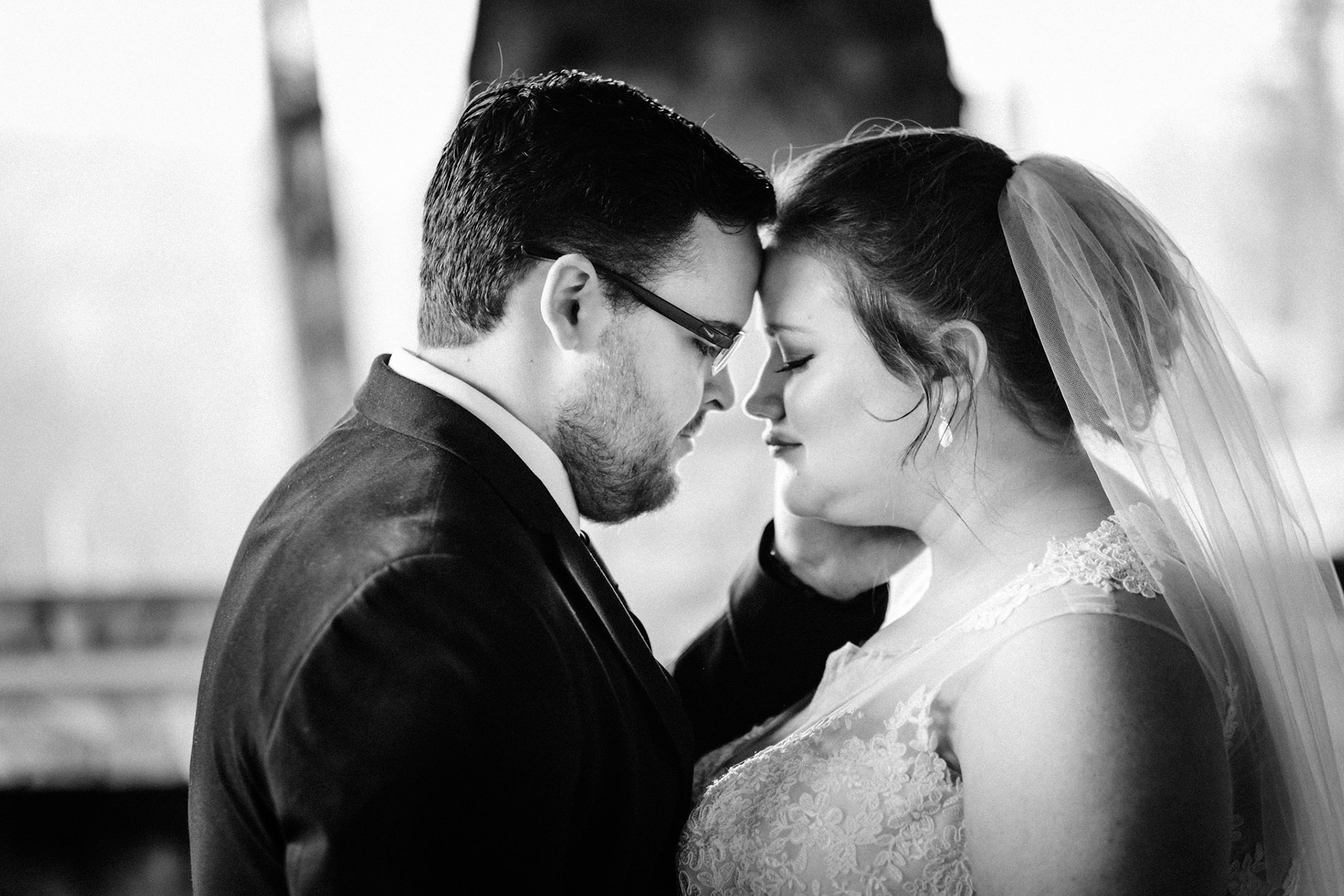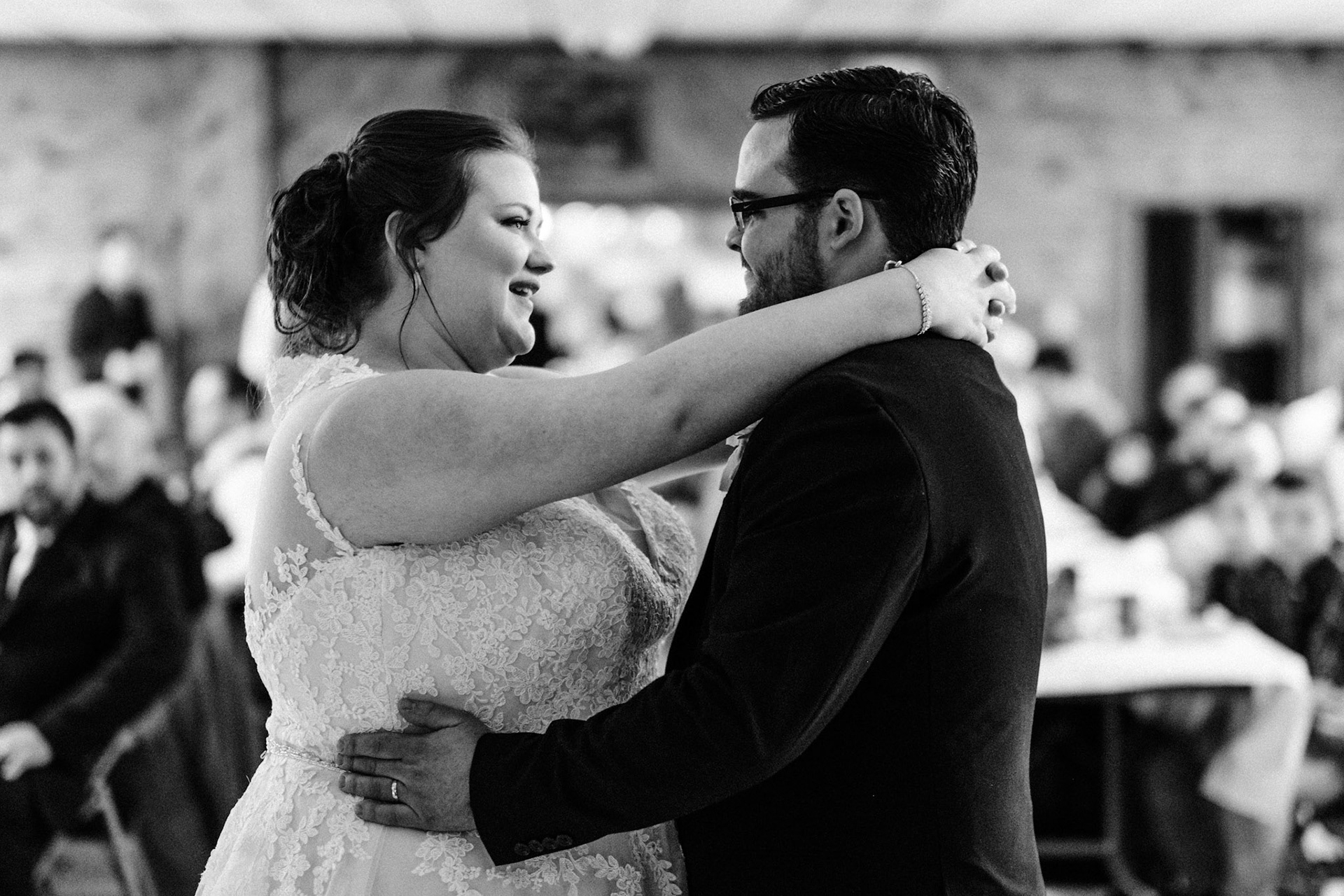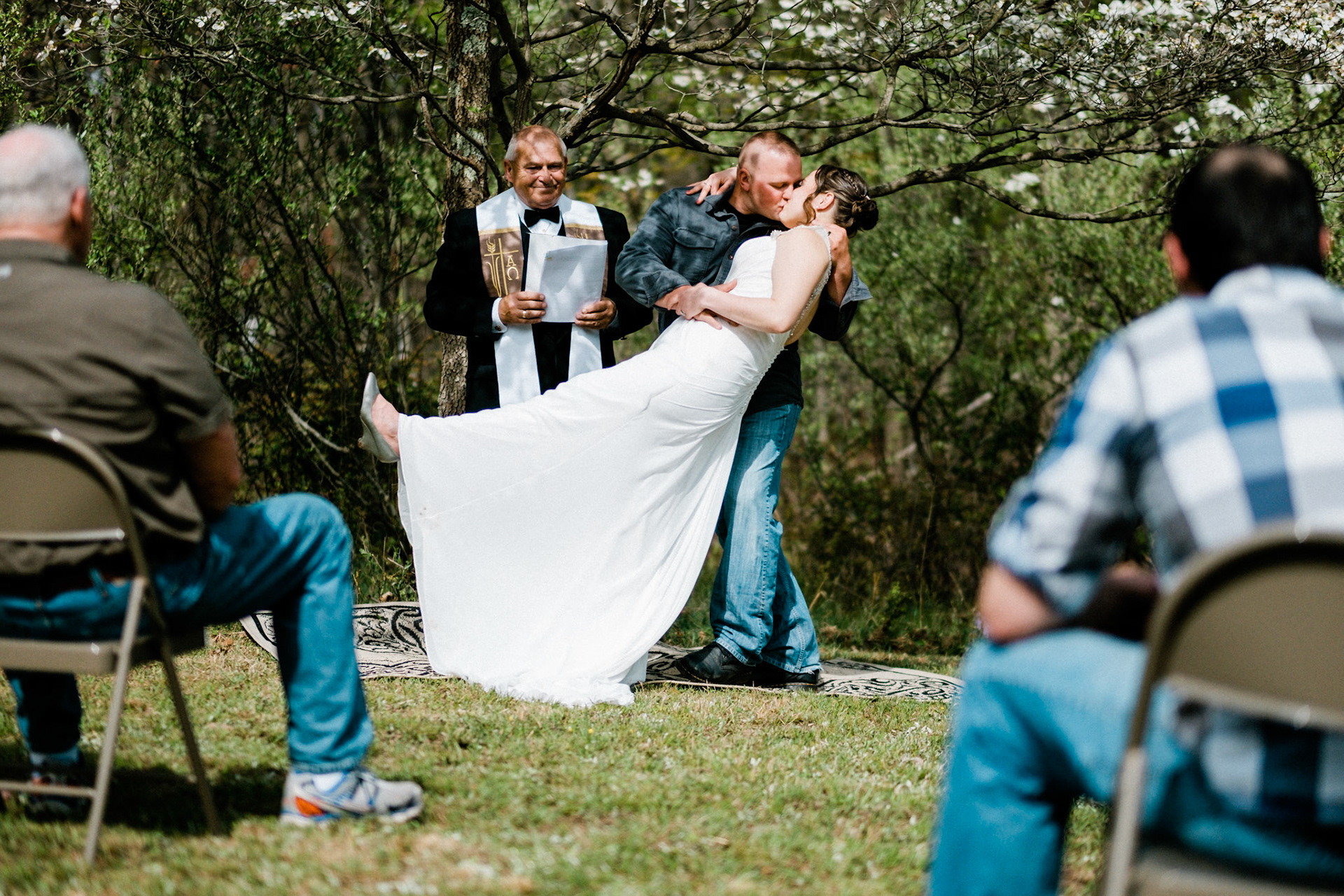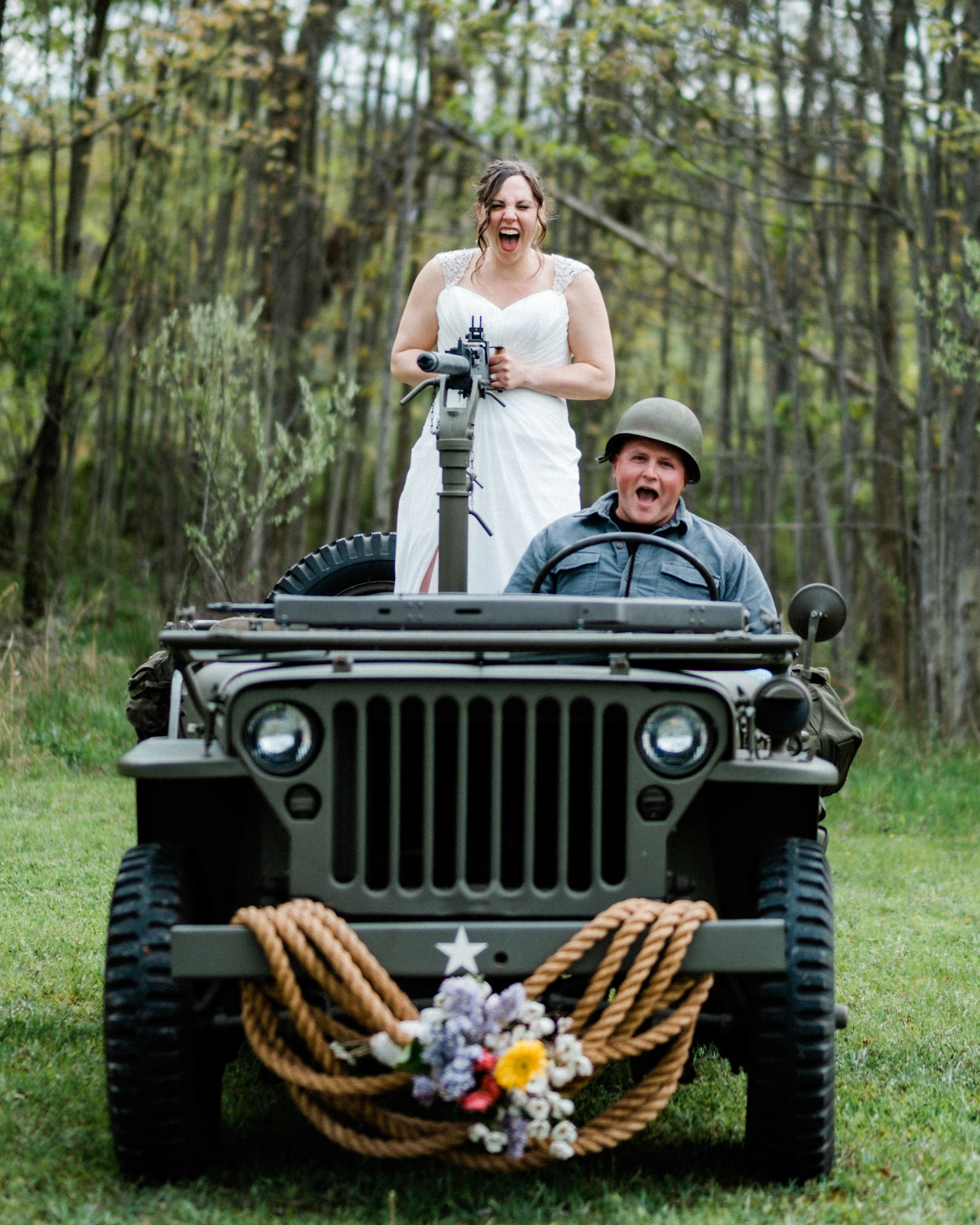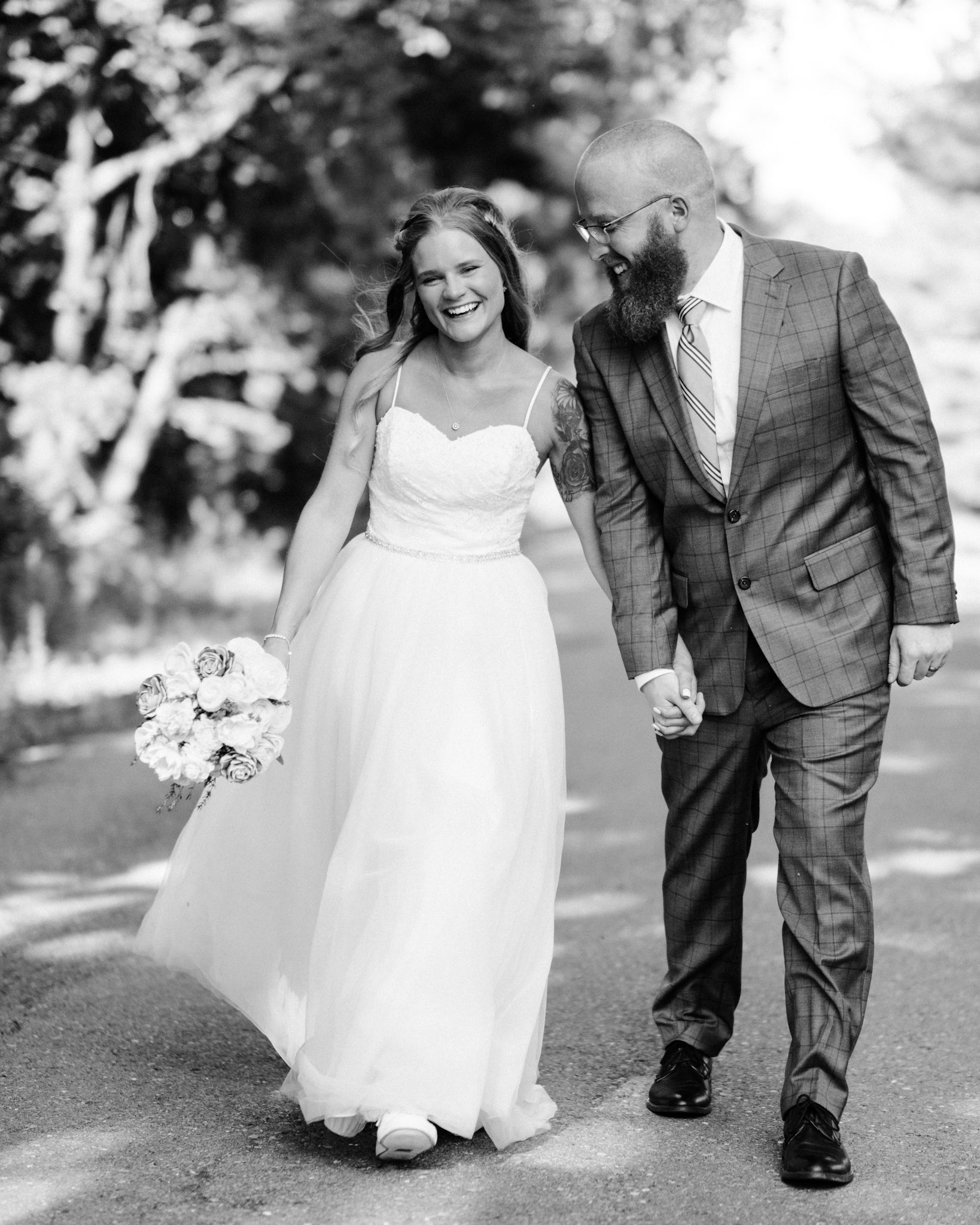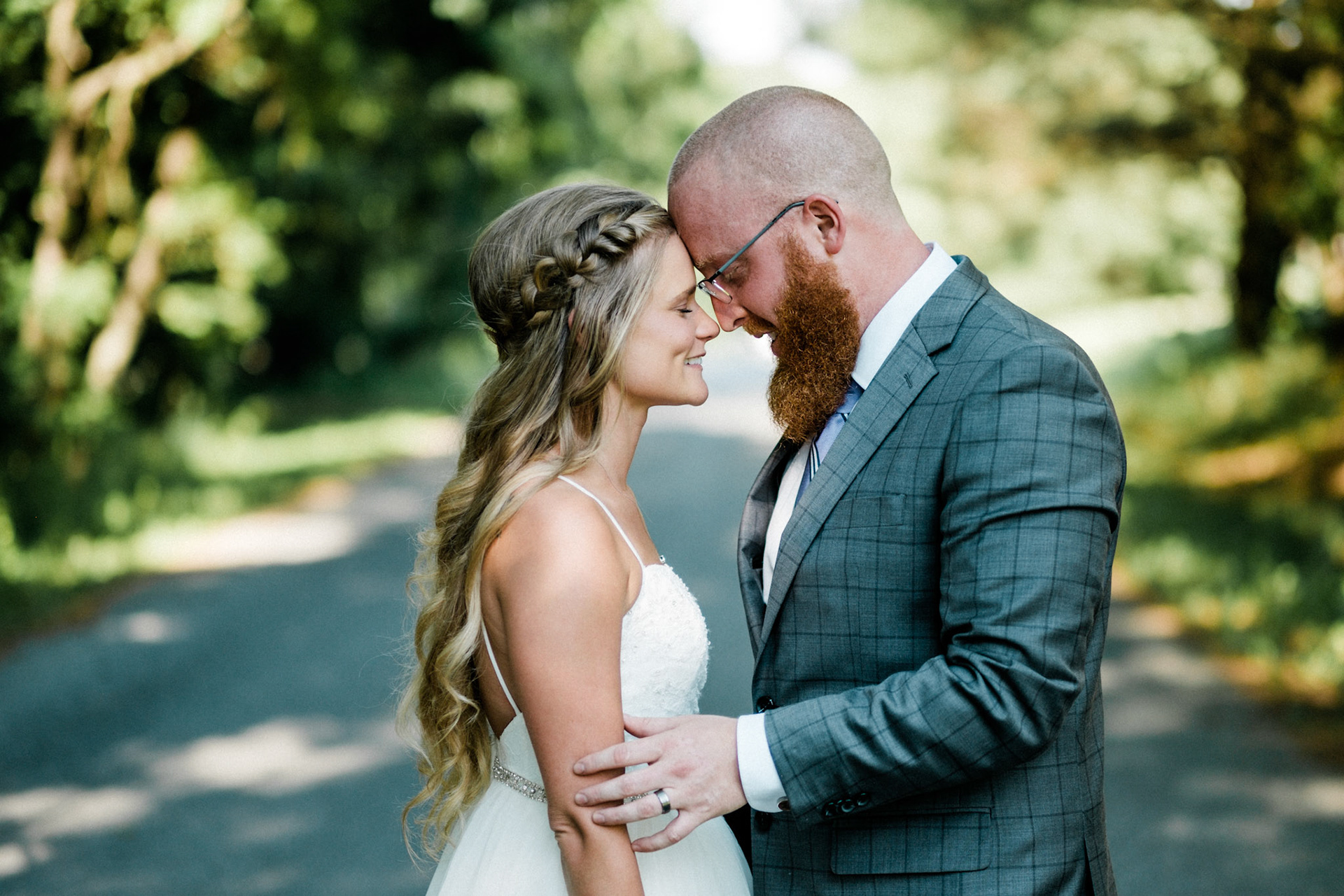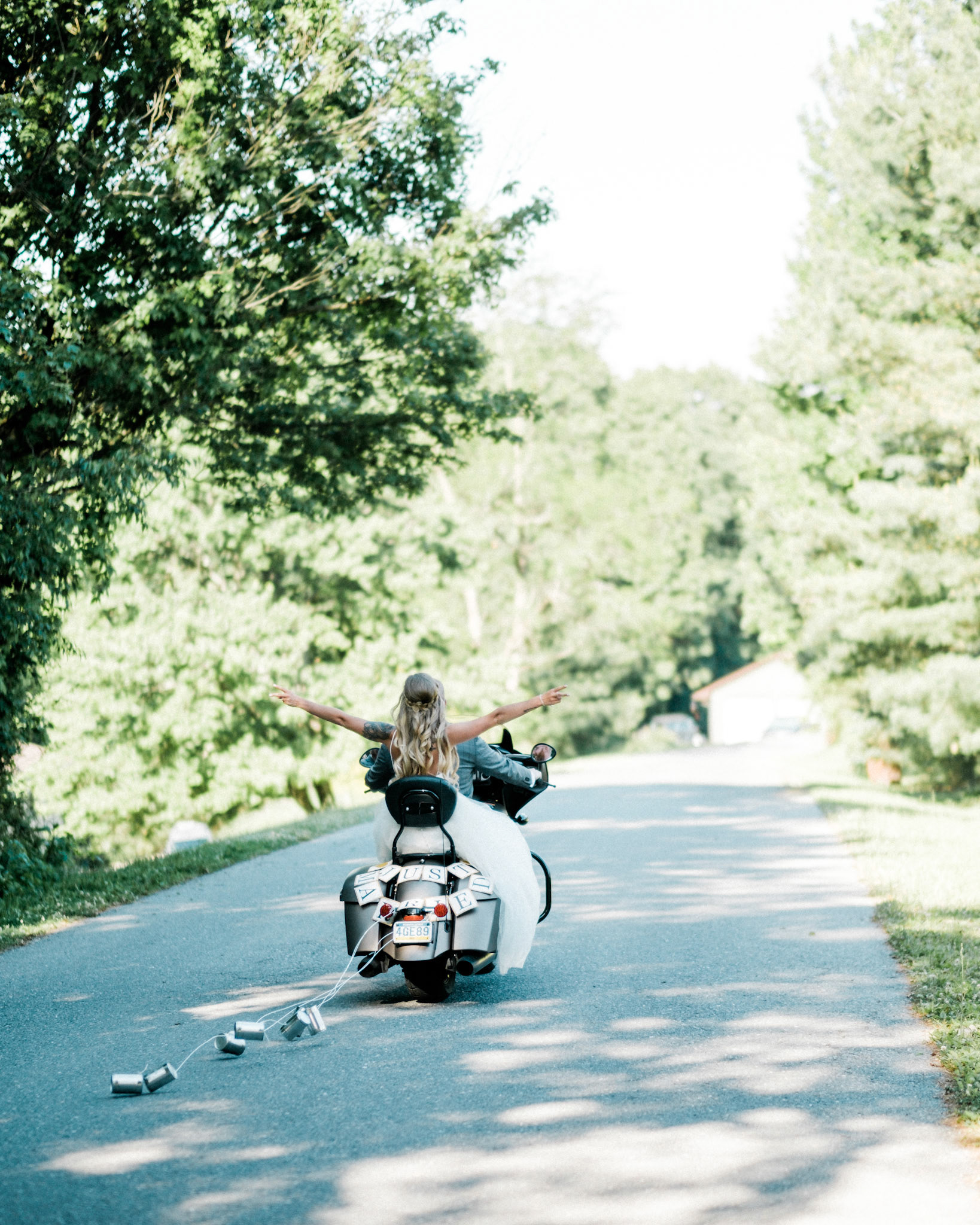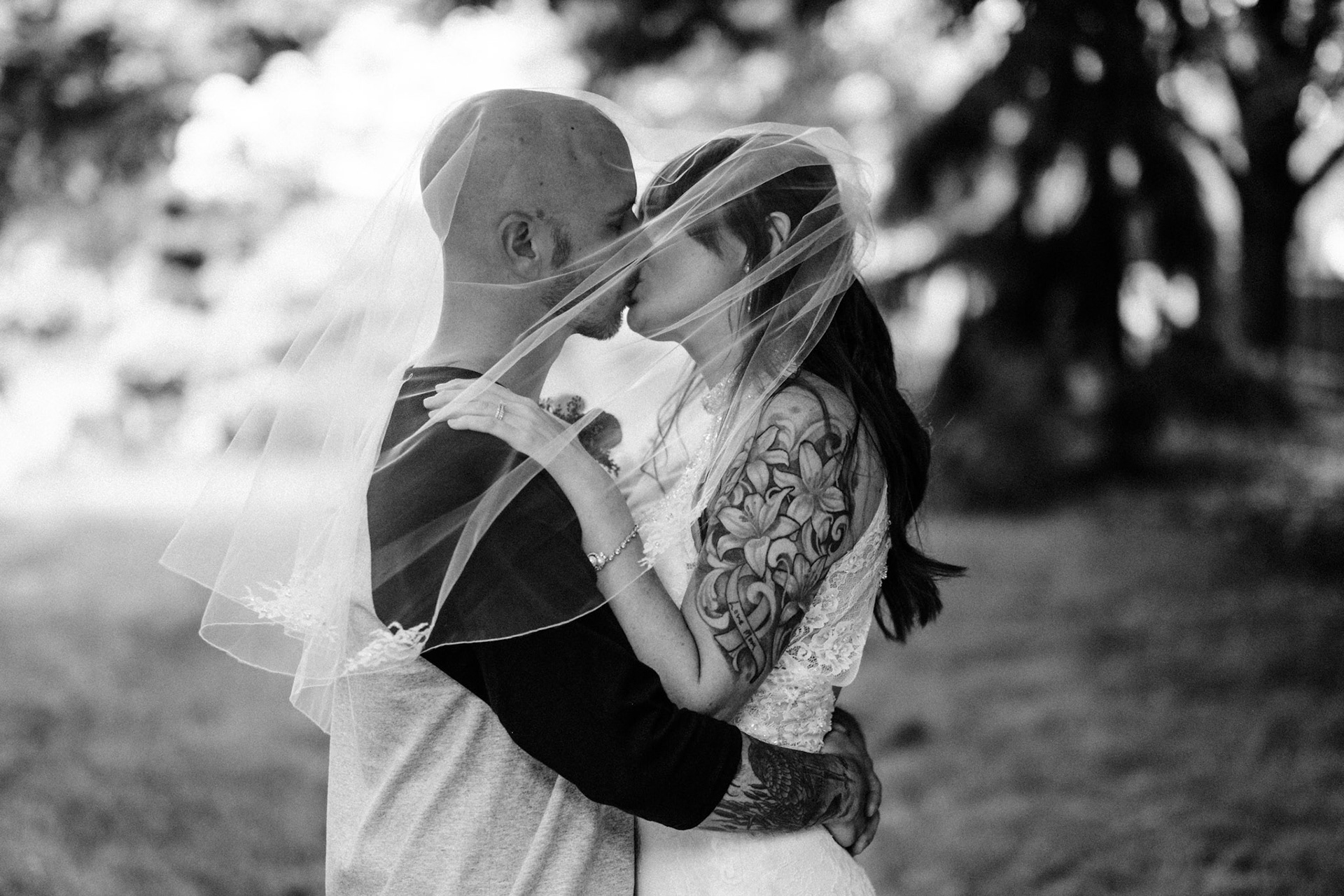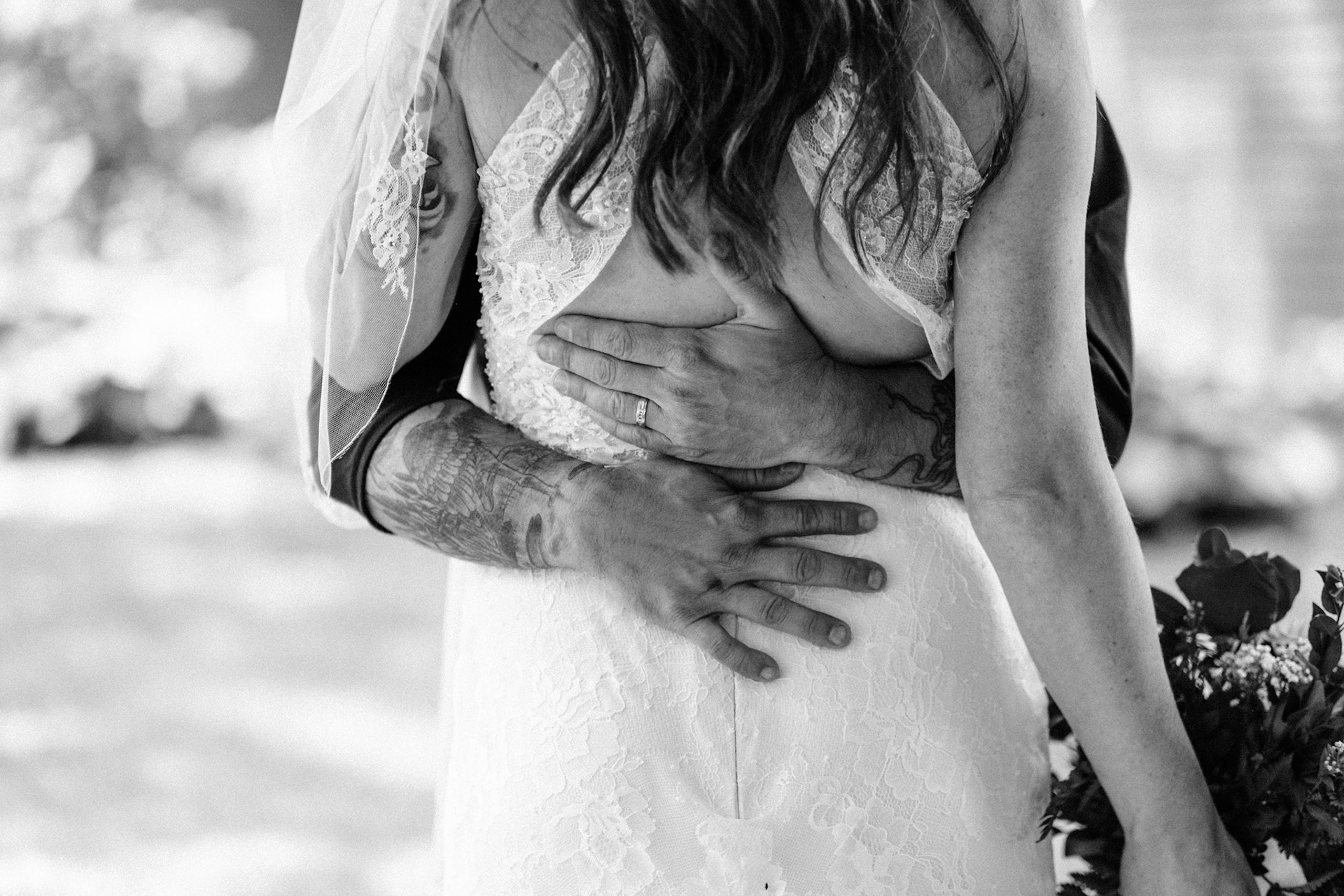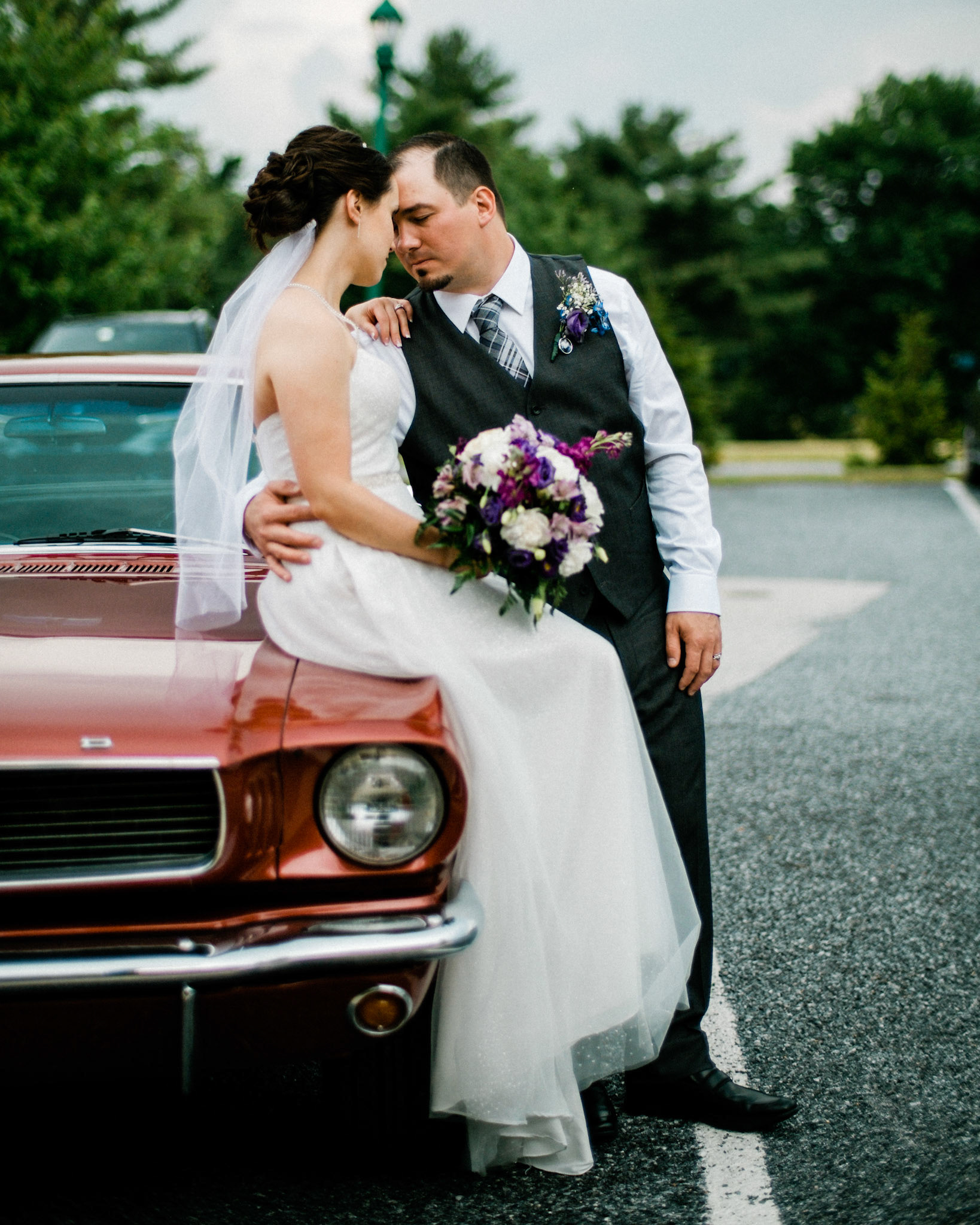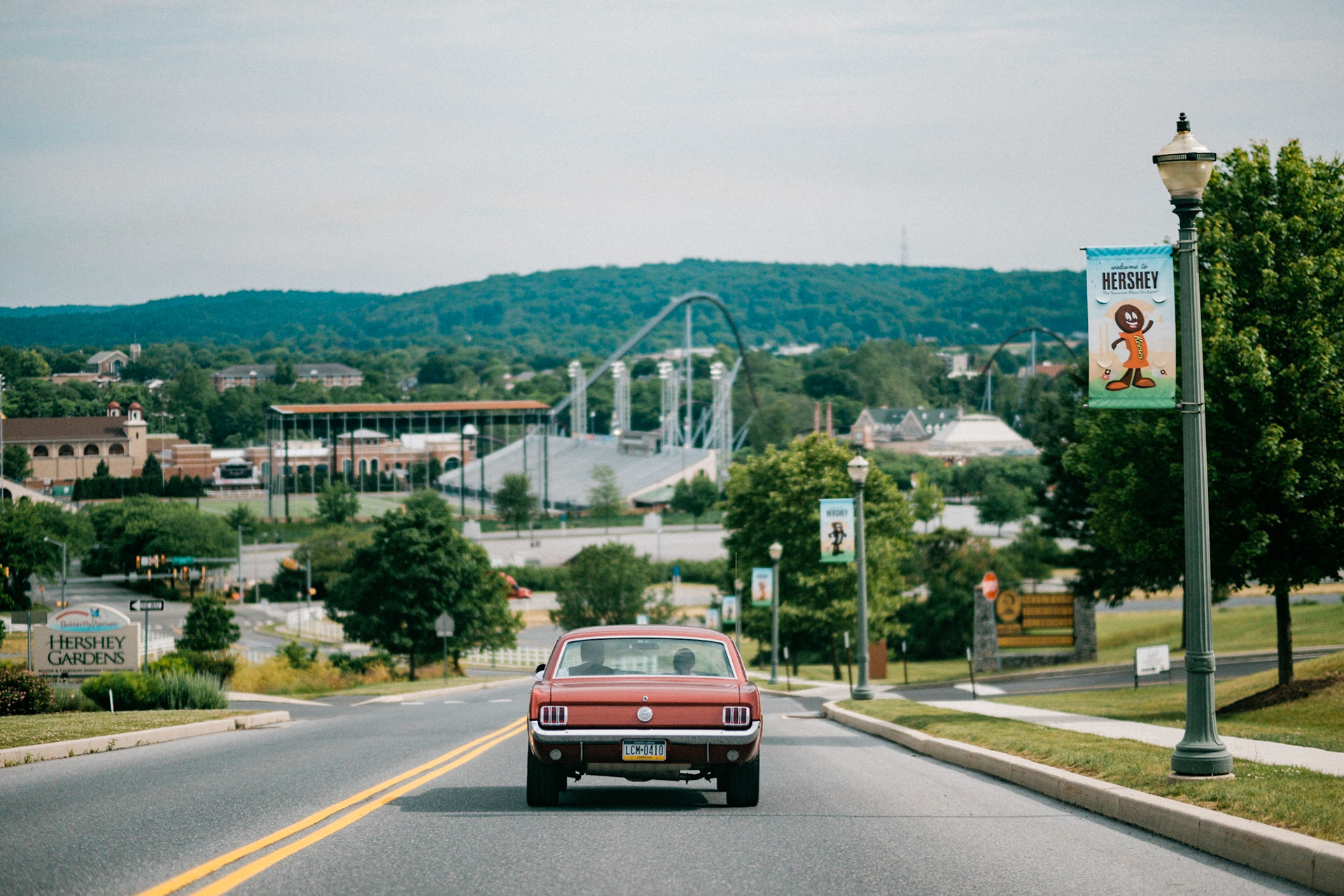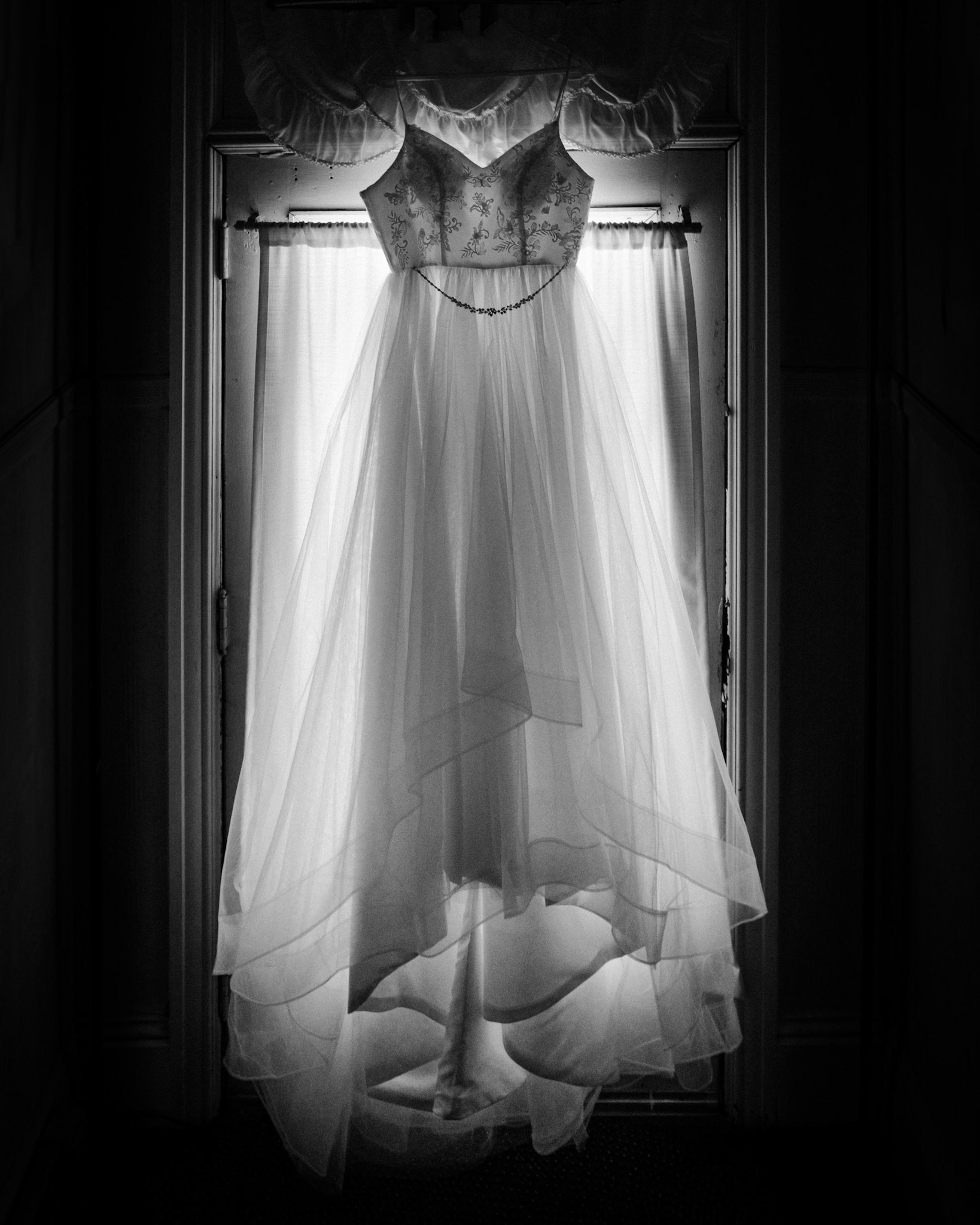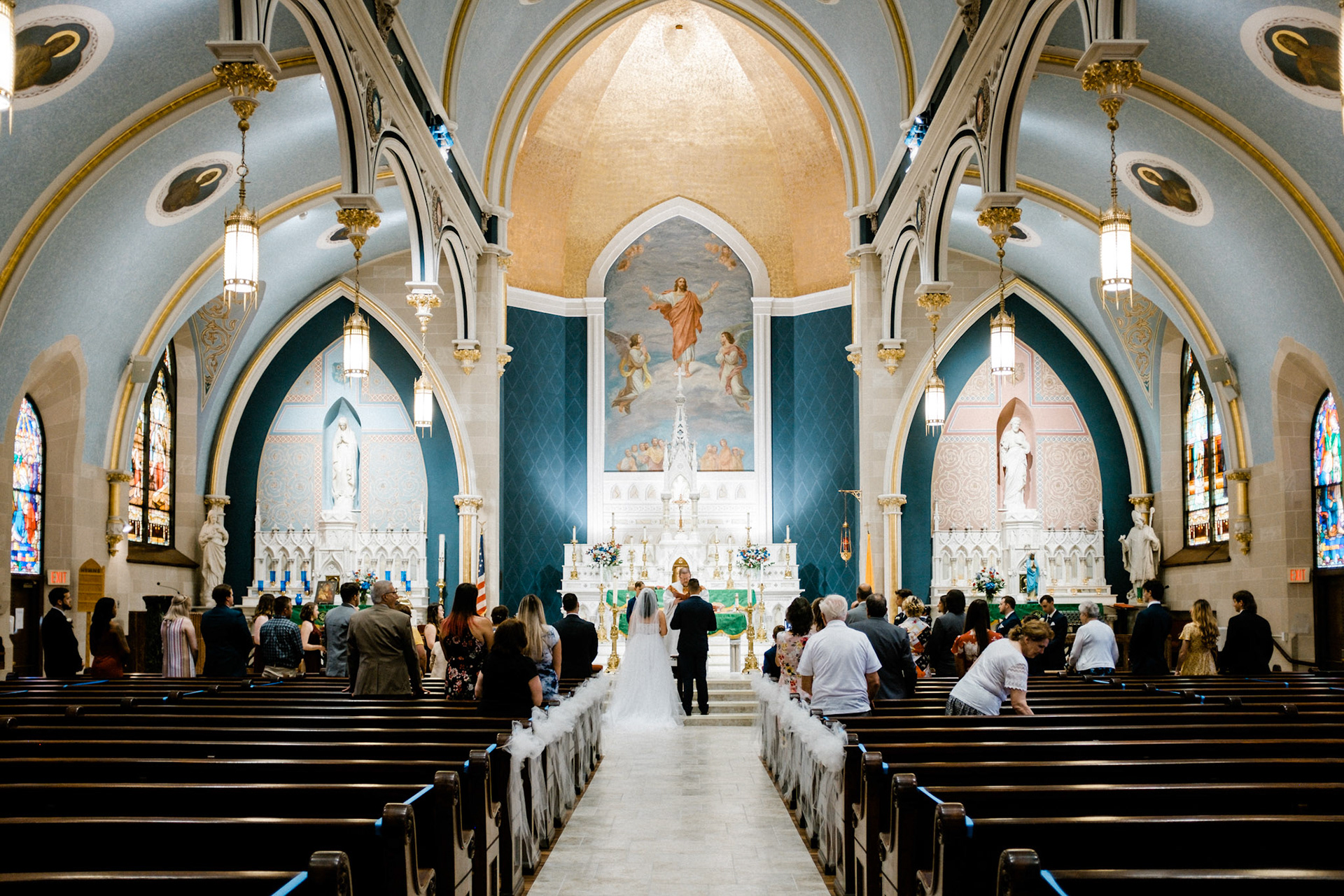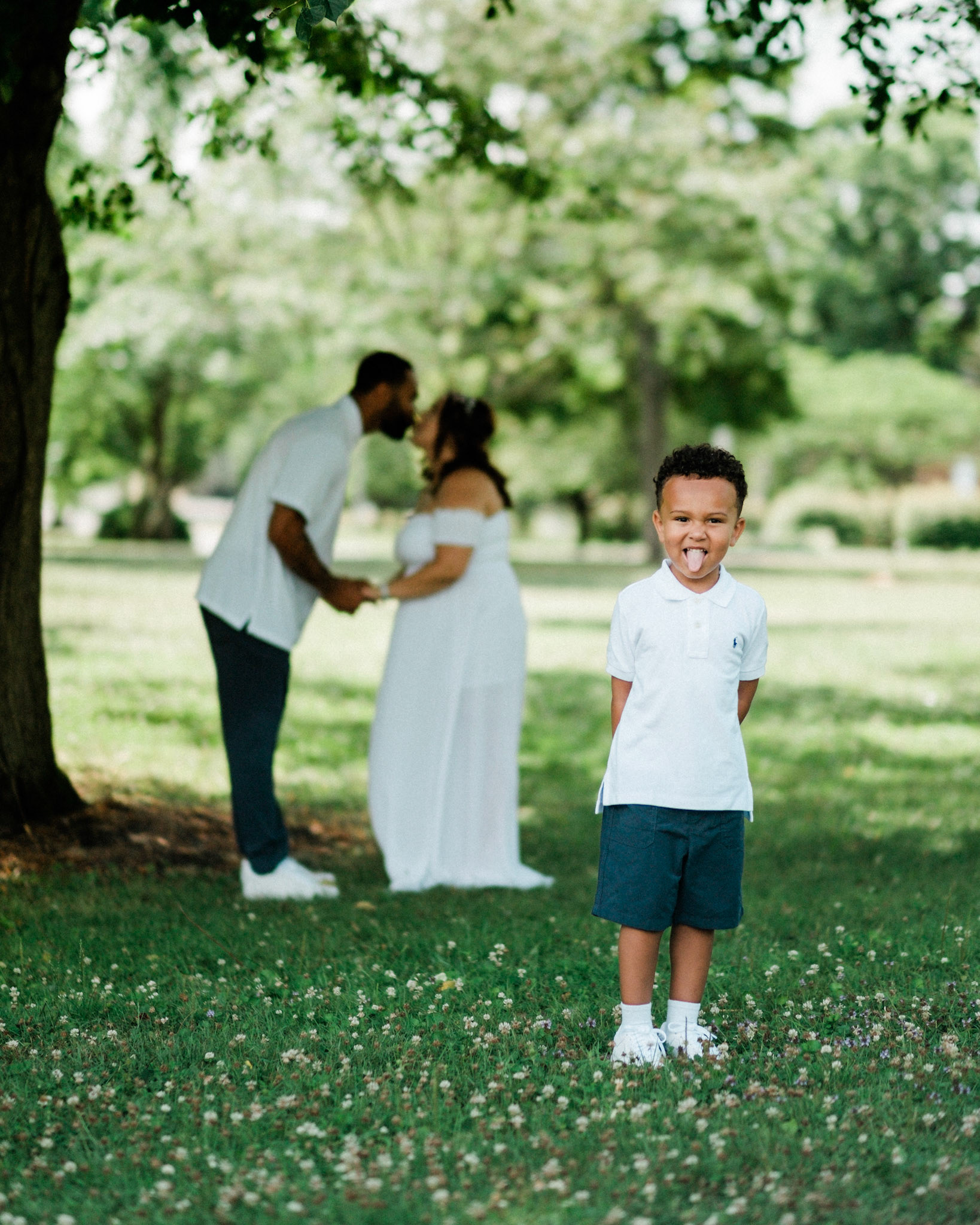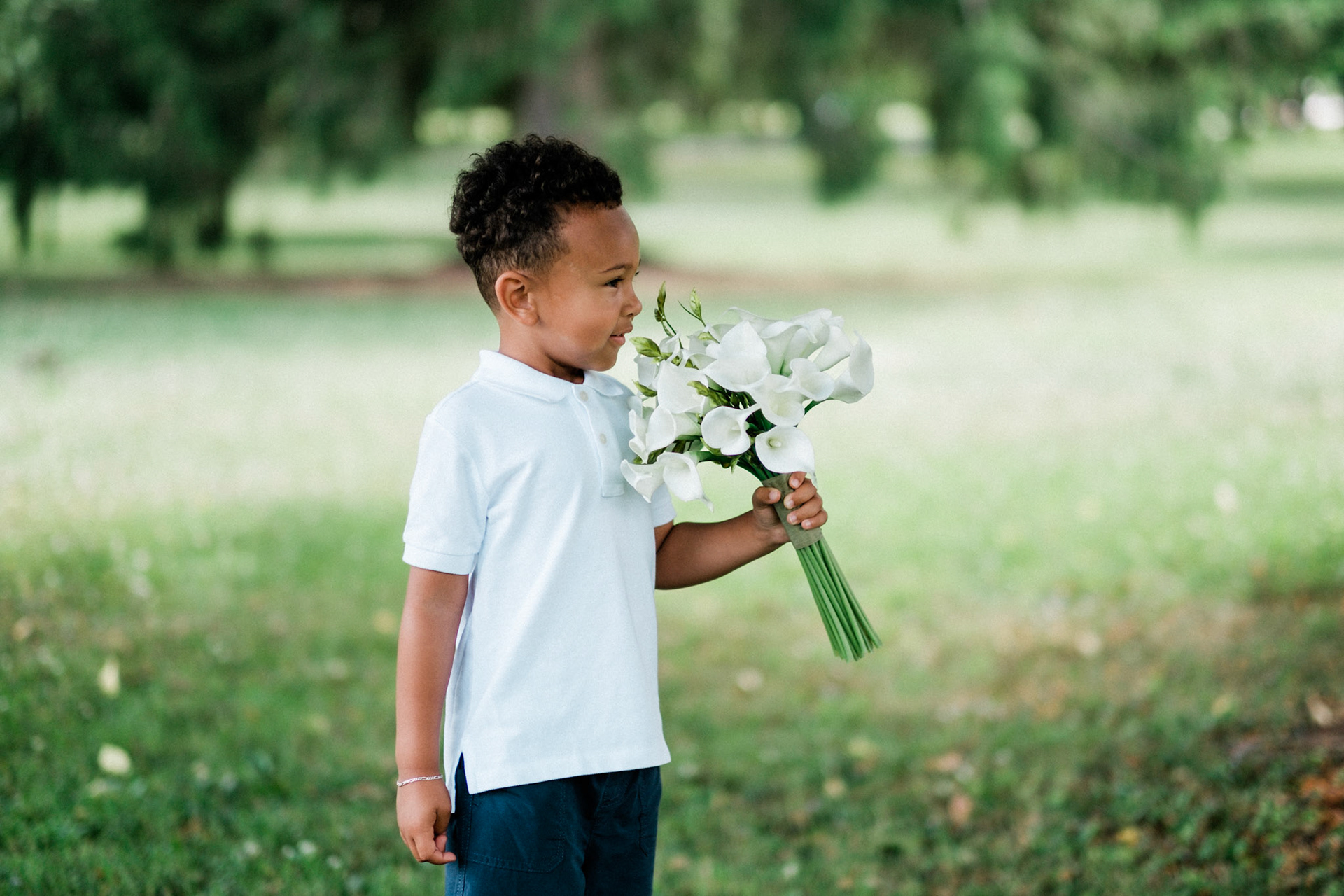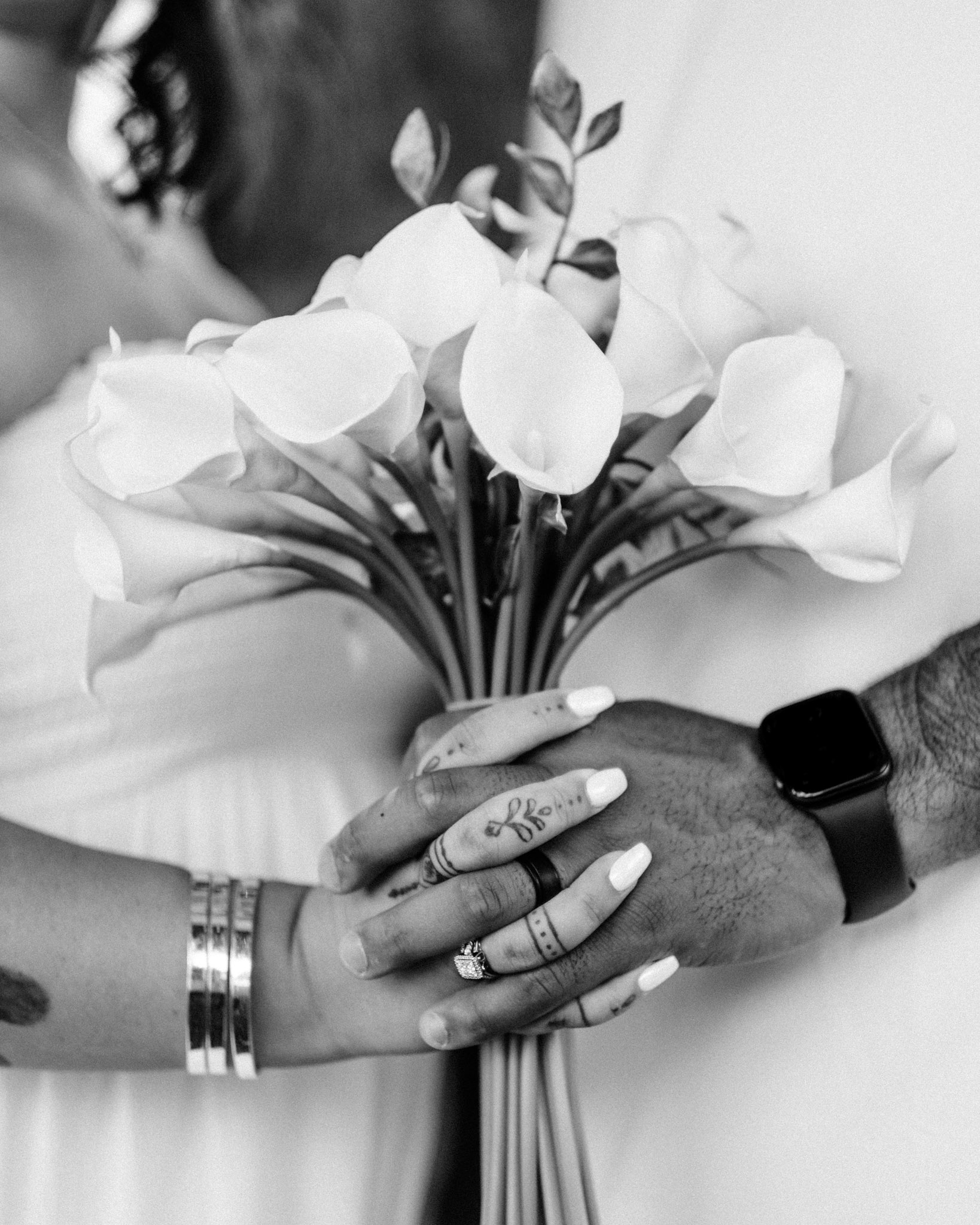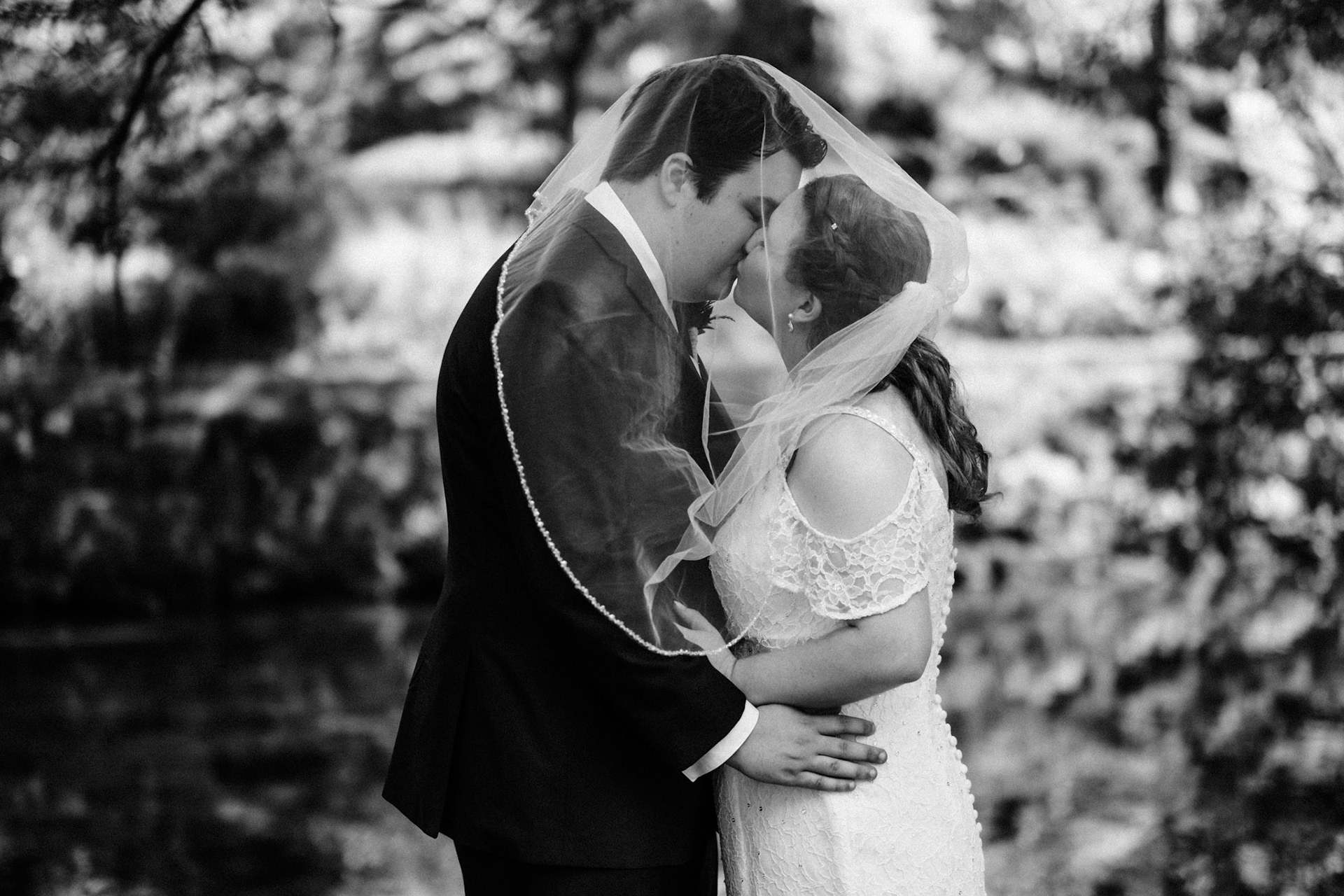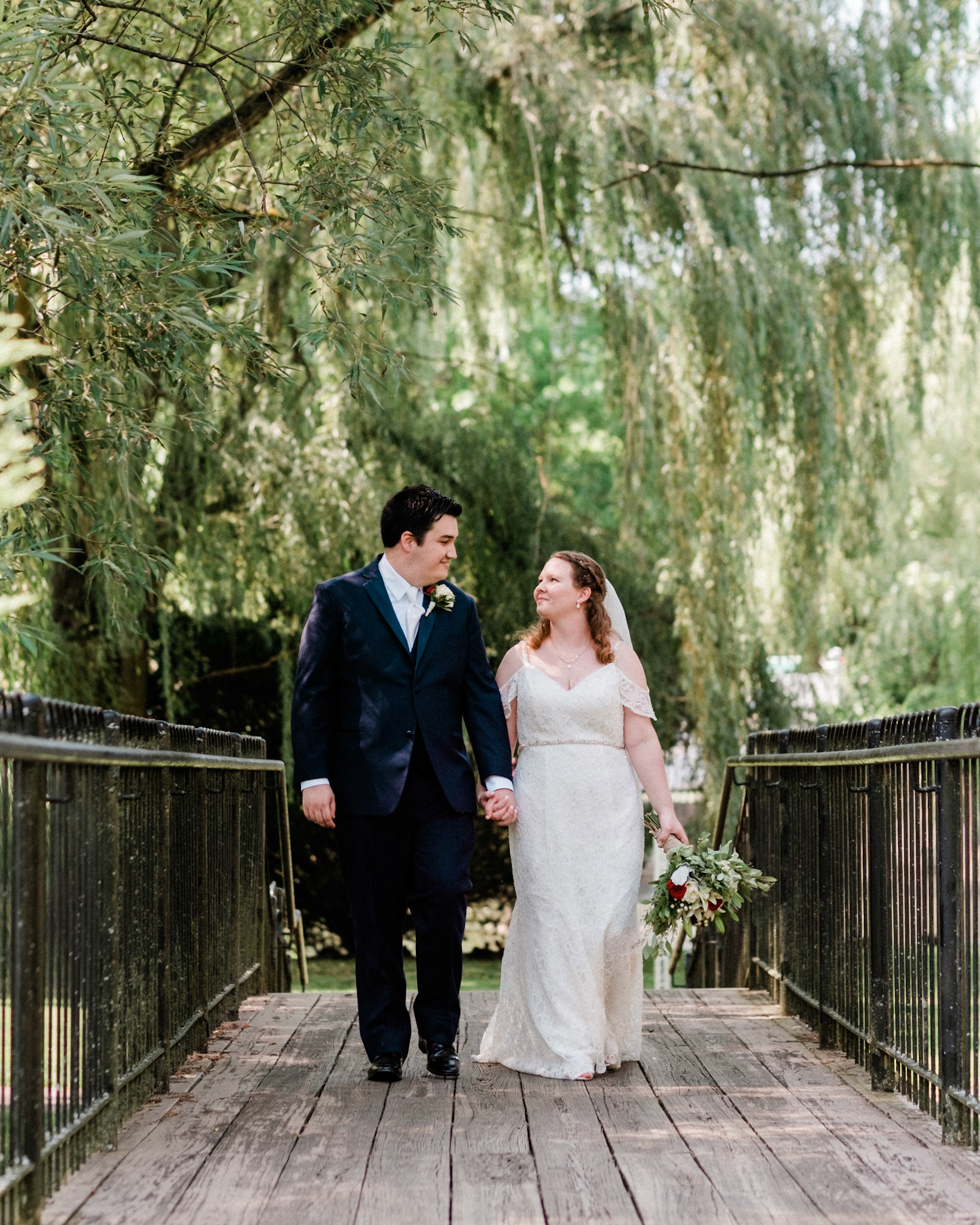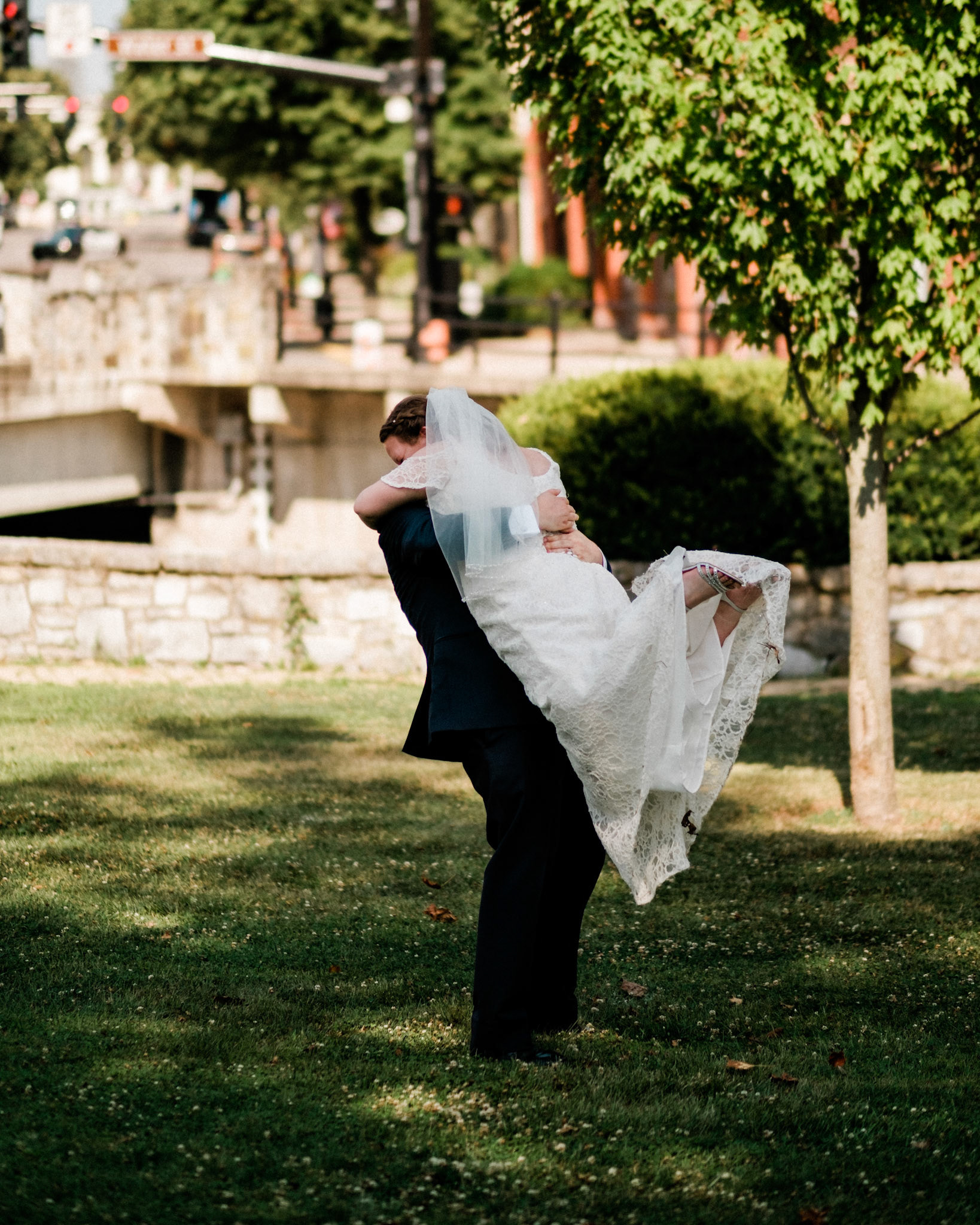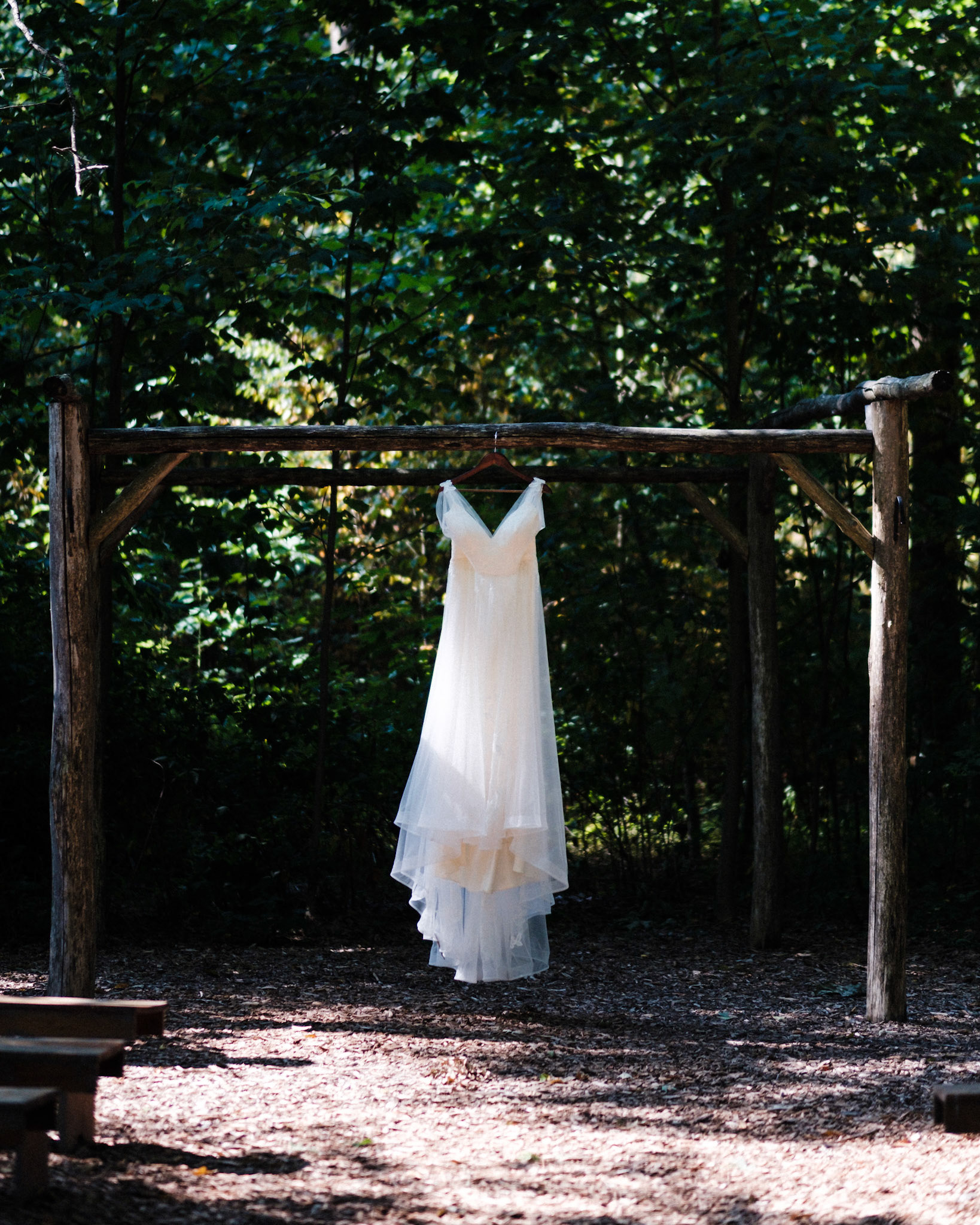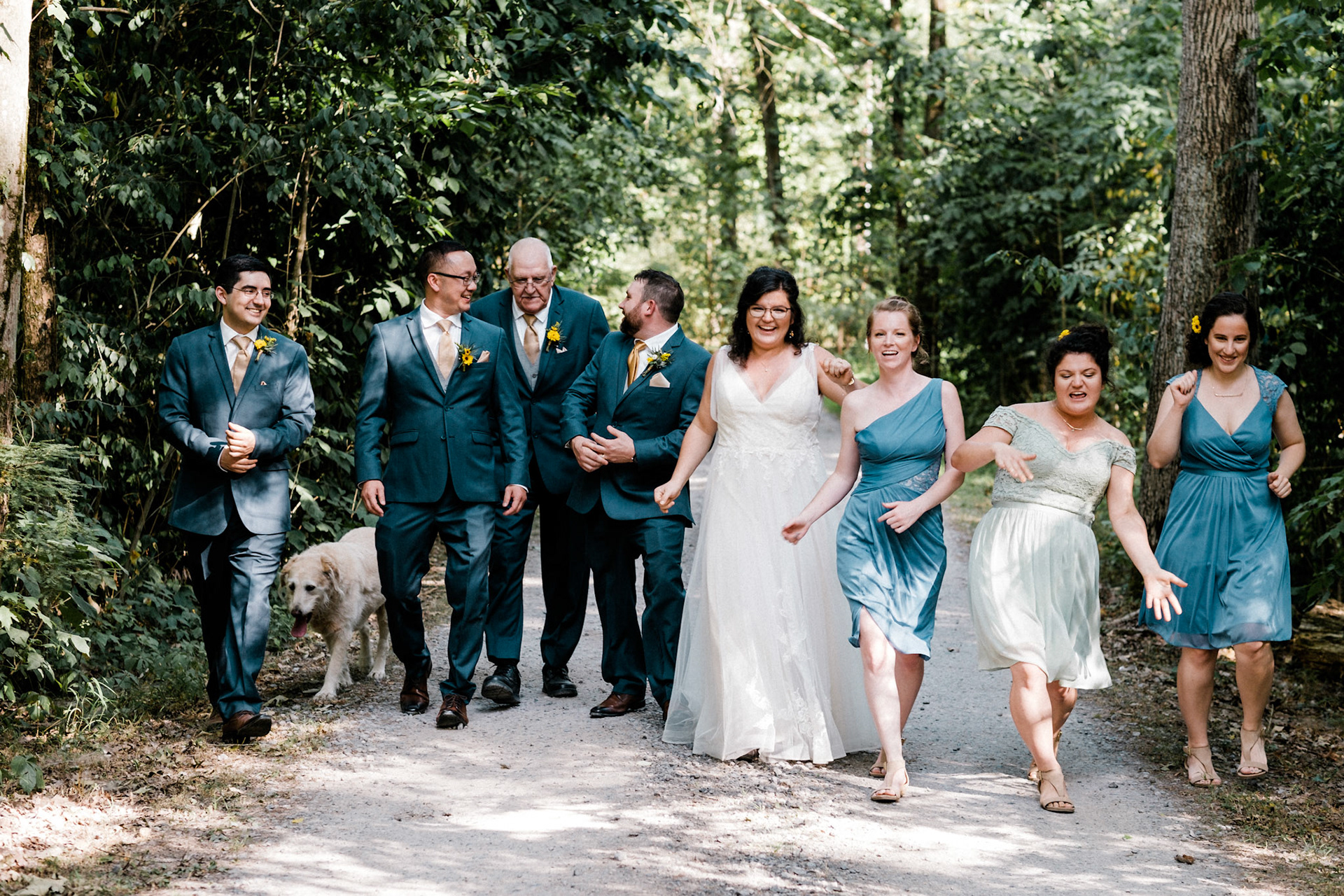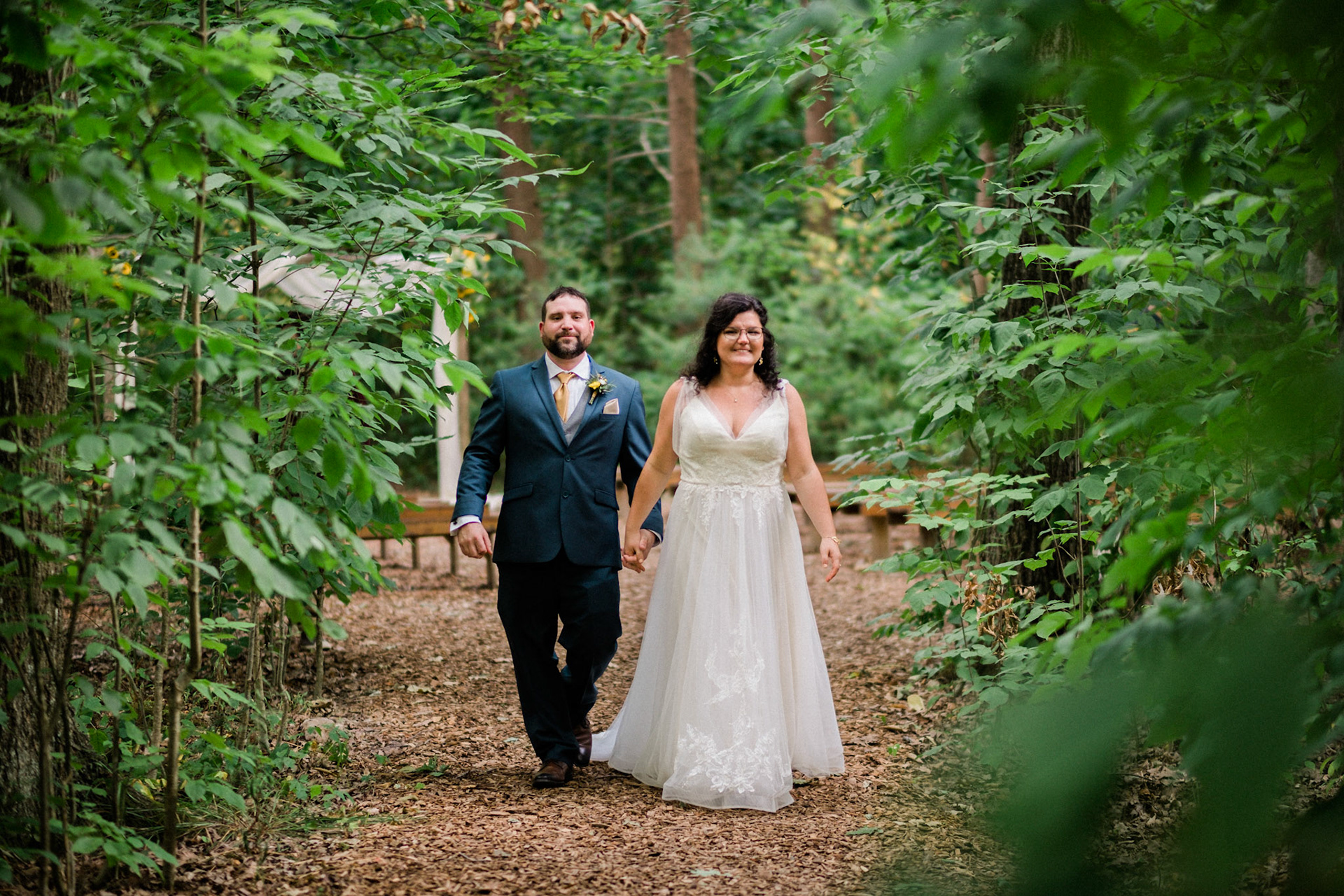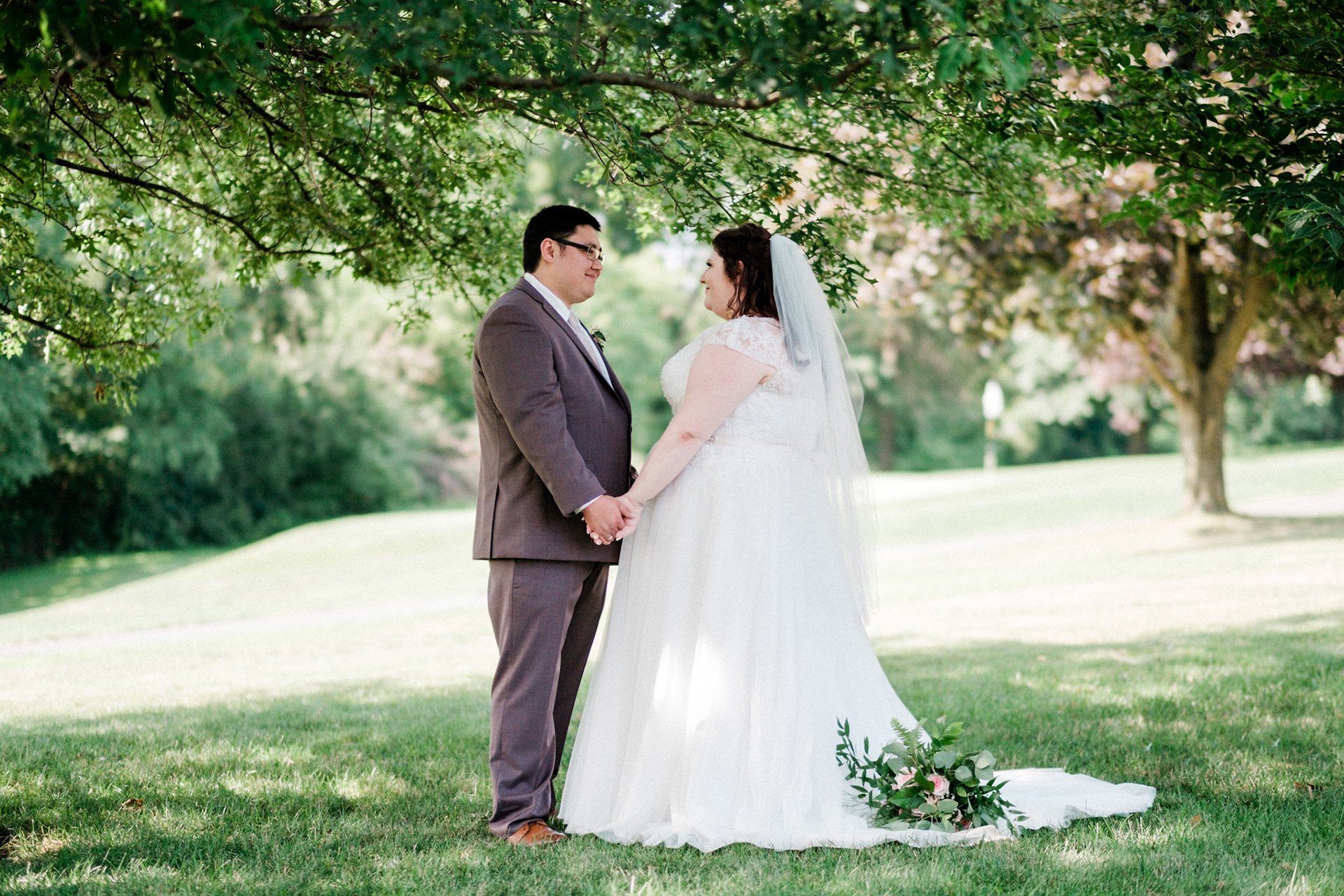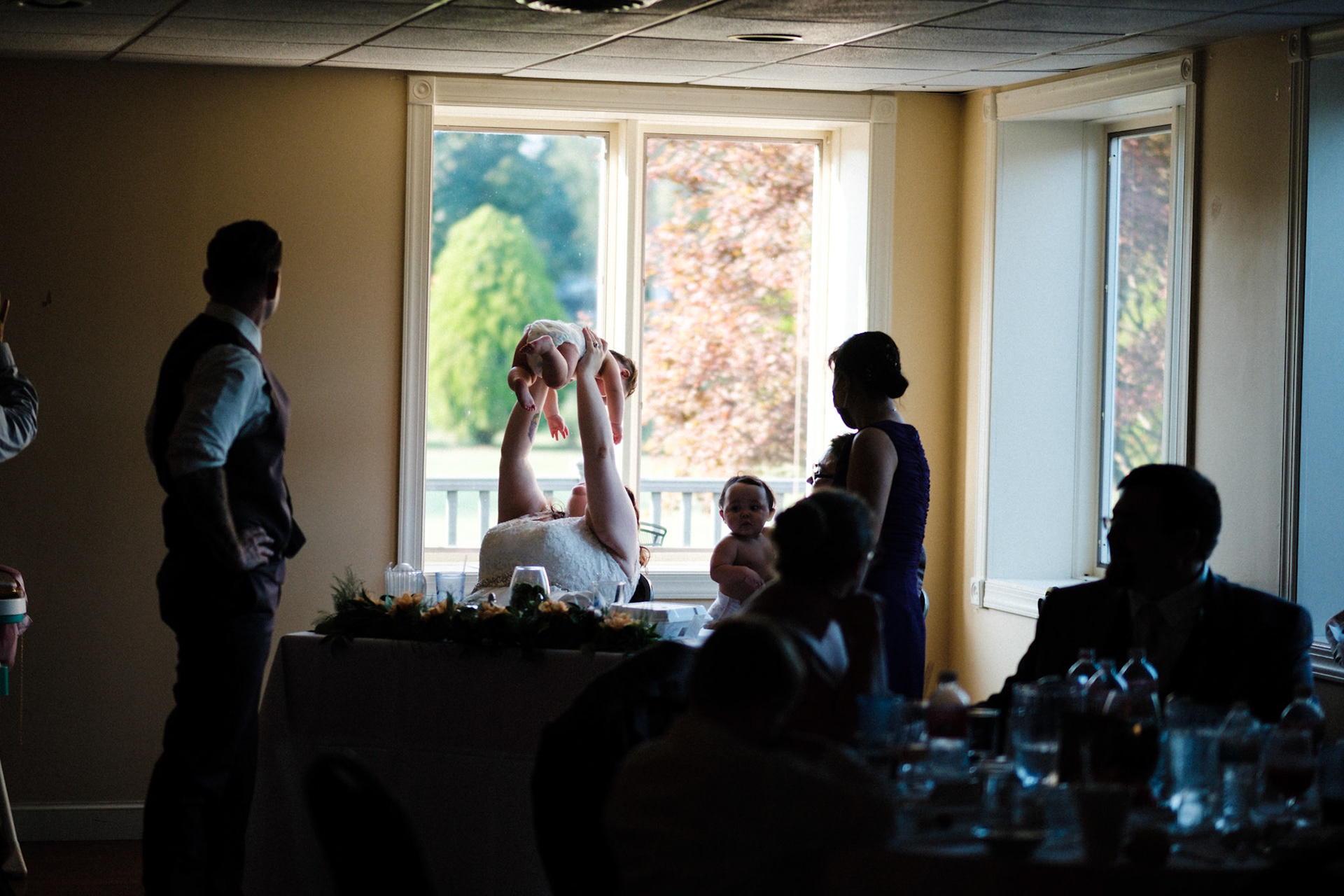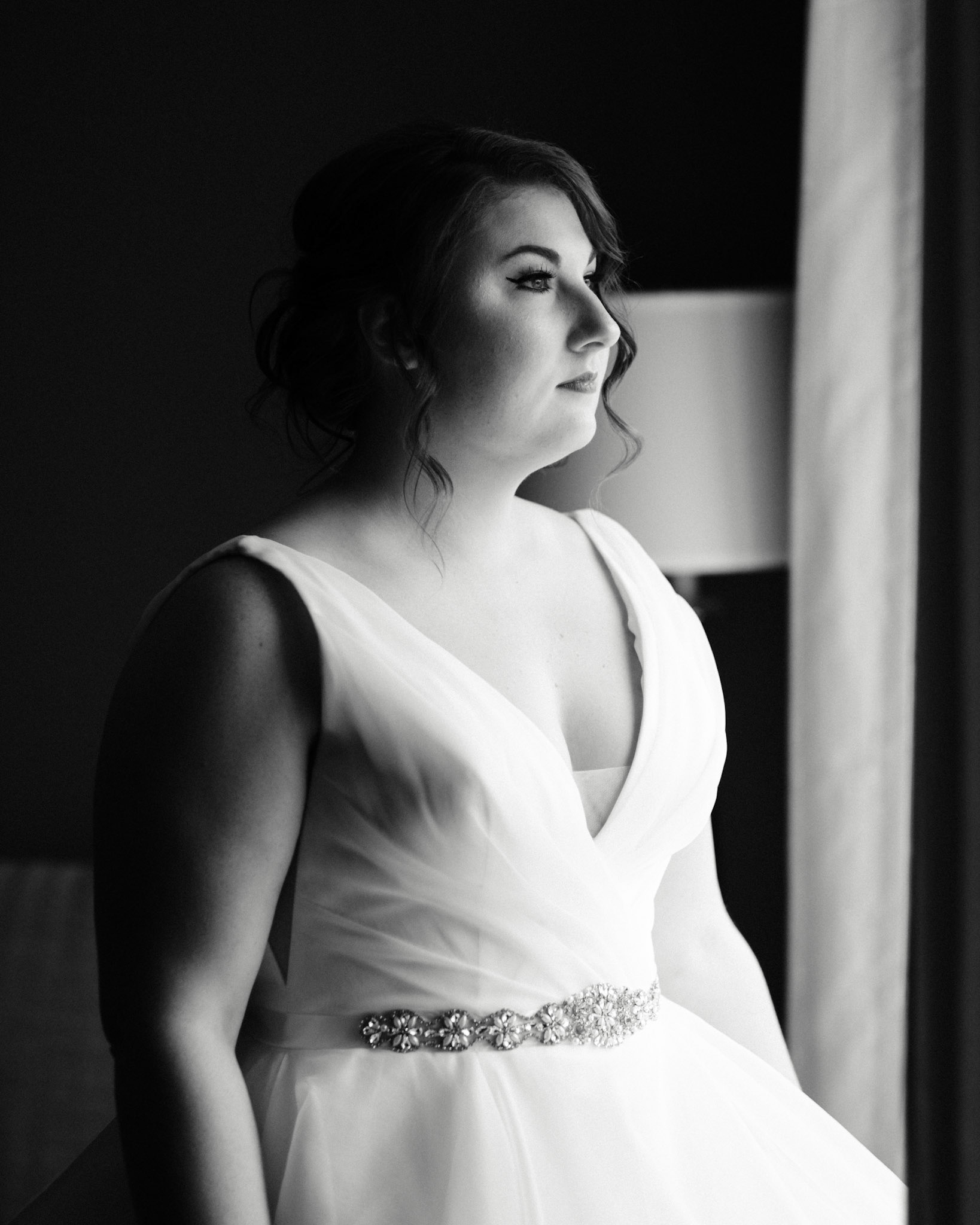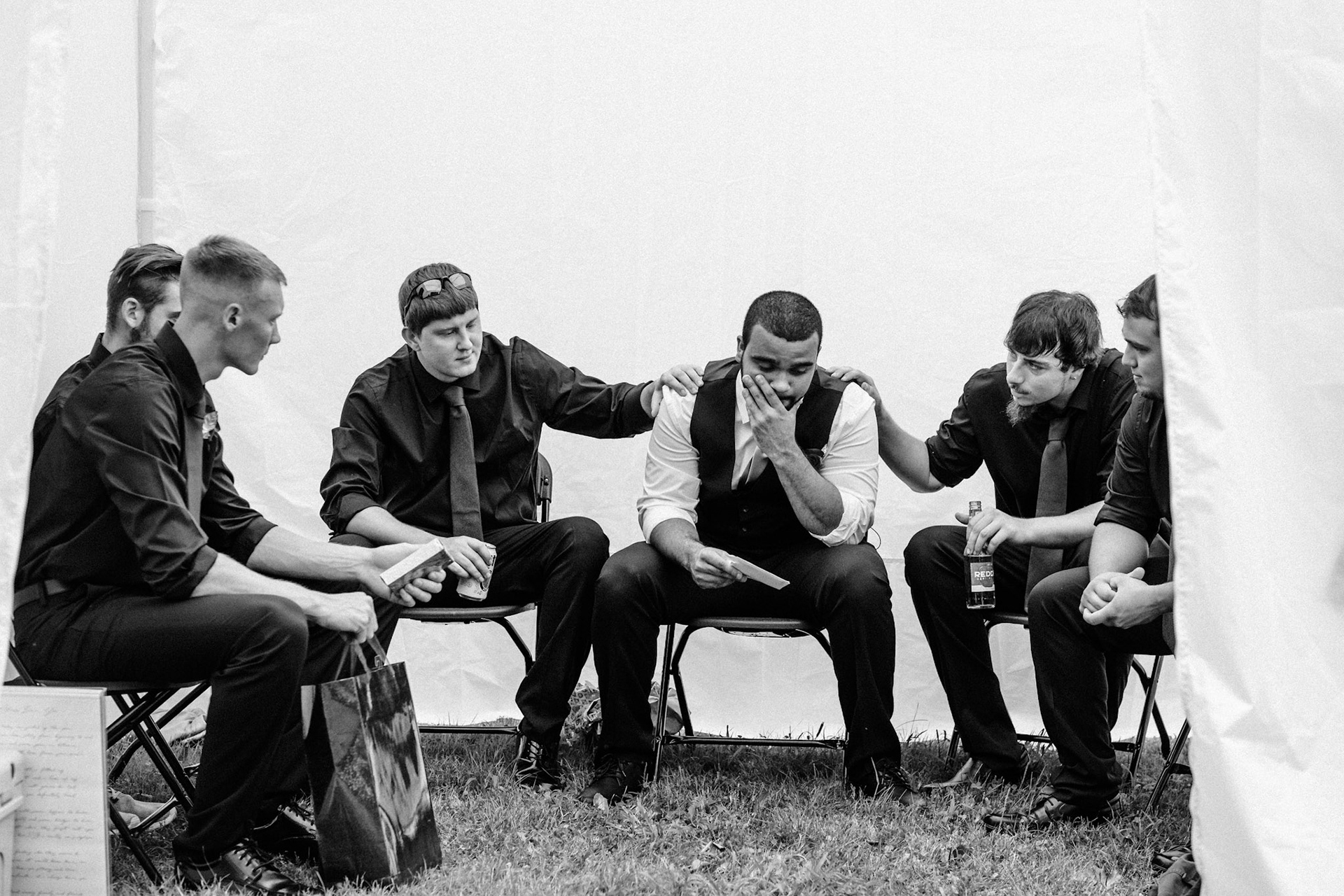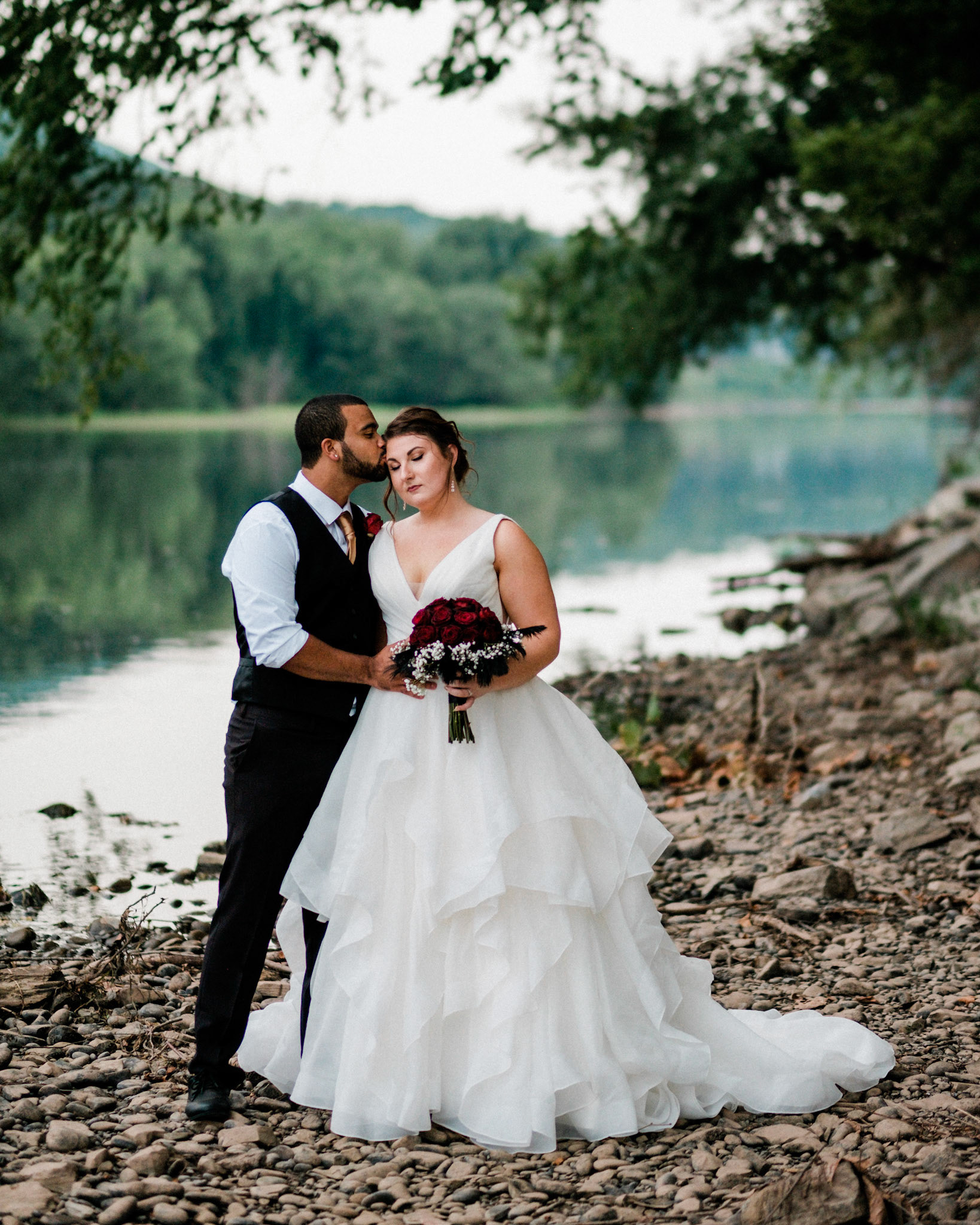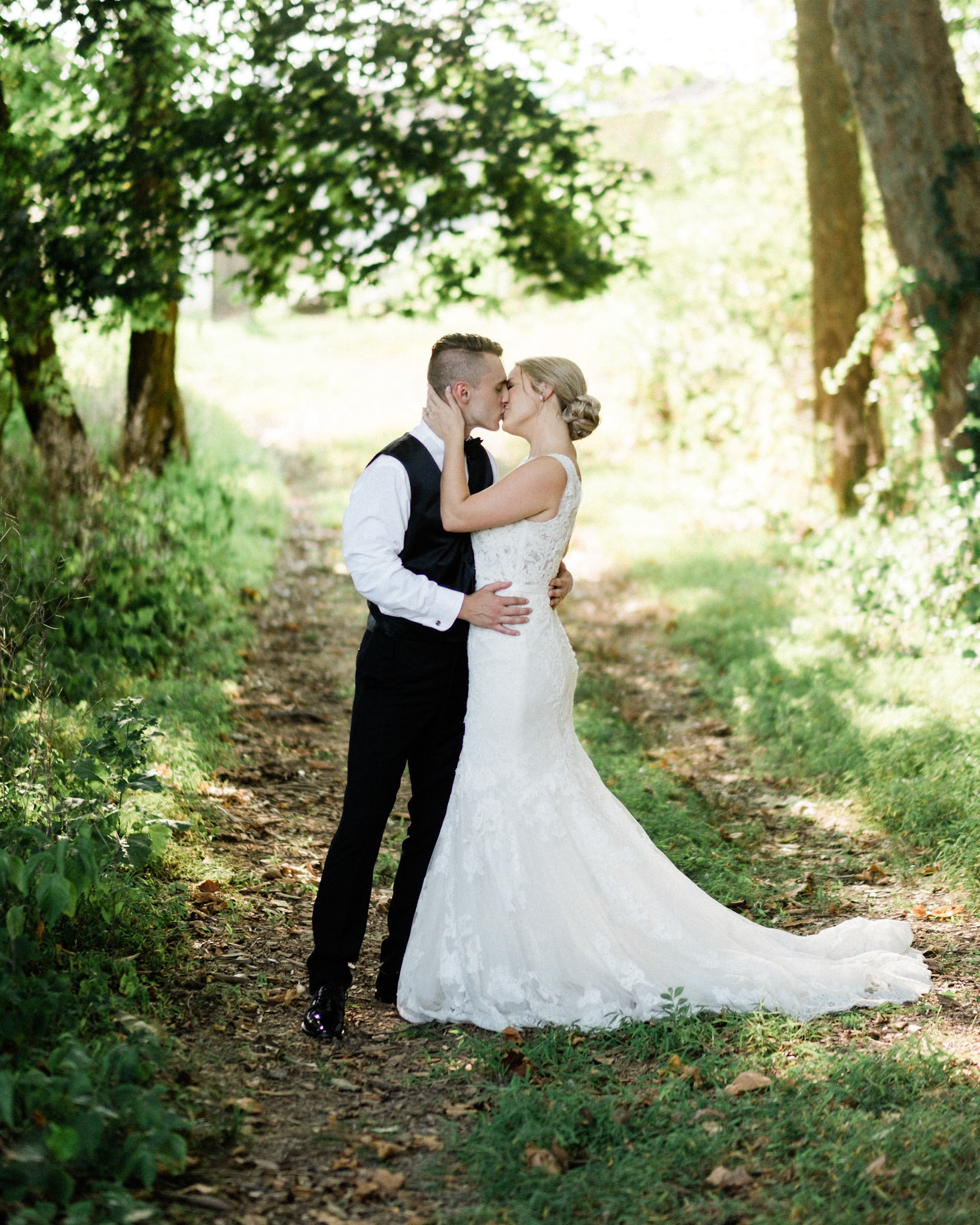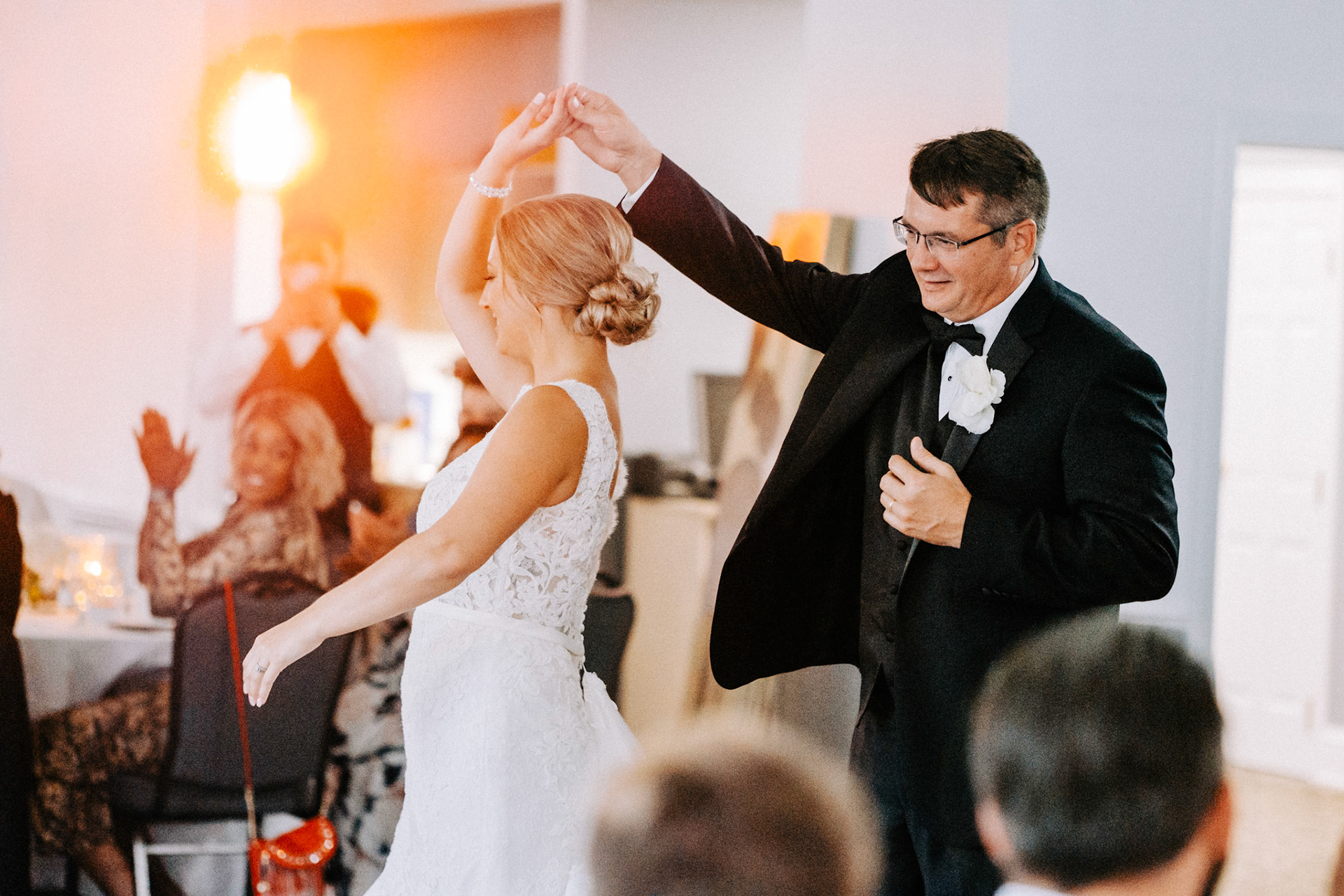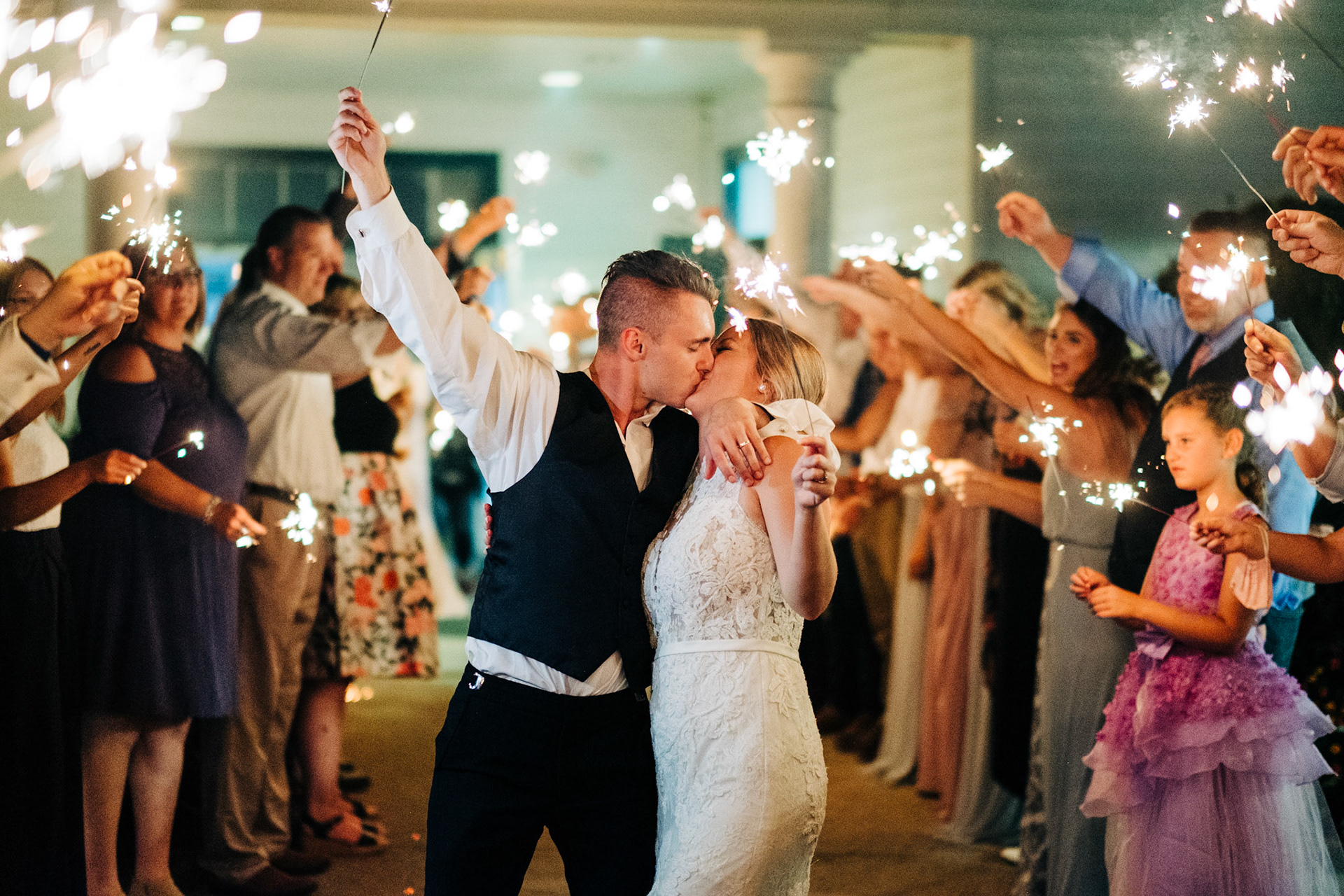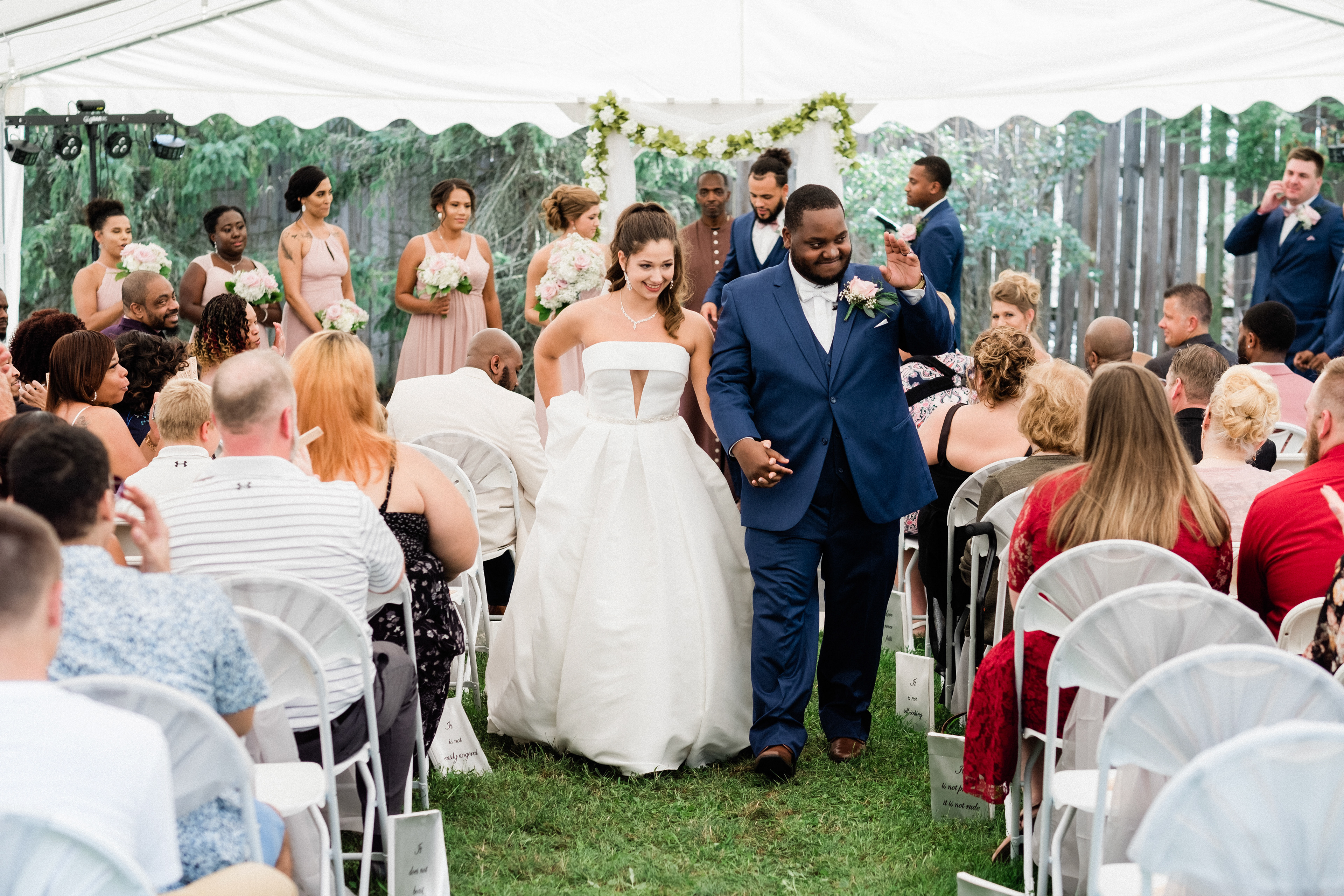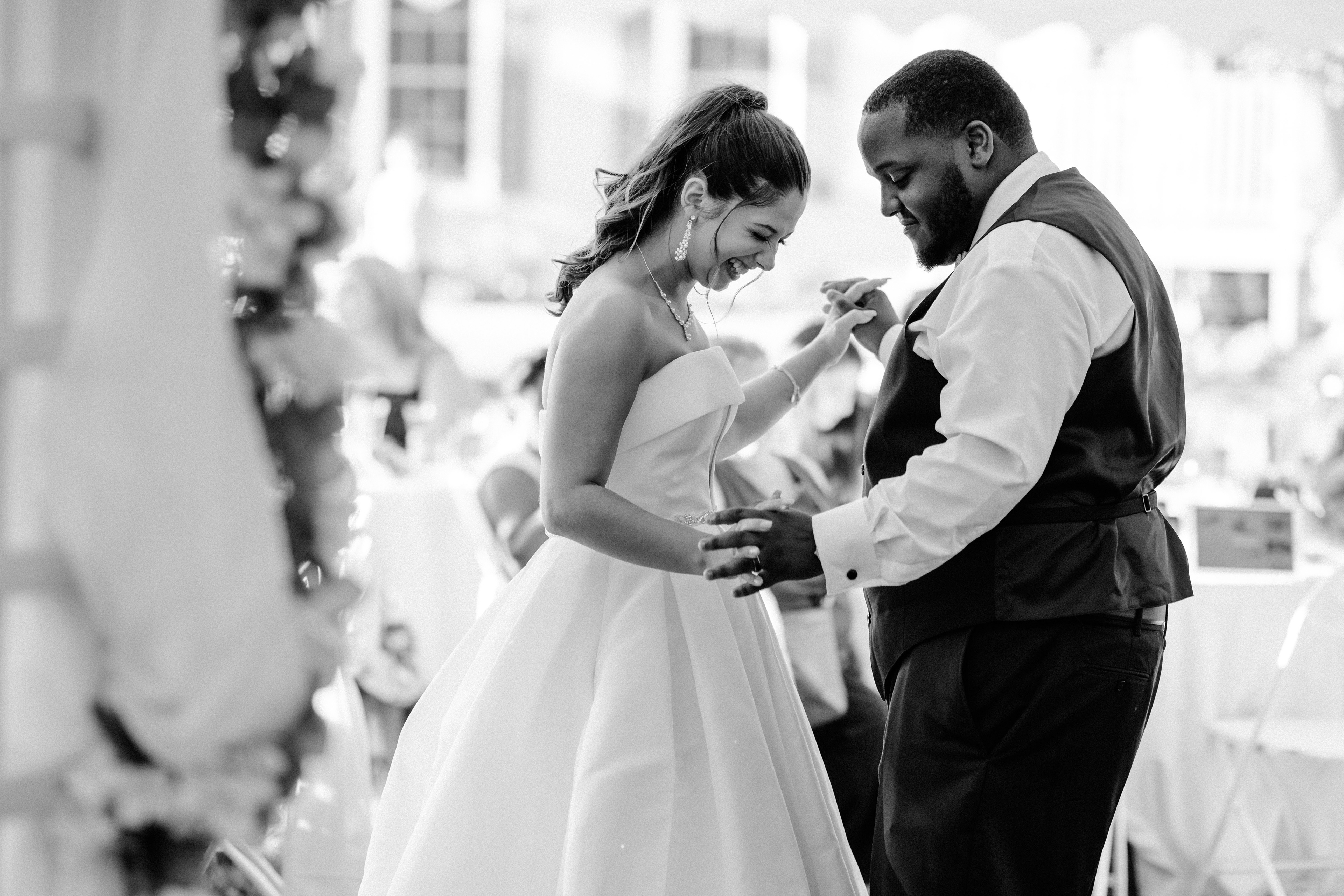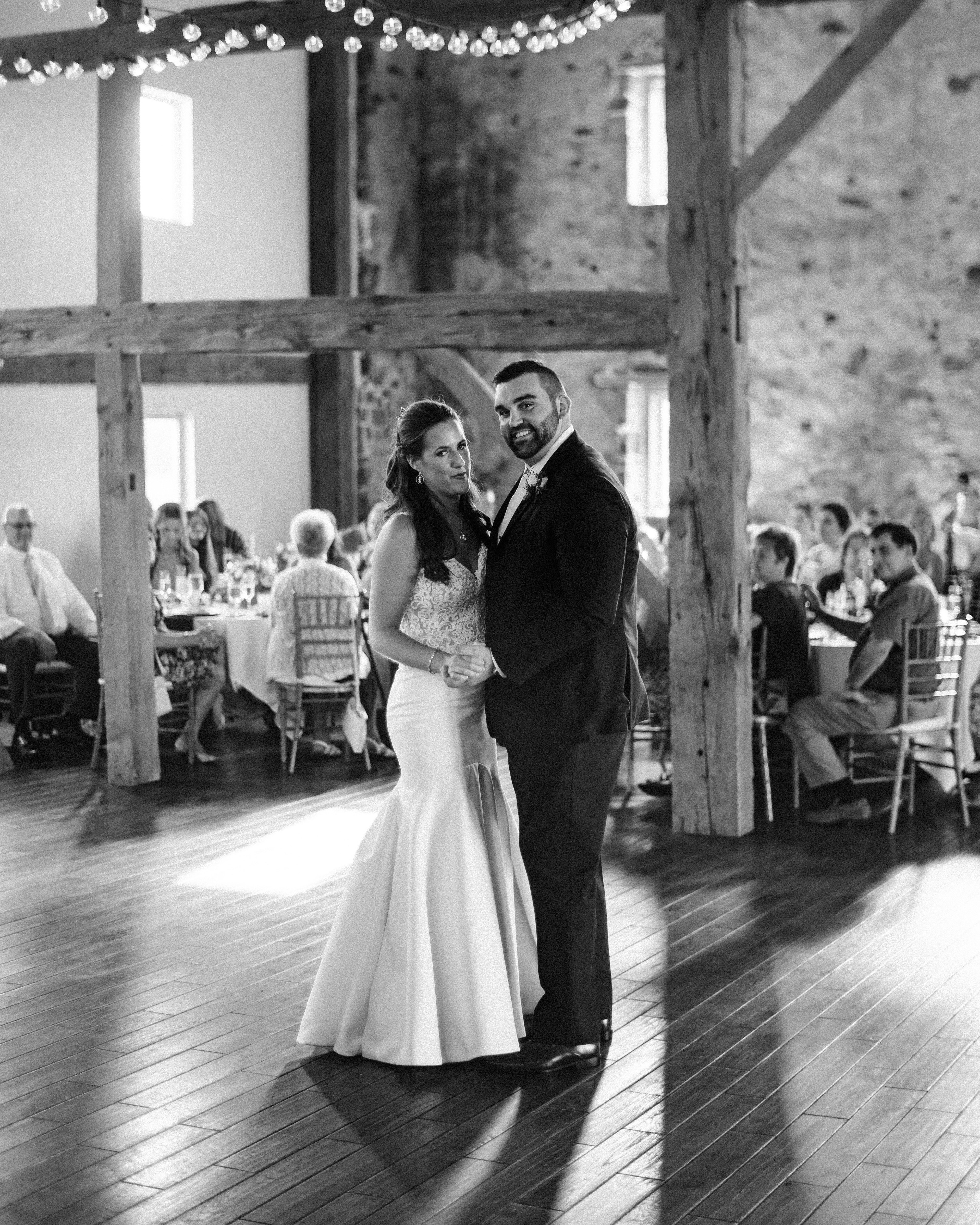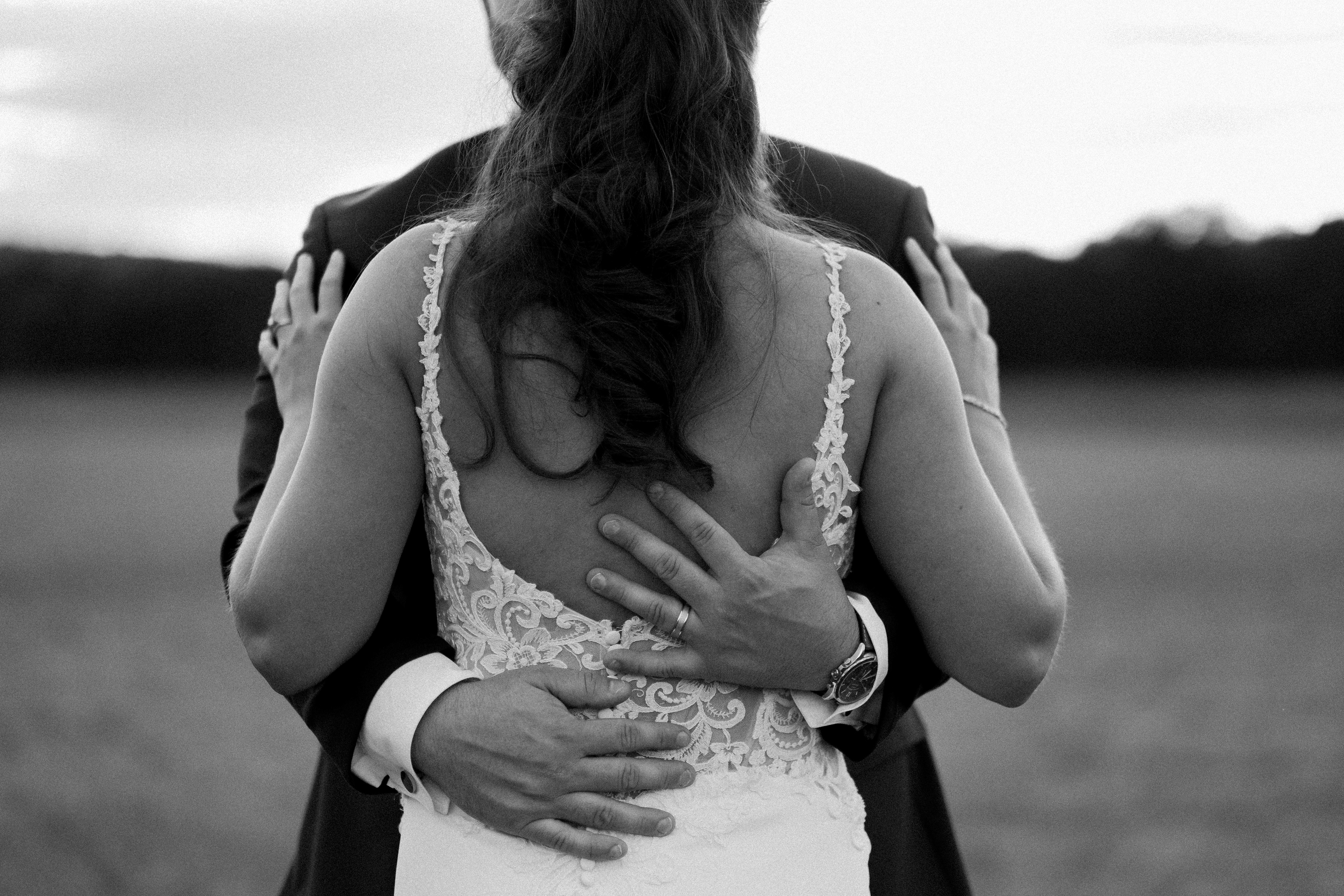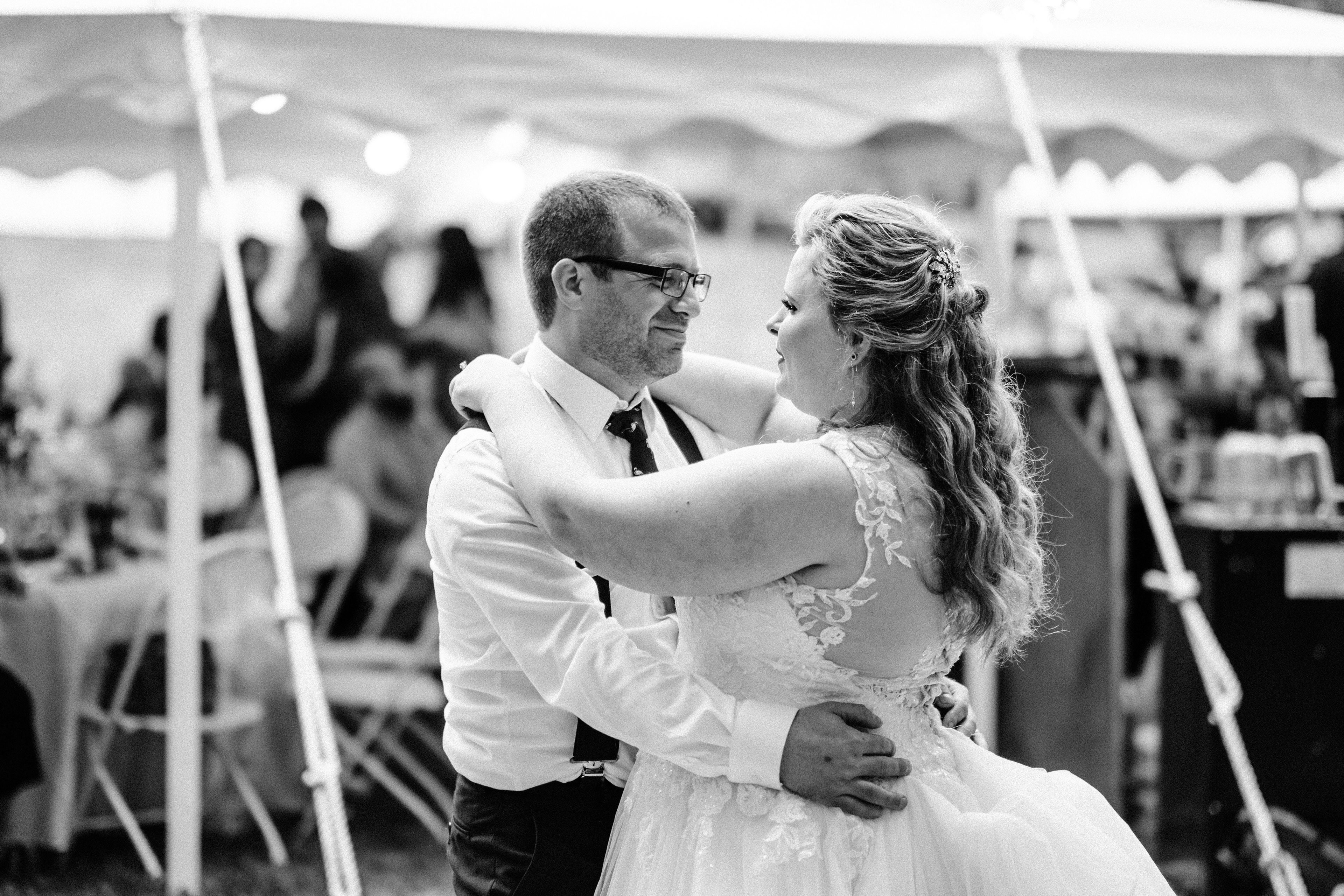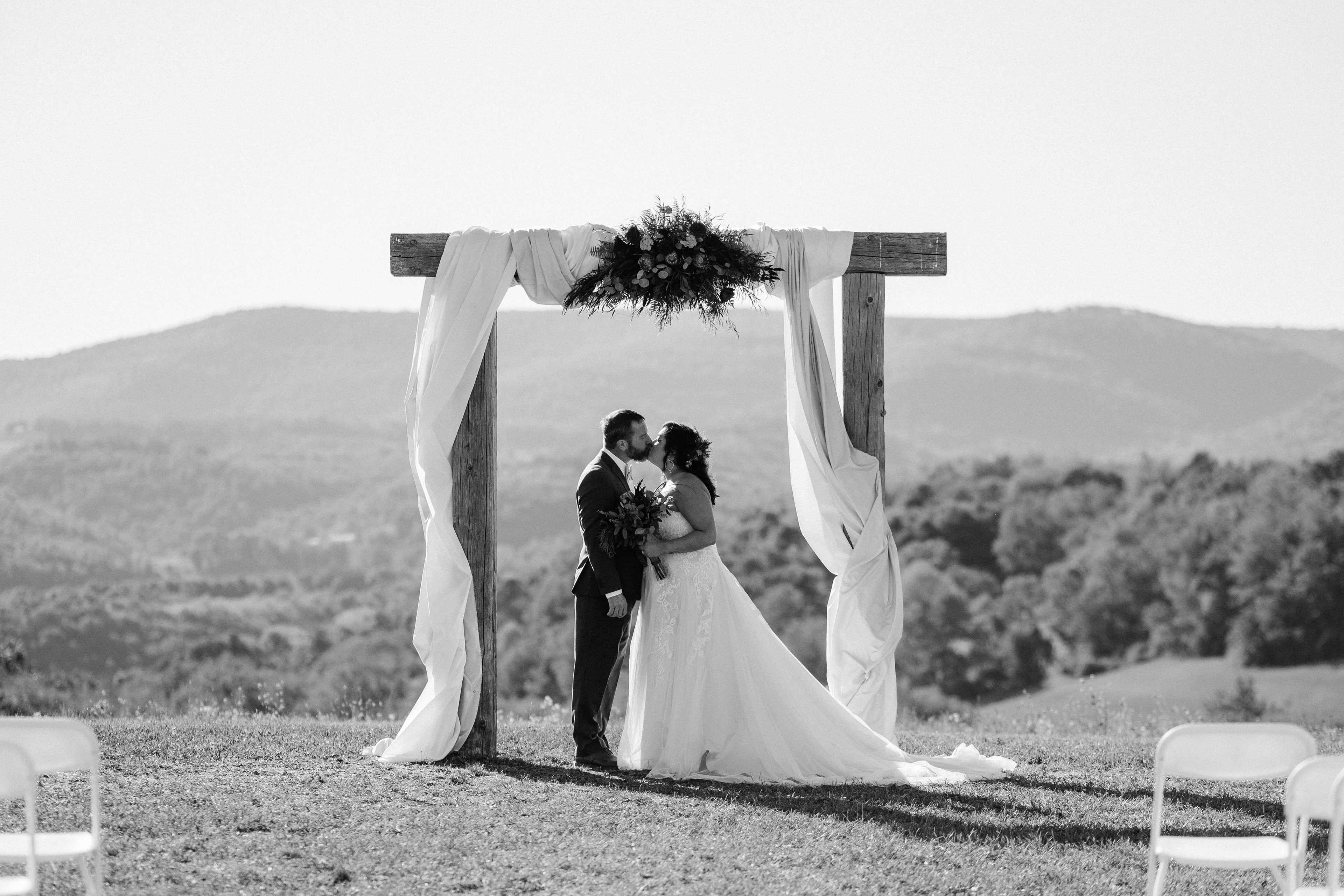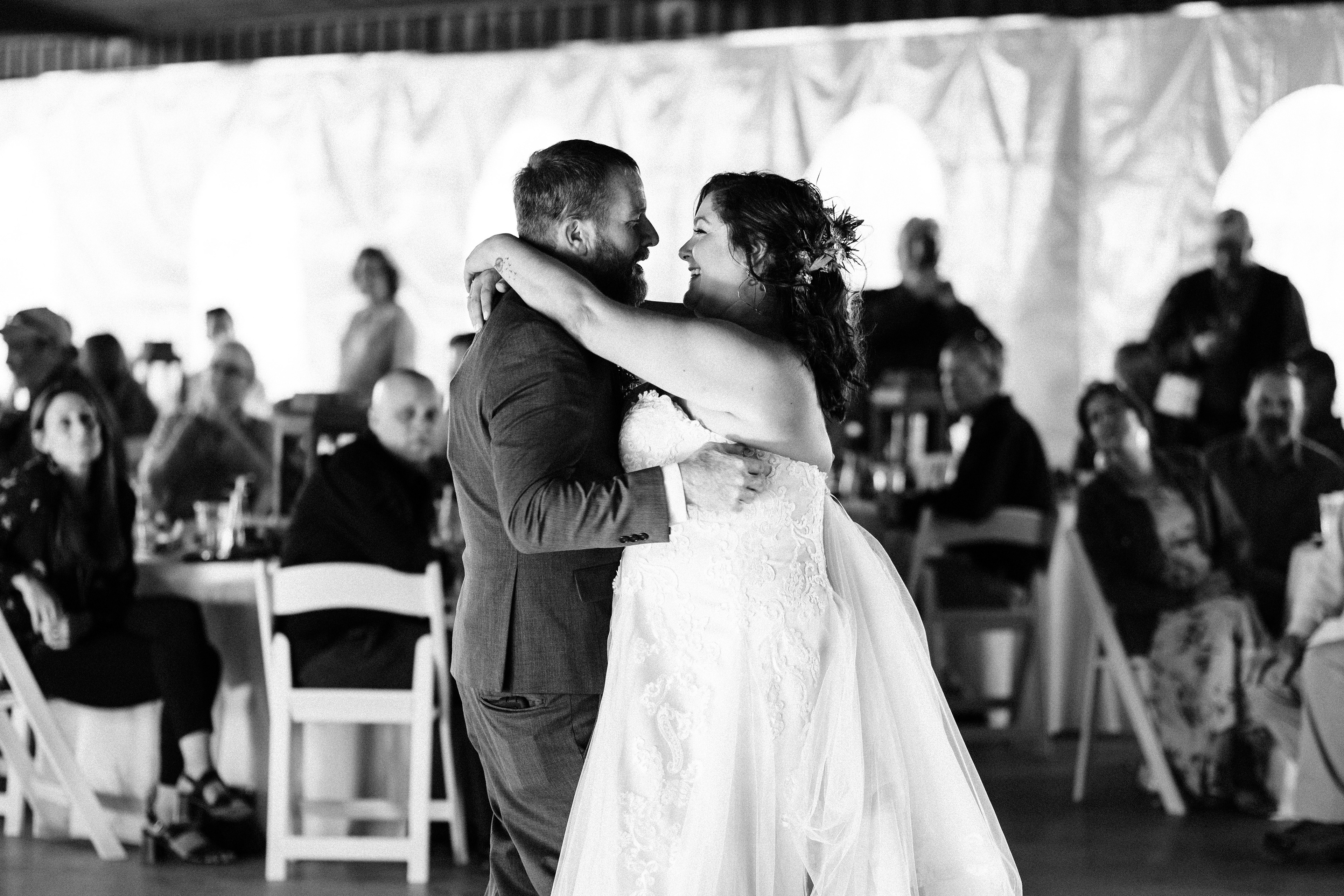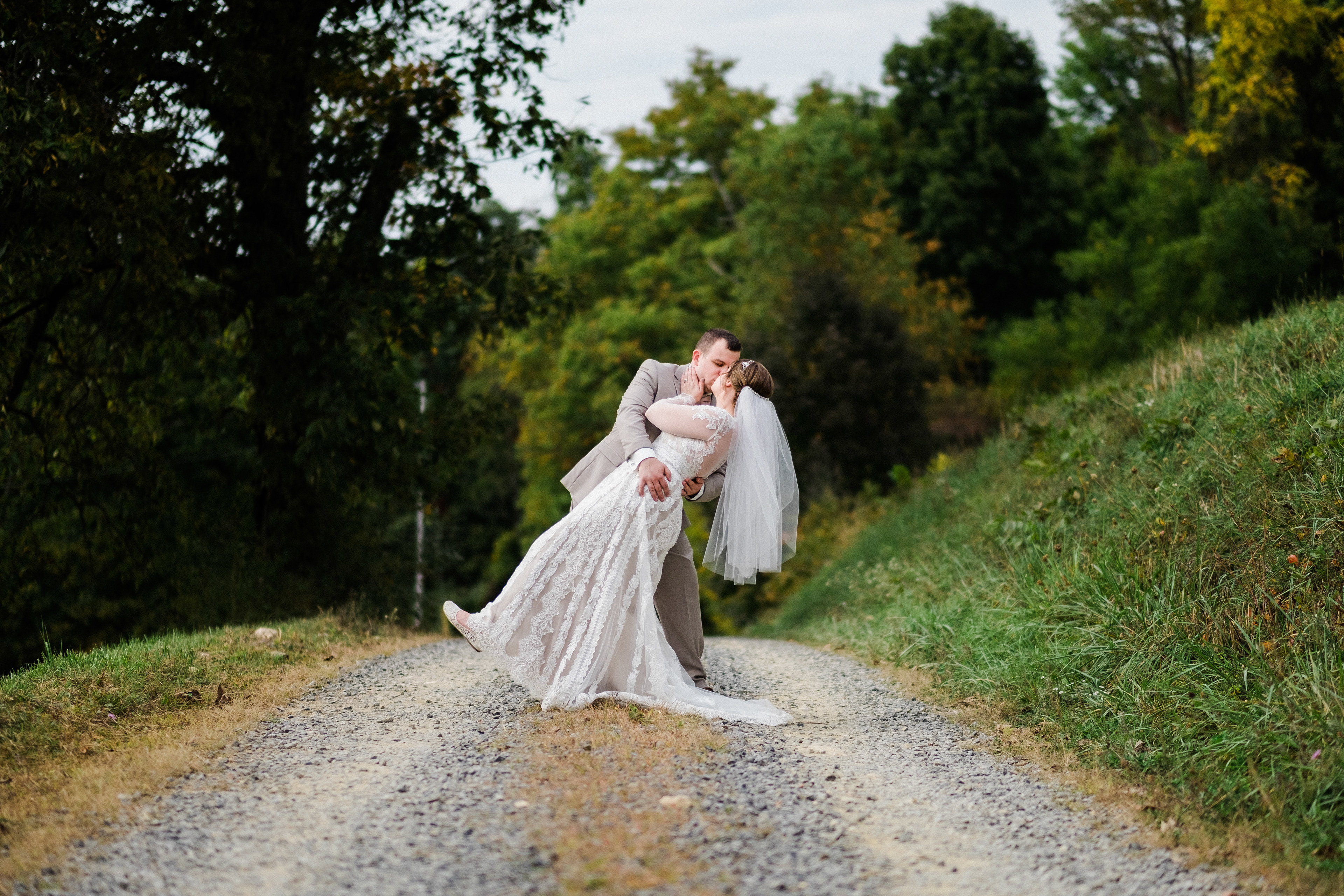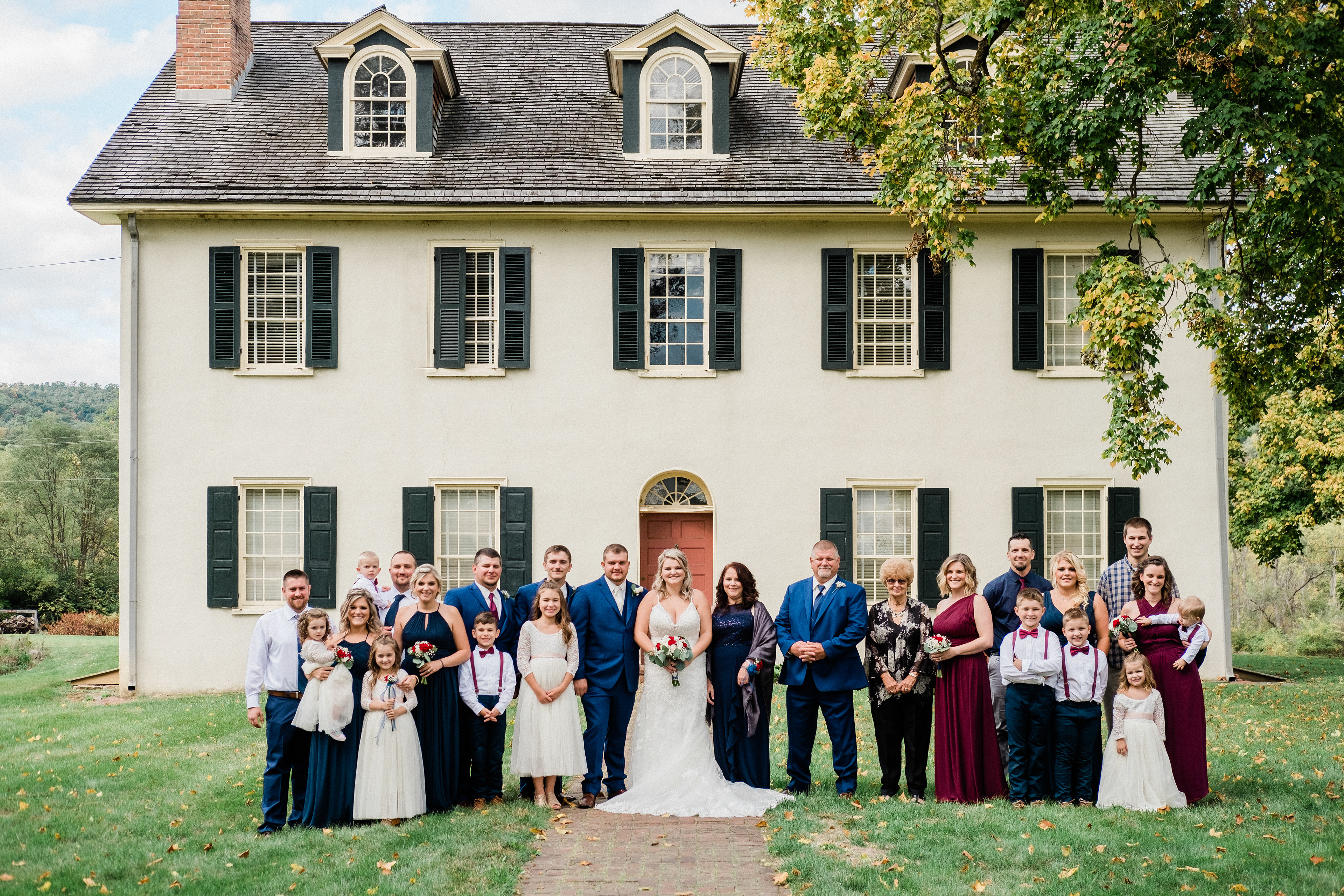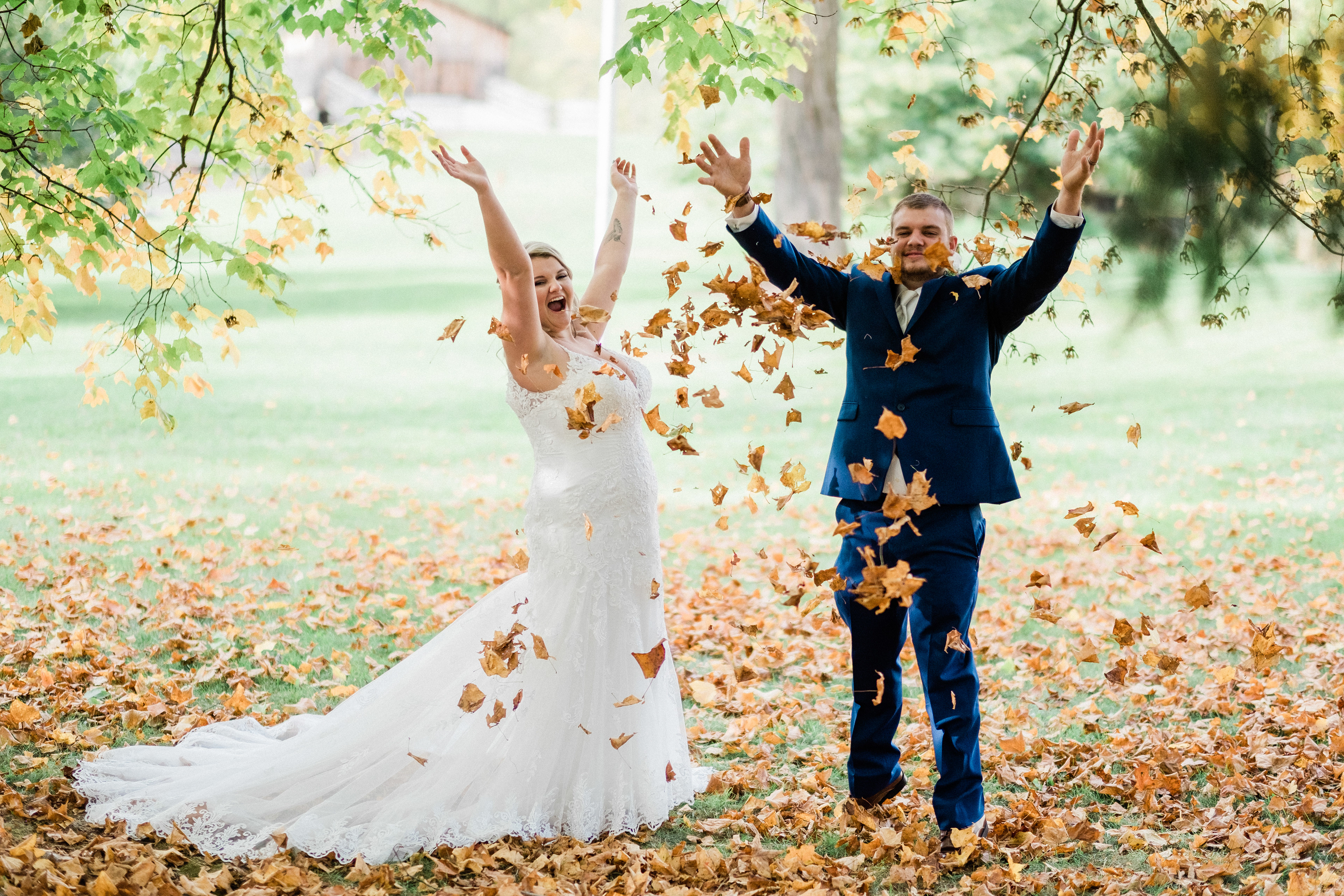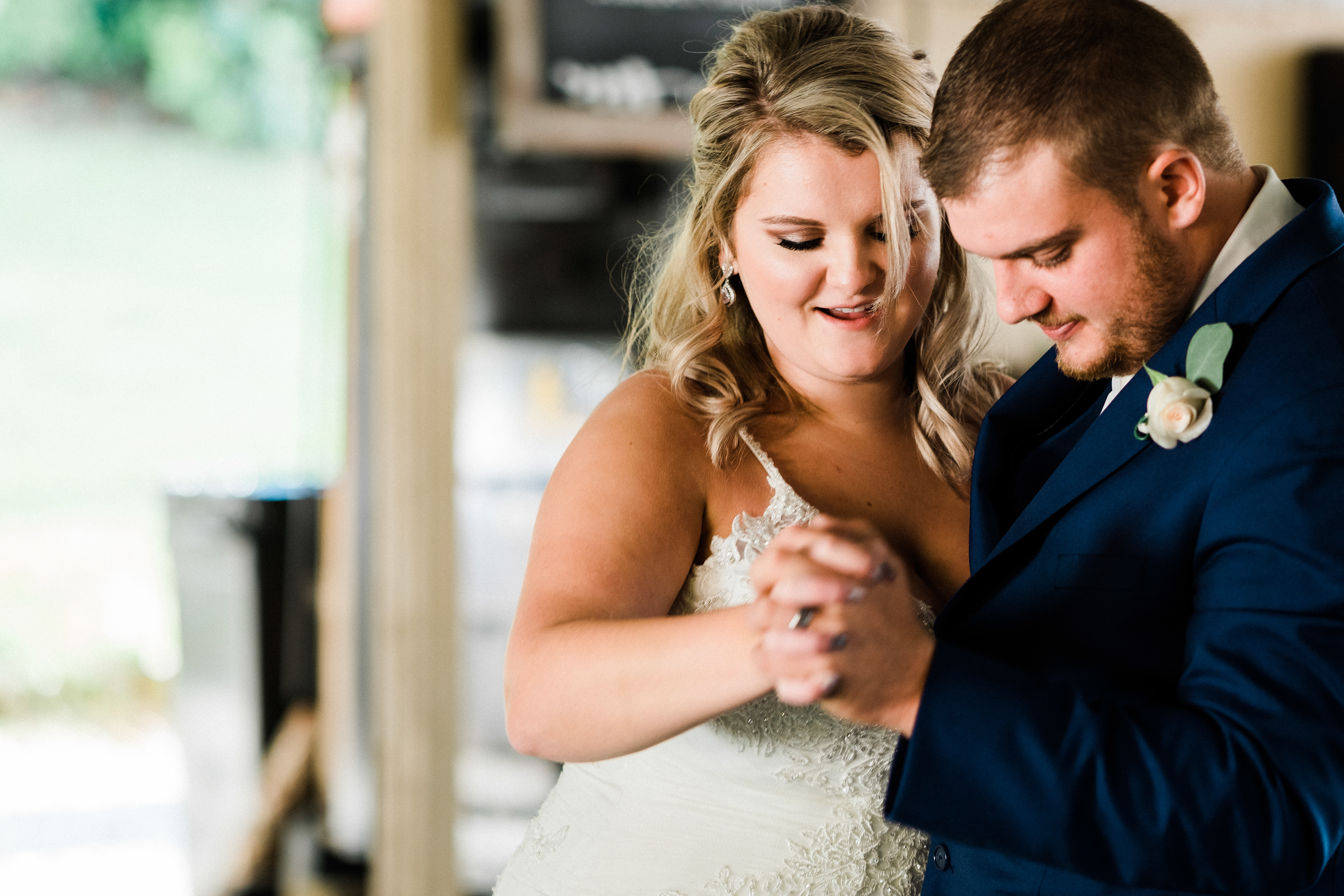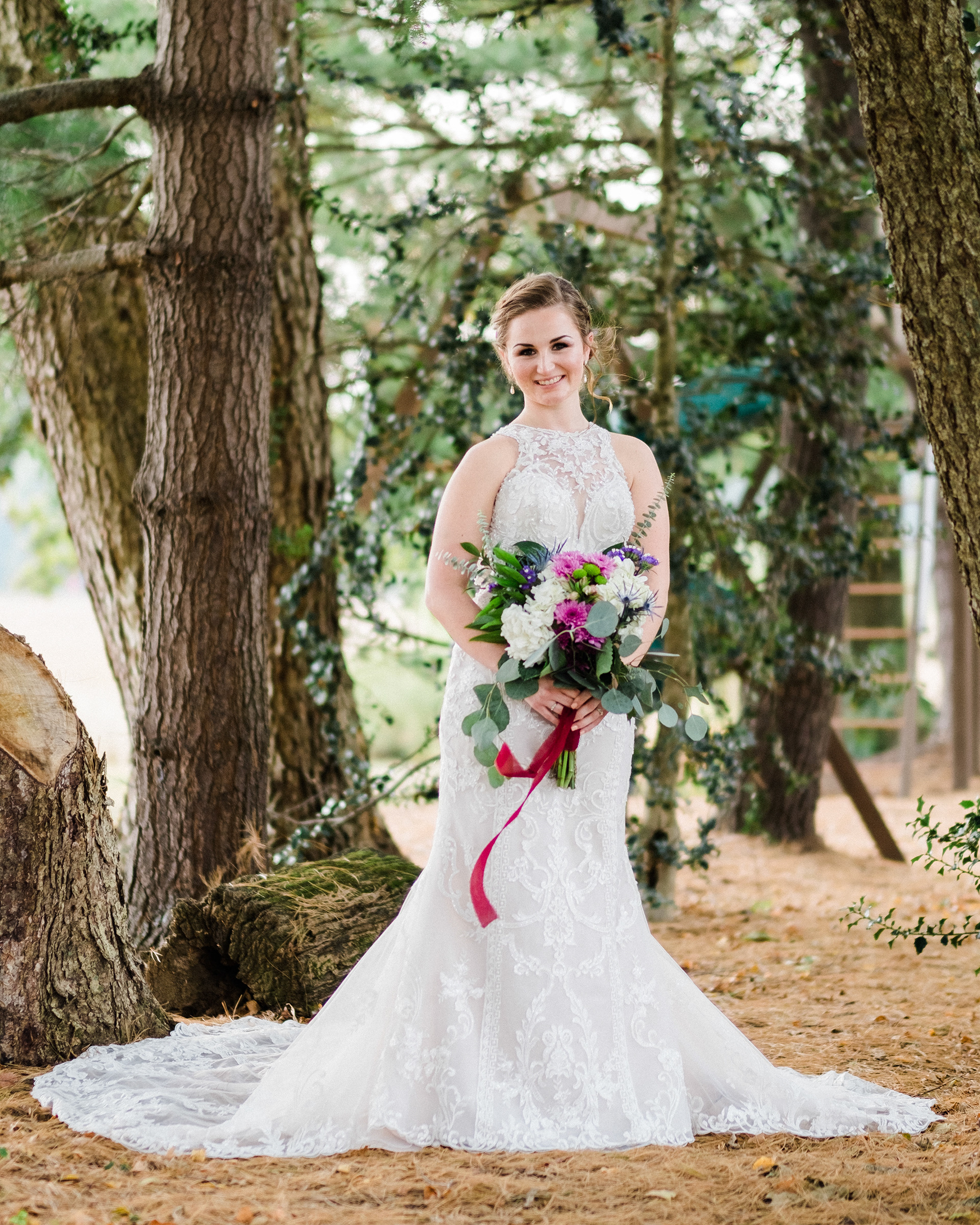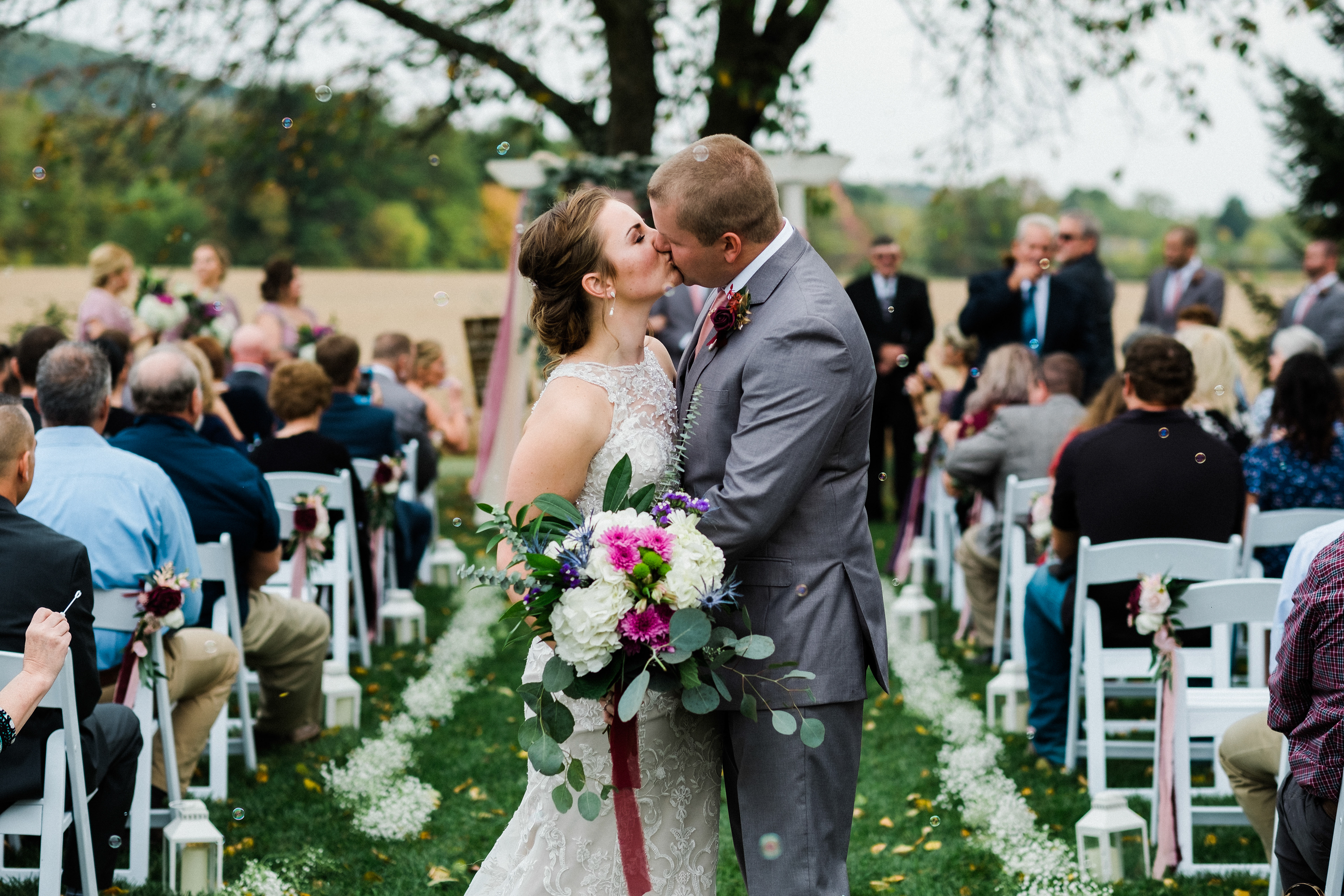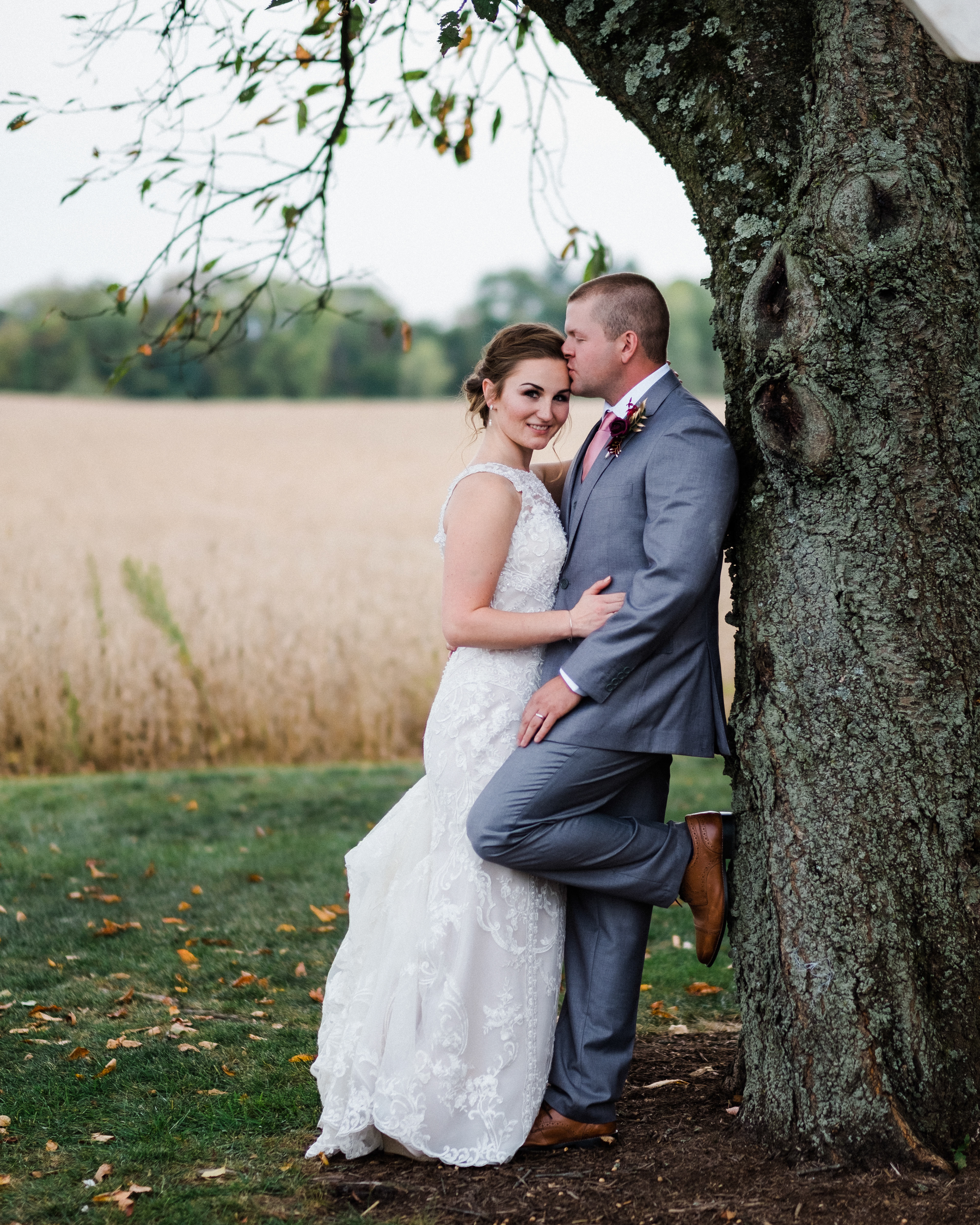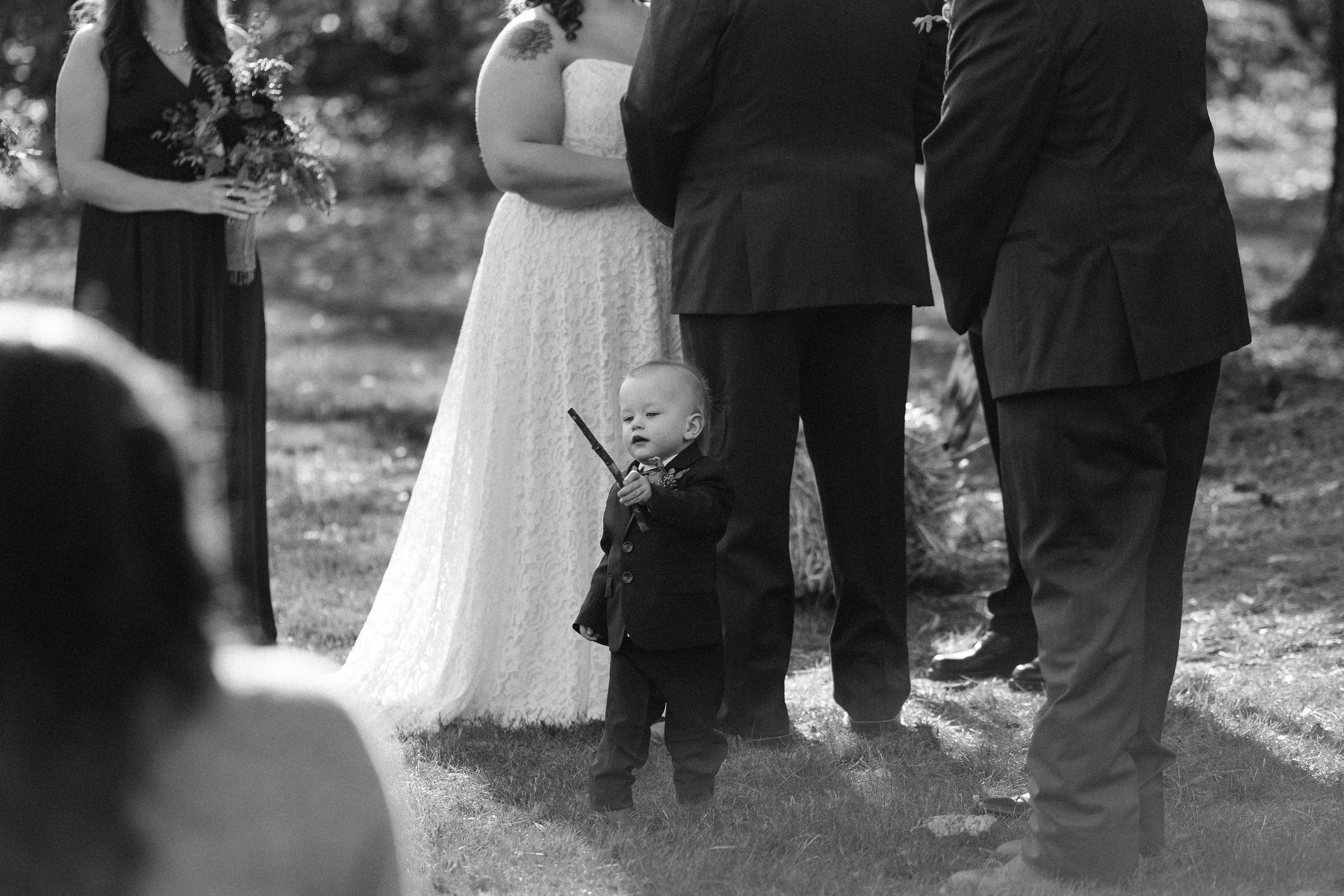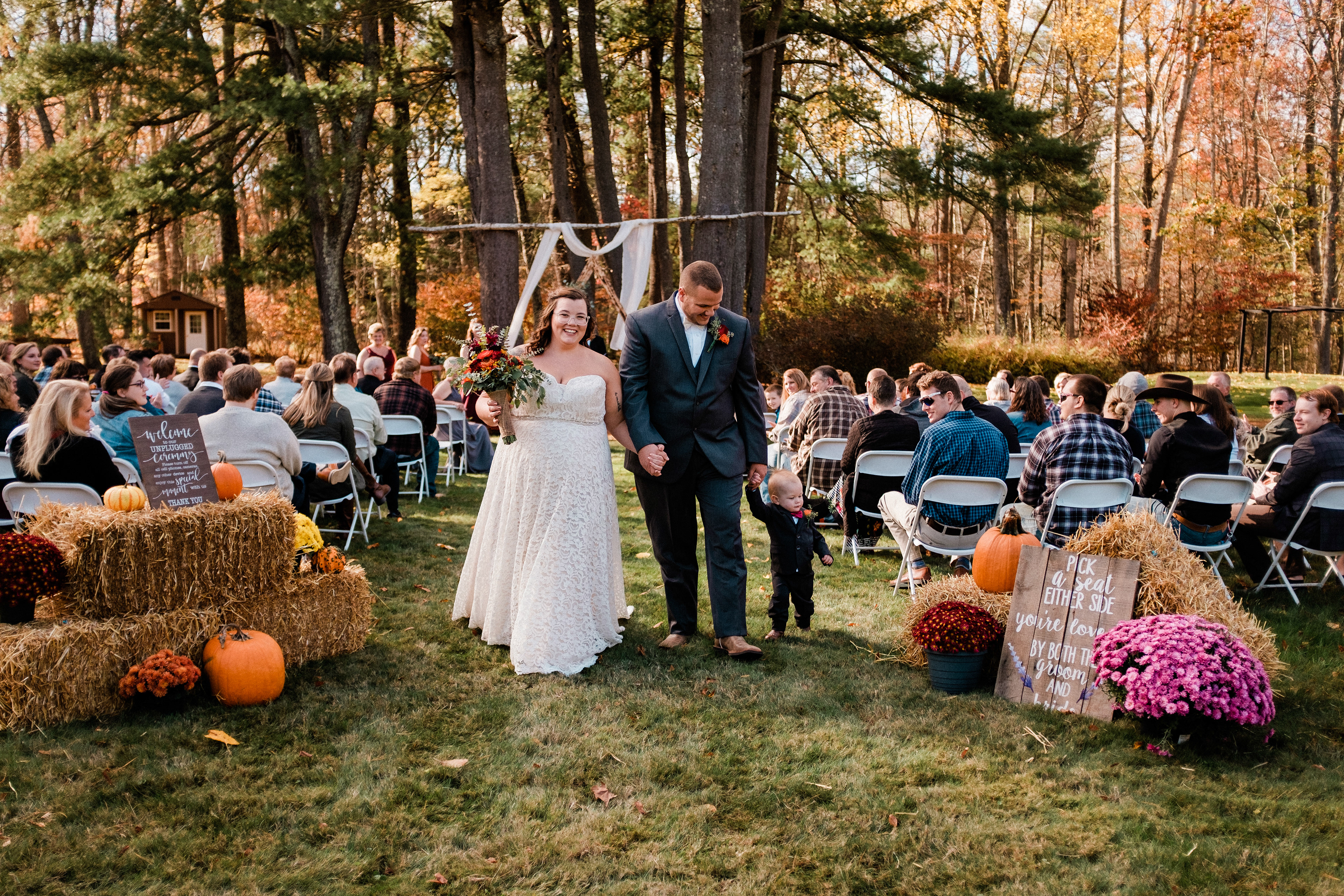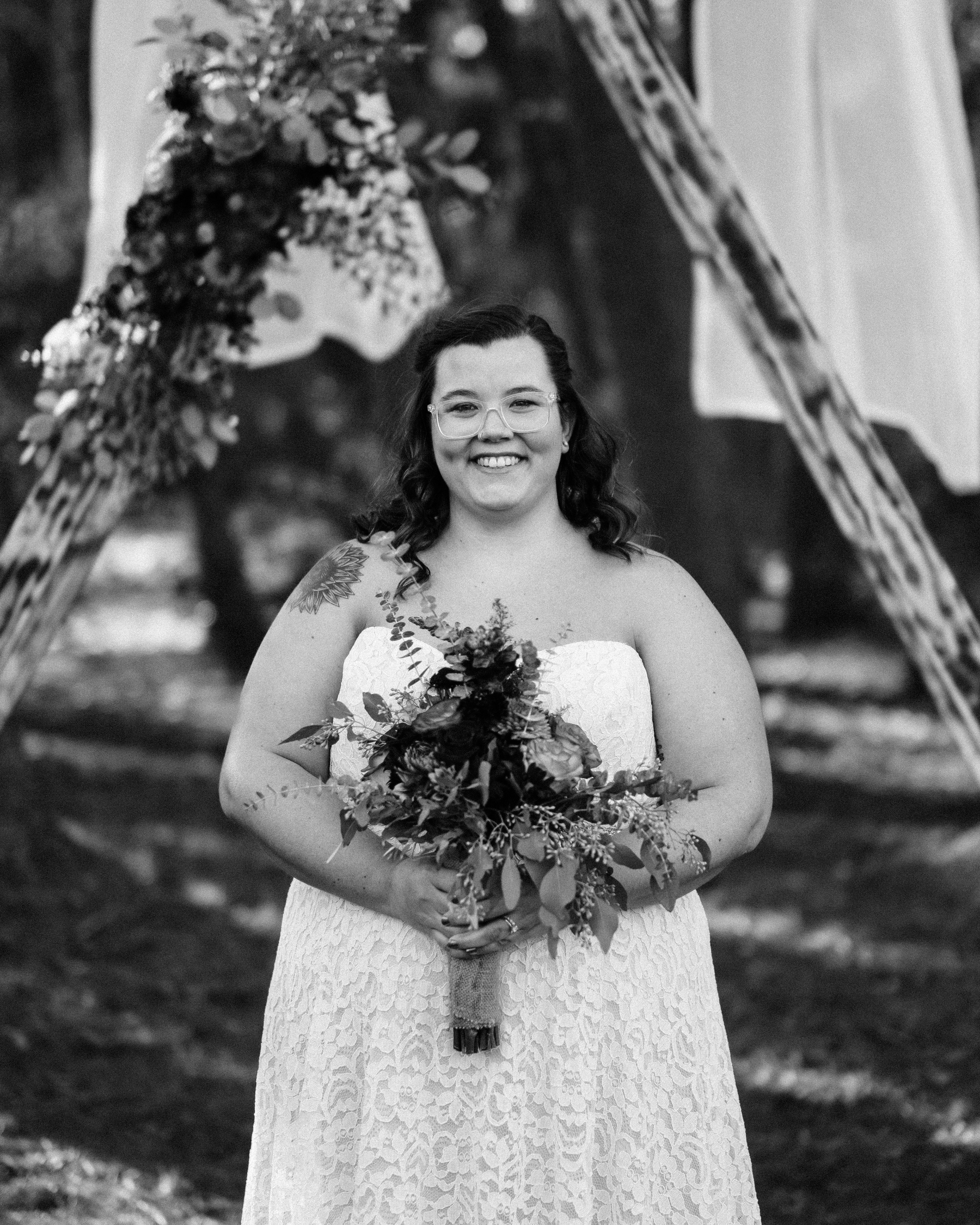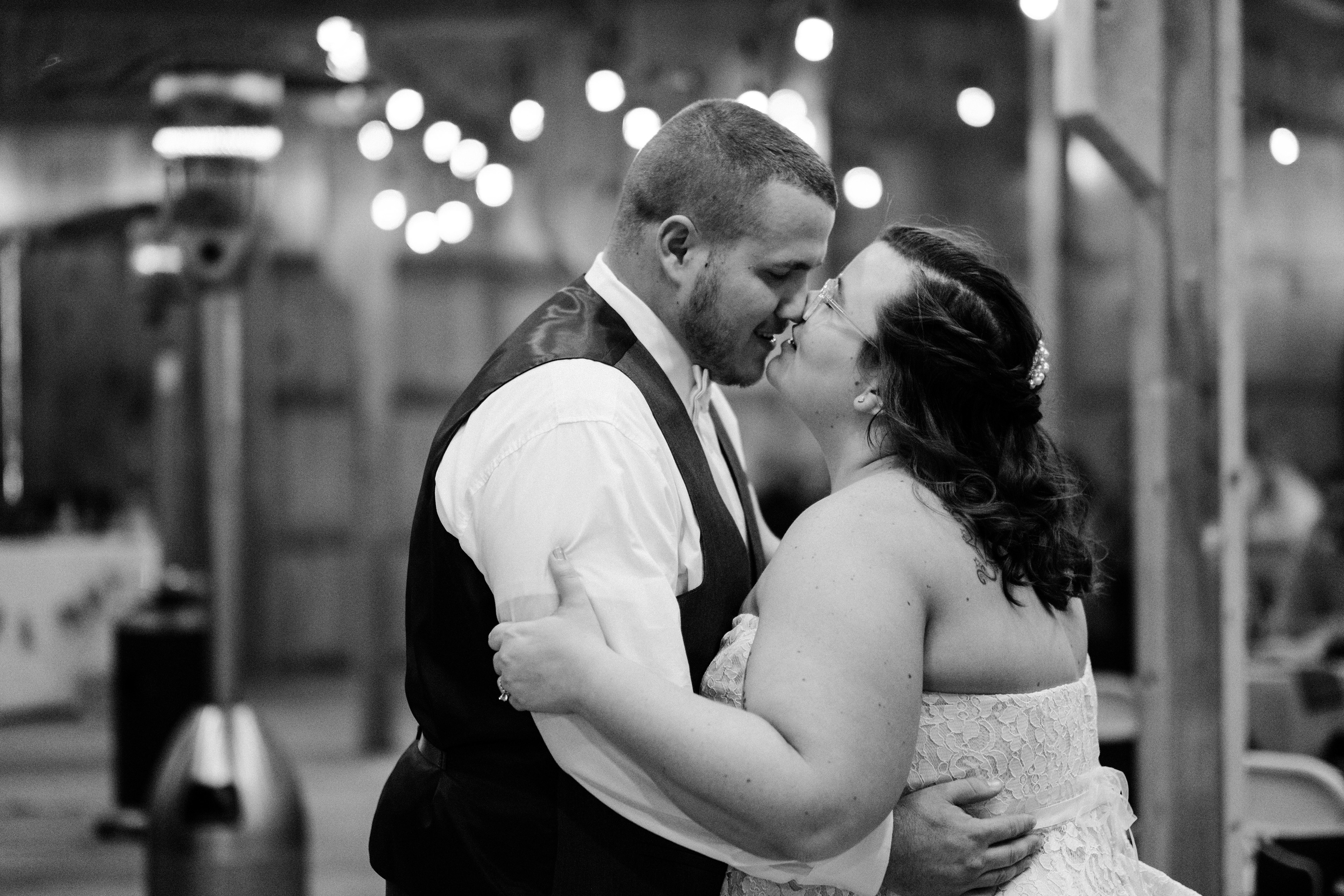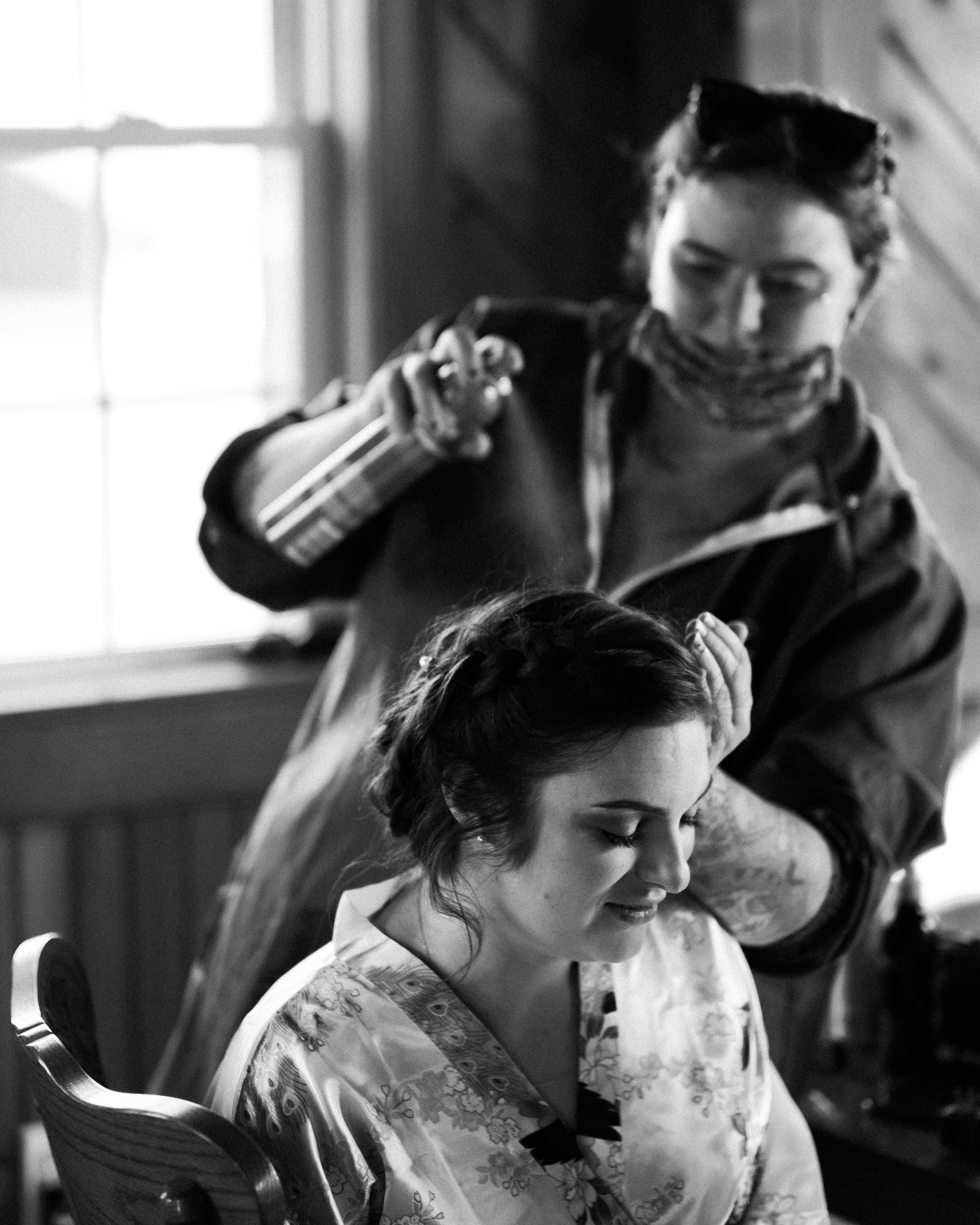 Client Testimonies
​​​​​​​
"We hired Hanford Photography for our wedding and couldn't be happier. They were with us for the better part of the day and evening, in which they were professional, courteous, and helpful. They basically just blended in with the crowd and were hardly noticeable. At the end of the evening they asked Me and my wife, as well as others in attendance if there was anything else they could do, or if there were any other shots we would like ( this is after a very long day), and even asked again to be sure. I would hire Hanford Photography again for an event and the pictures all turned out amazing. The pictures only took a few days to edit, which was the exact time frame we were given, and they all turned out spectacular. They provided us with a mix of artistic photos, as well as shots that captured the moments of the day. I was hesitant about choosing the photographer, but I assure you they will work hard during the day and deliver great results in the end."  -- Steven Snyder
"Our wedding photos turned out BEAUTIFULLY. Zach and Jordan are amazingly kind and fun and have an amazing eye for detail. I couldn't be happier!" -- Kim Wesley
"Thank you! You guys were a perfect fit for us! I absolutely LOVE our pics ♥️"  -- Michelle Giordano
"Best photographer around, takes amazing pictures. Highly recommend." -- Vincent Emery
"These are wonderful!!! Thank you so much for everything!" -- M
arjaneh Frelin, Mastiffs to Mutts
"

A great pair to work with, affordable prices, and lovely pictures. And a quick turnaround!" --Jamie Rose Young
"Thank you so much. We stayed up late looking through the photos and giggling!!! Love them!" --Ivy & Chris Rumple
"
They're all so perfect! Thank you so much!!!
" --Sara Jane Miller
"
They're incredible! Thank you so much!
" -- Faith Brickley
" Great to work with! Takes awesome pictures!!! You can't go wrong with Hanford Photography!!!! " --Alicia Emery
" Amazing laid back session! We got our pictures back so quickly! " --Brandi Mignucci

" These two are a dream team. They caught angles and moments that only a duo could. We were truly spoiled to find them in the beginning of their career while they were still building their portfolios. The quality photos we received were comparable to photographers 10 years in the industry. They were professional and fit right in with our guests. They were social but knew when to be a fly on the wall to catch an unforgettable image. Can't recommend them enough!" --Ivy Thompson

" 5 stars. Jordan and Zach are incredible!! They go above and beyond! They also volunteer a lot of their time at local animal shelters, which is so amazing! " --Marissa Henry, Clinton County SPCA